Prepare your ears because Elvis Andrus will be walking to the plate to the tune of 'Baby Shark'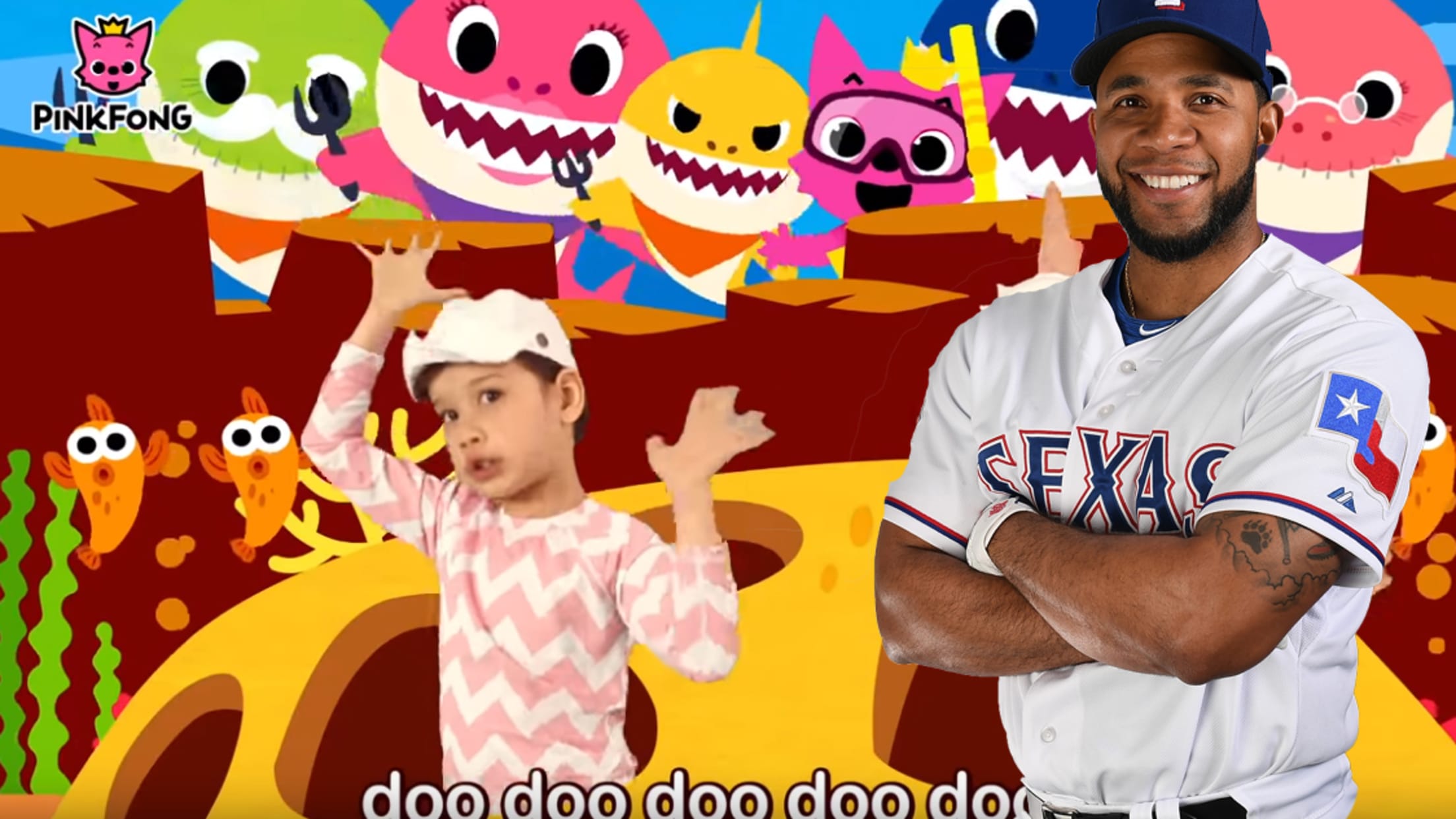 If you've so far avoided the so-insanely-catchy-it-will-get-stuck-in-your-head-for-the-rest-of-your-life-and-slowly-drive-you-insane children's song "Baby Shark," I advise you: Back away now. Save yourself while you can.
If you've decided to ignore my warning, well, I wish you luck. Because this season, when Elvis Andrus walks up to the plate, he'll be doing it to the tune of "Baby Shark."
🎶 Baby Shark doo doo do doo do doo 🎶

Yup - that's what @Rangers SS Elvis Andrus is going with for his walk-up song. #TogetherWe | @Rangers | @EmilyJonesMcCoy pic.twitter.com/cVzJFIuEo1

— FOX Sports Southwest (@FOXSportsSW) March 26, 2019
"It's my at-bats, it's my song, I can do anything I want," Andrus told MLB.com's T.R. Sullivan. "I am very superstitious, if it gets a hit every day, I am going to keep it. If I don't get any hits, it might not be up there. Hopefully it will be the song I hit well with."
Just what is "Baby Shark"? I'm not glad you asked, but I'll do my best to answer. The song is a children's tune from the Korean entertainment brand, "Pinkfong." And it turns out that when you combine a simple children's song with a K-Pop beat, some rudimentary animation and bright colors, you have an amazing viral hit.
You can check it out below, but I warn you: You will be singing it all day long.
Teams in this article:
Players in this article:
Topics in this article: