The Canadian mint unveiled a coin commemorating the 180th anniversary of baseball in Canada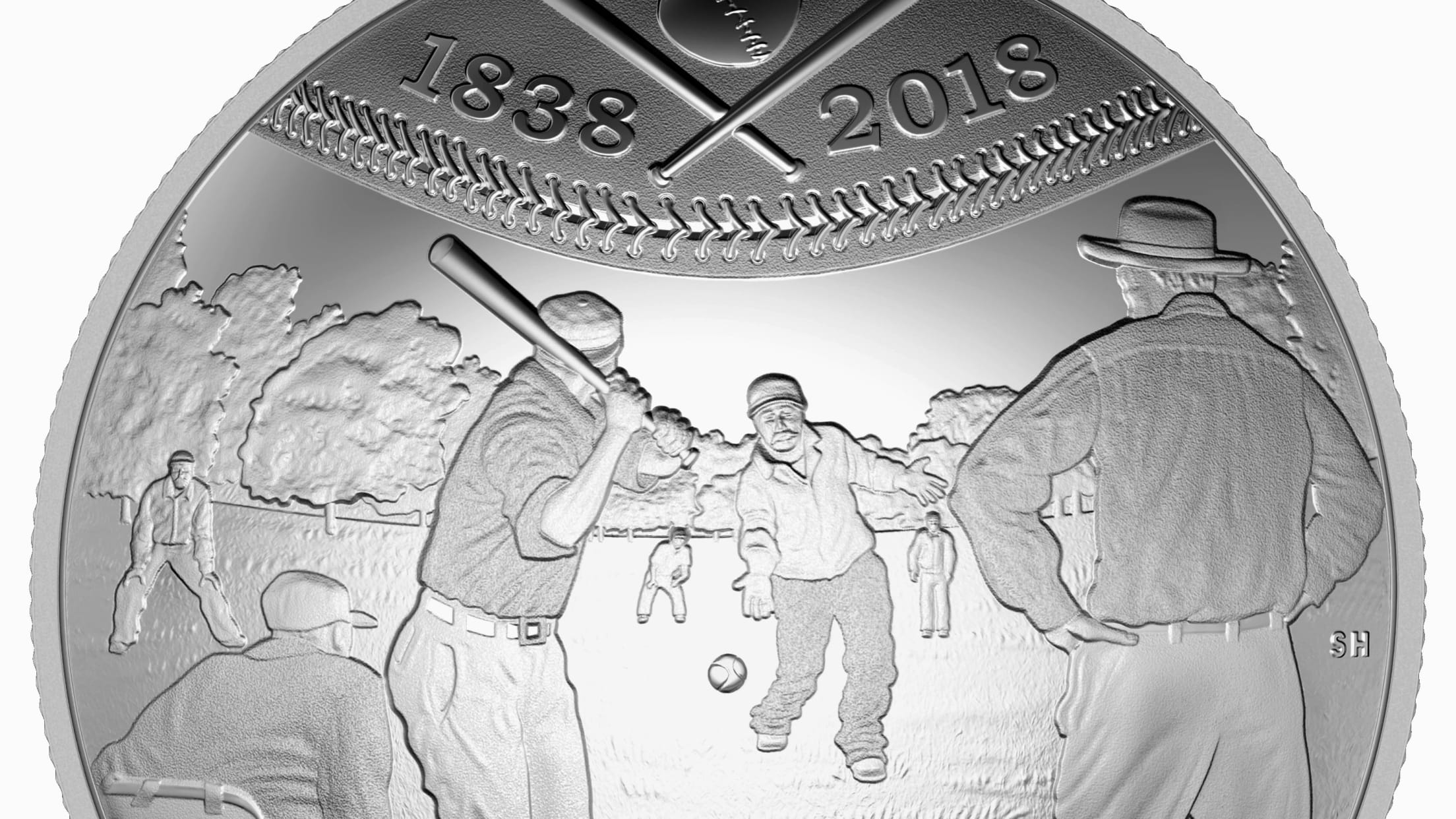 Major League Baseball came to Canada in the 20th century with the debut of the Montreal Expos in 1969 and the Toronto Blue Jays in 1977, but that was far from the beginning of the country's history with the game.
In fact, baseball goes as far back as 1838 in Canada, and to celebrate the 180th anniversary of the first known game in the Great White North, the Royal Canadian Mint has released a new commemorative coin with a fantastic design from artist Steve Hepburn:
The @CanadianMint released their new coin collection today and in it contained a very special Canadian baseball coin. https://t.co/eRls8z2bZi
@CDNbaseball @Sportsnet @TSN_Sports @BlueJays @sabr pic.twitter.com/3OHfomElYc

— CDN Baseball HOF (@CDNBaseballHOF) March 6, 2018
The coin captures the scene of June 4, 1838, when players from the southern Ontario towns of Beachville and Zorra squared off in a Beachville pasture. The ball was made of yarn and calfskin, but they made it work.
Hepburn did a simply wonderful job of instilling the many elements from the moment onto the coin. In fact, it would have only been better if they unveiled the coin in an even more Canadian fashion, like so:
Next time!