Stand in awe of the one baseball fan who exactly predicted the Cardinals' stunning blowout victory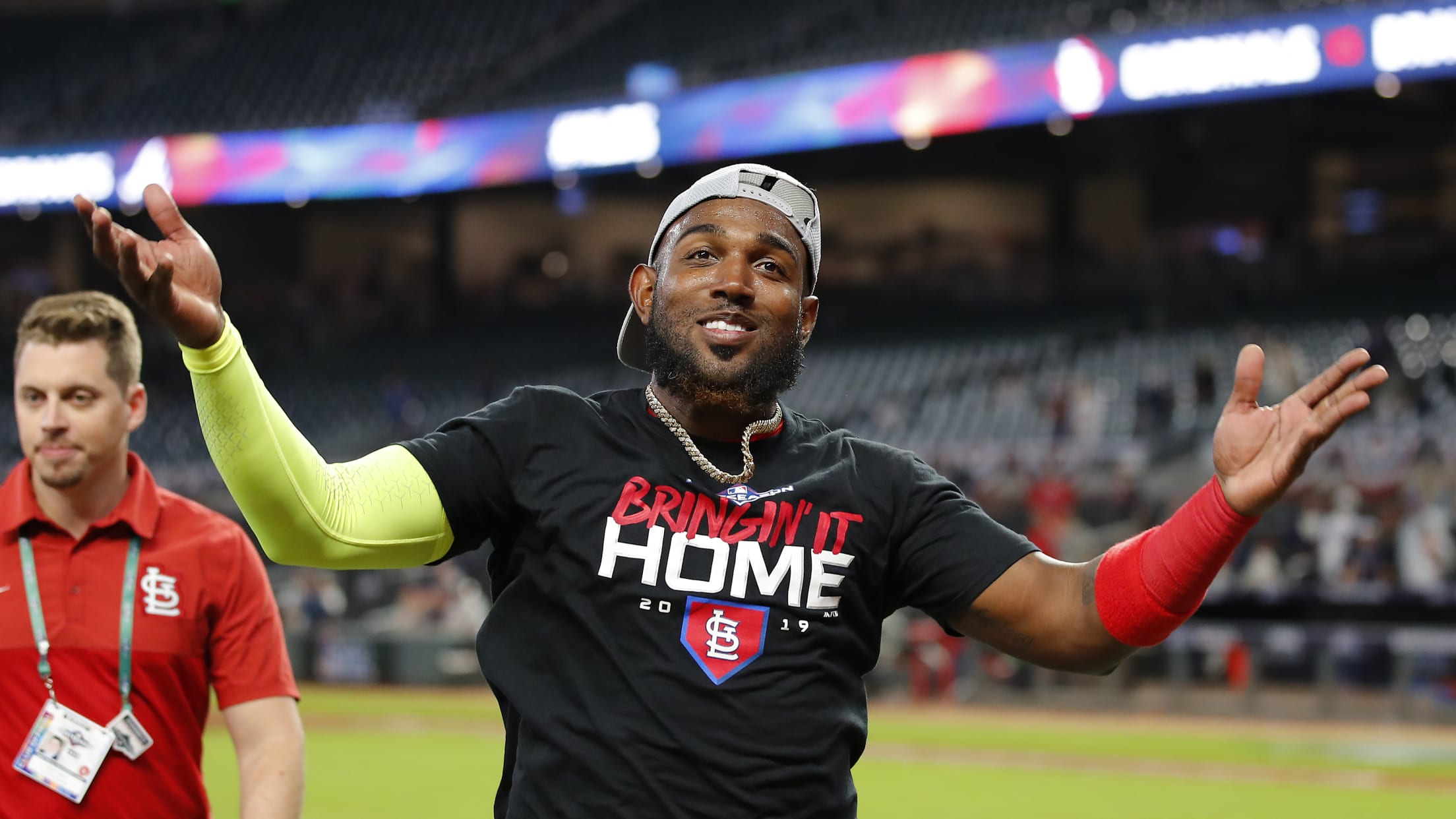 When all the baseball experts looked ahead to the decisive National League Division Series Game 5 matchup in Atlanta on Wednesday afternoon, it seemed fairly straightforward. Braves starter Mike Foltynewicz had completely shut down the Cardinals in a Game 2 victory, while their own starting pitcher, Jack Flaherty, had been one of the most dominant pitchers of the second half.
Yes, it looked like we were on our way to a vintage pitchers' duel.
Jack Flaherty's last 16 regular season starts: 0.93 ERA.

And this game is the undercard!

Let's brace ourselves. Tonight is gonna be amazing. https://t.co/8nOELzp6Vx

— Matt Snyder (@MattSnyderCBS) October 9, 2019
Excitement was in the air! Hall of Famer and former Braves ace Phil Niekro was there for the ceremonial first pitch! It was going to be a magical night at SunTrust Park.
But instead, the Cardinals embarked on a first-inning eruption that took the air out of the stadium faster than a needle to a balloon.
It was 10-0 before the Braves even got to hit. That had never happened before. Egad.
By the third inning, the Cardinals had increased their lead to 13-0. While SunTrust Park was shellshocked, Cardinals fans were downright giddy. No one could have seen this coming, even in their wildest dreams. It was impossible.
I'd appreciate approximately 13 runs within the first 3 innings today. Think we can make that happen atCardinals? #TimeToFly

— Lucas K (@LucasK2024) October 9, 2019
Wait, what?
WHAT?
go play the lottery, my man.

— Cut4 (@Cut4) October 10, 2019
I'm dumbfounded over this tweet. This was 10 hours before the game started. This has layers to it.
This Lucas fellow said that the Cardinals would not only get to the previously unhittable Foltynewicz, but also that they would score exactly 13 runs in the first three innings. Uncanny.
What else does he know? Are the Cardinals winning the World Series? Will the Cleveland Browns finally make the playoffs again? Is Elvis really still alive out there? Tell us!
This revelation got me thinking though. Remember the character Lucas from the Super Smash Bros. franchise? His special attacks involved psychic abilities. That's not quite clairvoyance, but try to convince me that there's not a connection here. This can't be a coincidence.
That other Lucas had to have psychic powers to be able to foresee that NLDS result. It's the only way.
But seriously, go play the lottery for us now, man. You've earned our unquestioned trust.
Teams in this article:
Topics in this article: