Show that special someone how much you care with these pun-tastic MLB Valentines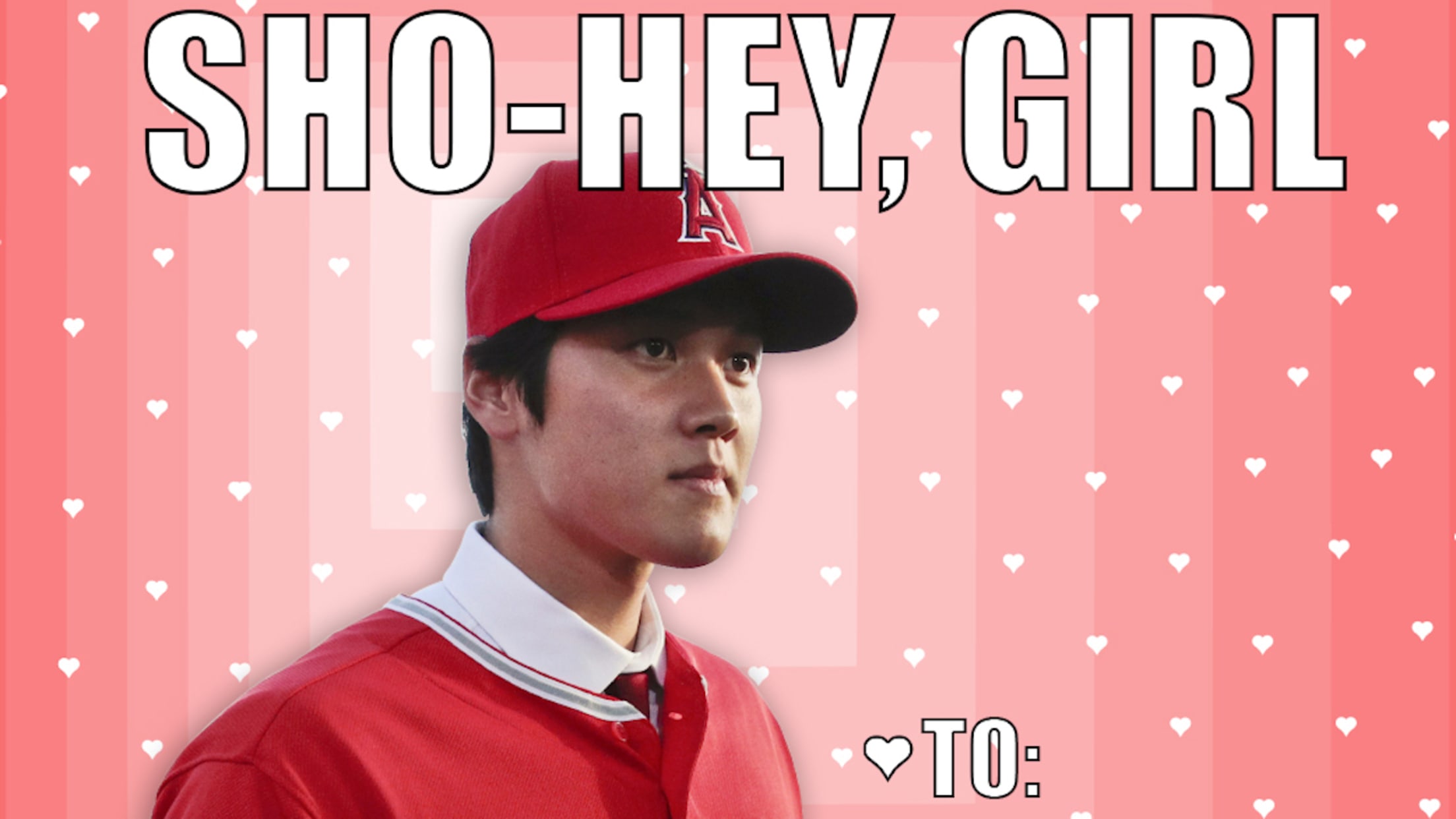 It's Valentine's Day, the time of year to tell your new best friend/favorite mascot/significant other how you truly feel. But what if you're struggling to put it all into words? Don't worry, some MLB players are here to help -- and they've brought plenty of puns with them.
Scroll through the cards below, and when you've picked the perfect one, simply click for a full-size version that you can print out and send to that special baseball fan in your life.