Charlie Culberson brought back a childhood favorite with shadow puppets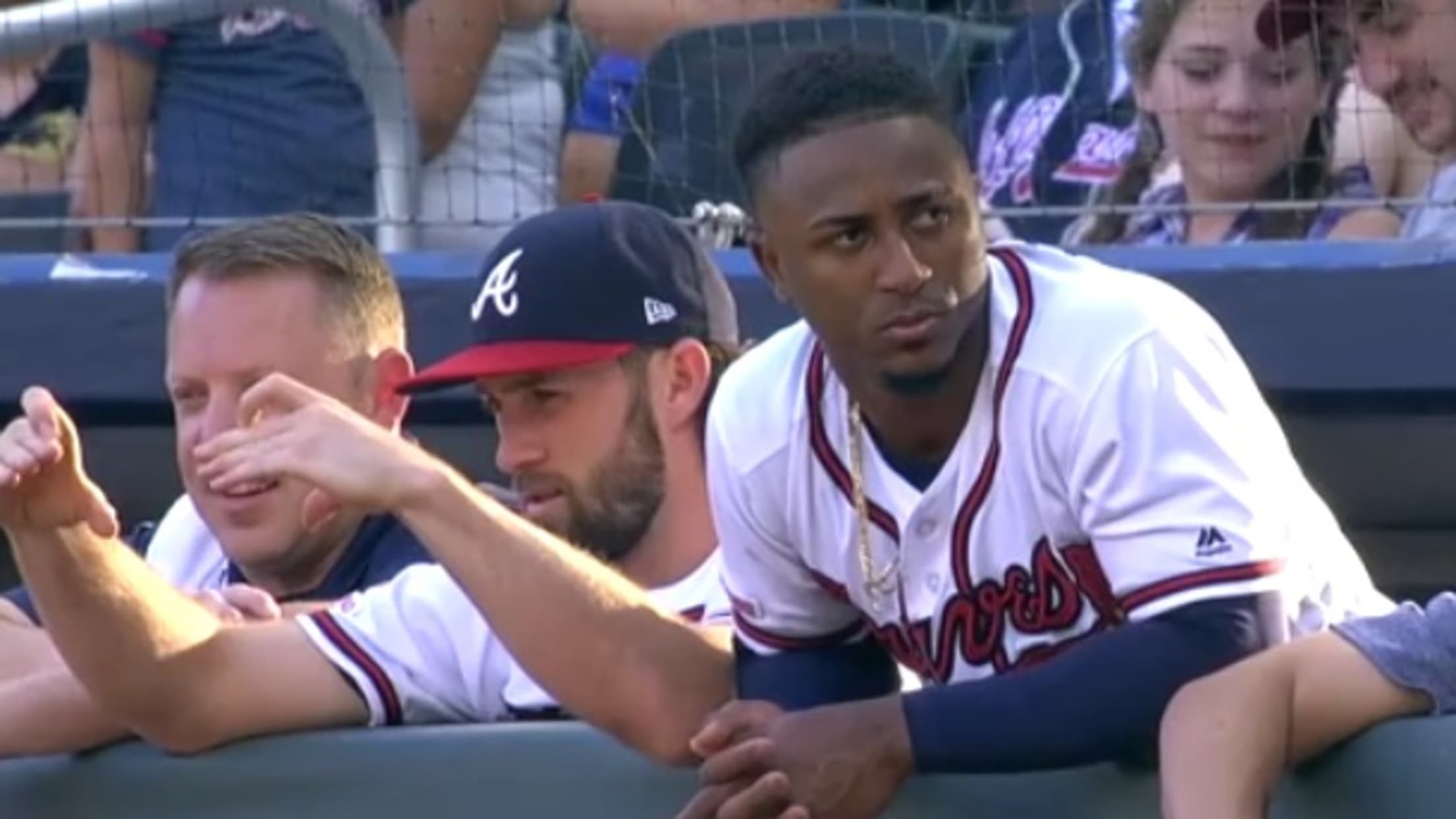 Close your eyes and imagine you're a kid again. You're laying in the grass on a lazy late afternoon in the middle of the summer. The sun is about to set. Almost instinctively, you put your hands in the air. It's shadow puppet time.
You could be pantomiming birds taking flight. Perhaps you're simply making a giant Pac-Man consume the sun. It's whatever you want it to be.
For one fleeting moment on Wednesday, Charlie Culberson felt that instinct as the sun set at SunTrust Park. The shadow puppets danced again:
Making dogs bark at each other is a timeless classic.
I'm just disappointed that Ozzie Albies didn't notice what Culberson was doing. He definitely has the creative genes to make a unique shadow puppet, too.
Teams in this article:
Players in this article:
Topics in this article: