Since no one can tell them apart, Dansby Swanson and Charlie Culberson will share a bobblehead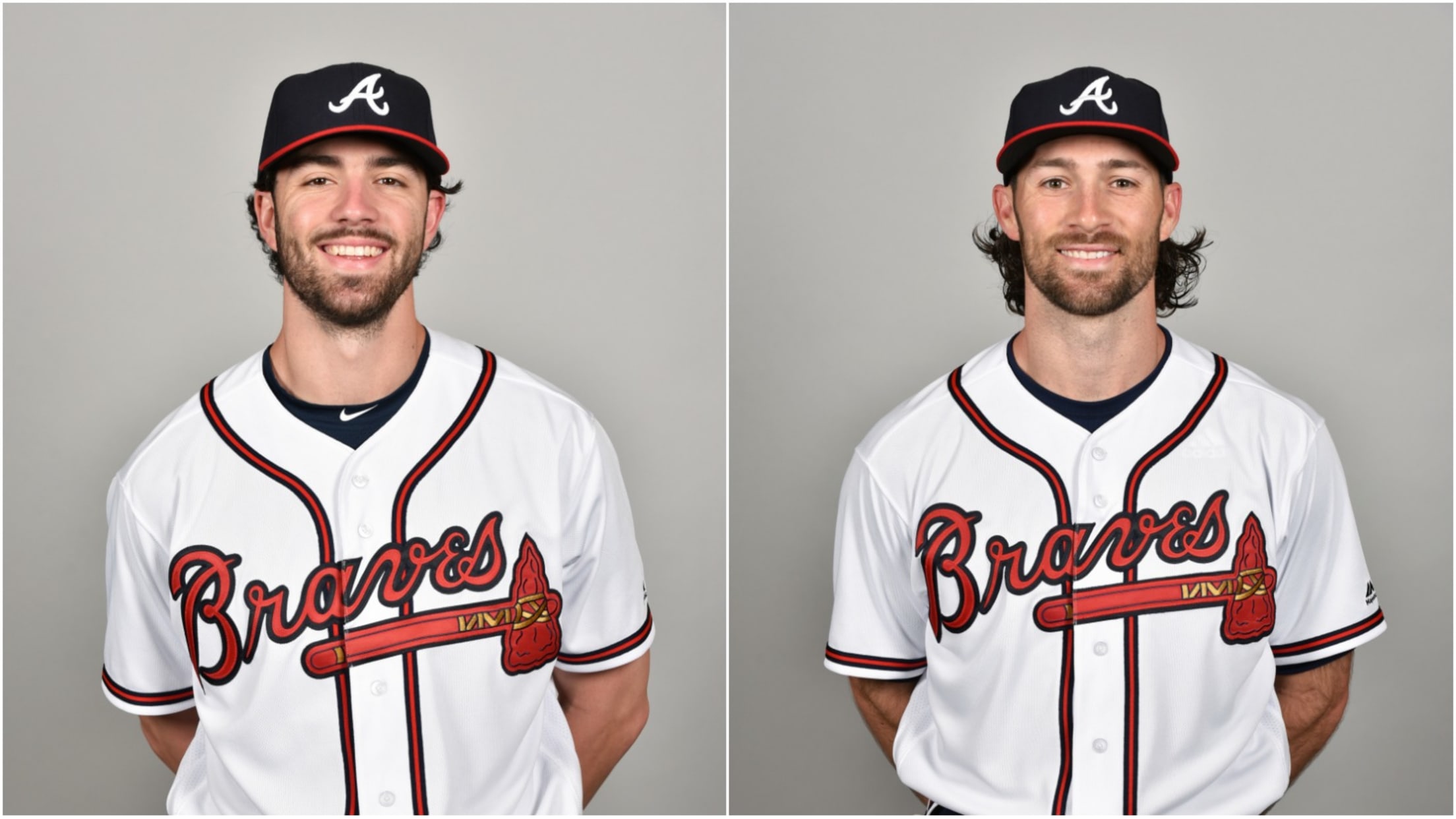 Dansby Swanson and Charlie Culberson could be twins. They both play baseball. They're both infielders. They both play for the Braves. They both have swoopy hair and short beards. Even their own teammates can't tell them apart. Basically, if they wanted to, they could "Parent Trap" us all and we'd have no idea.
So, when the Braves put together their promotional calendar for this season, they decided: if we can't tell them apart, let's just do them together: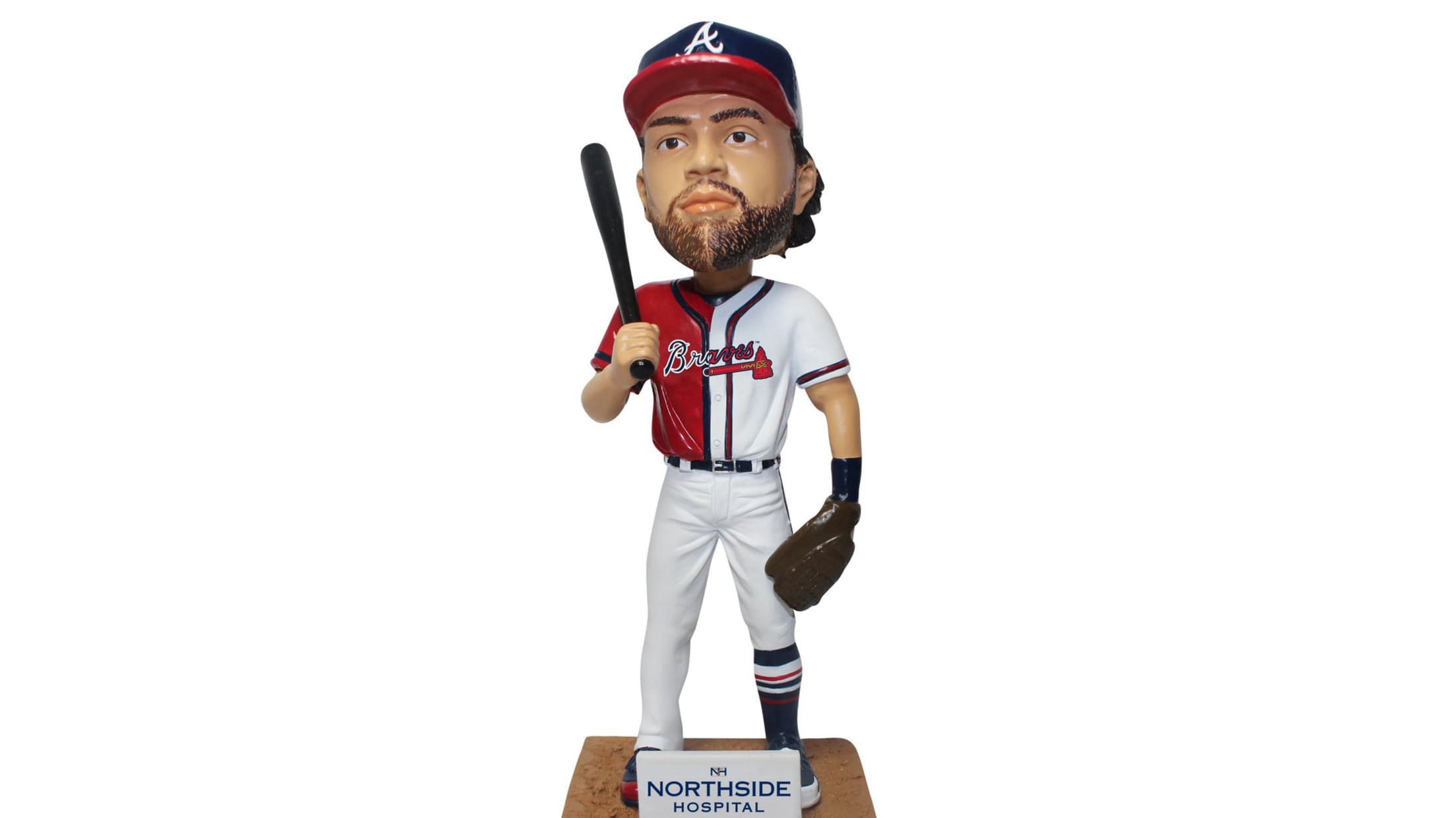 Now there's no concern that Swanson or Culberson's parents would wind up with the wrong bobblehead of their very own child.
The Swanberson bobblehead is also just part of a deeply stacked lineup of figurines the Braves have going this year:
👀 @Braves unveil giveaways for 2019, including five bobbleheads:

✅ Ronald Acuña Jr. (April 26)
✅ Josh Donaldson (May 16)
✅ Swanberson (June 11)
✅ Walter Banks (July 5)
✅ Ozzie Albies (July 23) pic.twitter.com/ic0NdmHi2O

— FOX Sports: Braves (@FOXSportsBraves) January 17, 2019
Michael Clair writes about baseball for Cut4. He believes stirrup socks are an integral part of every formal outfit and Adam Dunn's pitching performance was baseball's greatest moment.
Teams in this article:
Players in this article:
Topics in this article: