Chase Utley joined the cast of 'It's Always Sunny in Philadelphia' to cheer on the Eagles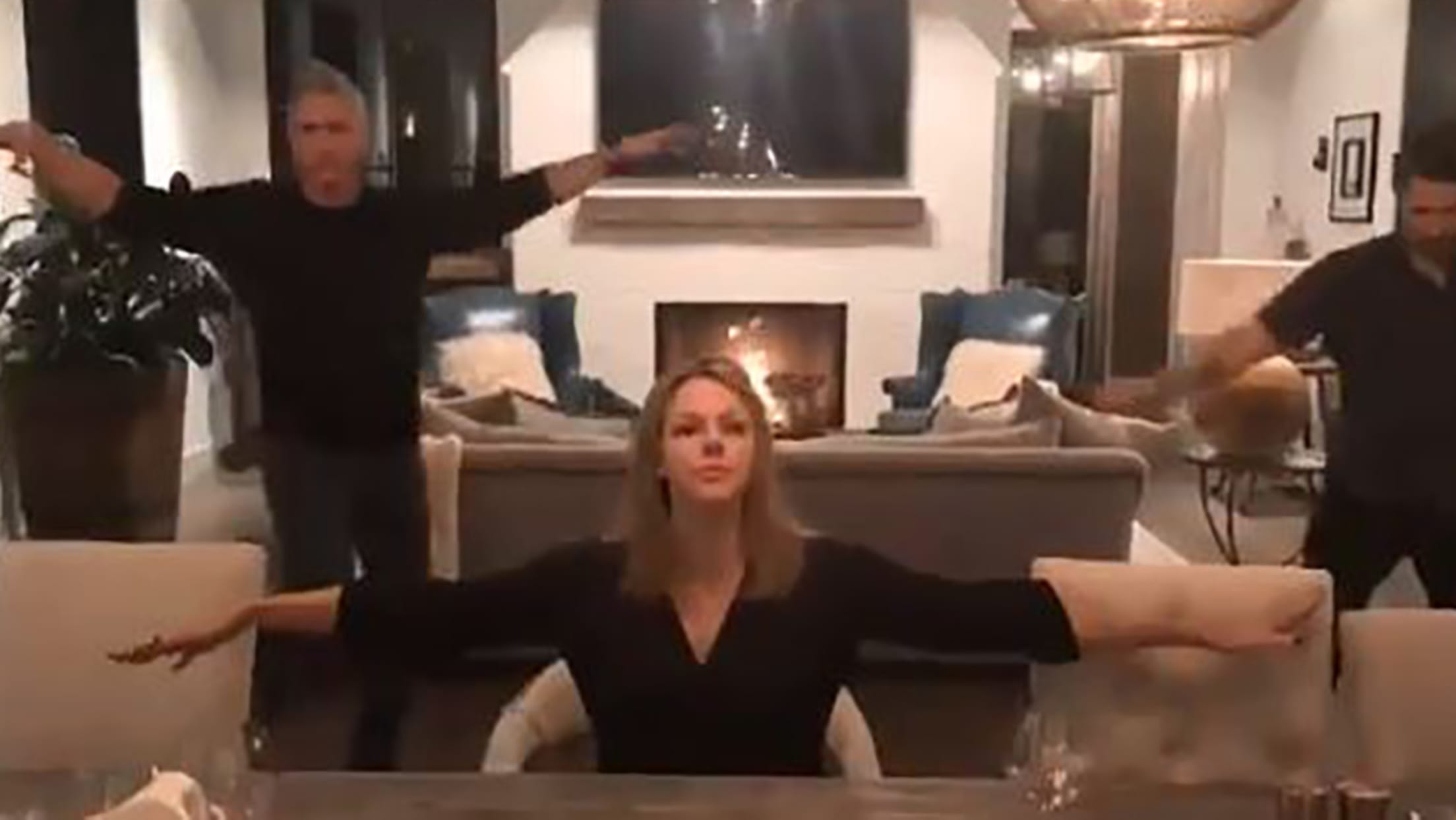 (Clair, Michael)
Mac did all he could to hang out with Chase Utley on "It's Always Sunny in Philadelphia." Who could have guessed that all he needed was for the Eagles to square off against the Patriots in the Super Bowl?
Rob McElhenney -- who plays Mac -- shared a video of him and his wife Kaitlin Olson, who plays Dee, going full Birds of War. And then, bursting into frame with a silver shock of hair is the man himself: Chase Utley.
#FlyEaglesFly pic.twitter.com/ZmKWfyicHp

— Rob McElhenney (@RMcElhenney) February 2, 2018
It's seemingly impossible to beat Expos draftee Touchdown Tommy and the Patriots in the Super Bowl (unless you're Eli Manning), but with the power and grace of Utley behind the Eagles, it's hard to bet against them.
Teams in this article:
Players in this article: