According to Chase Utley, 'Yo' is the quintessential Philly expression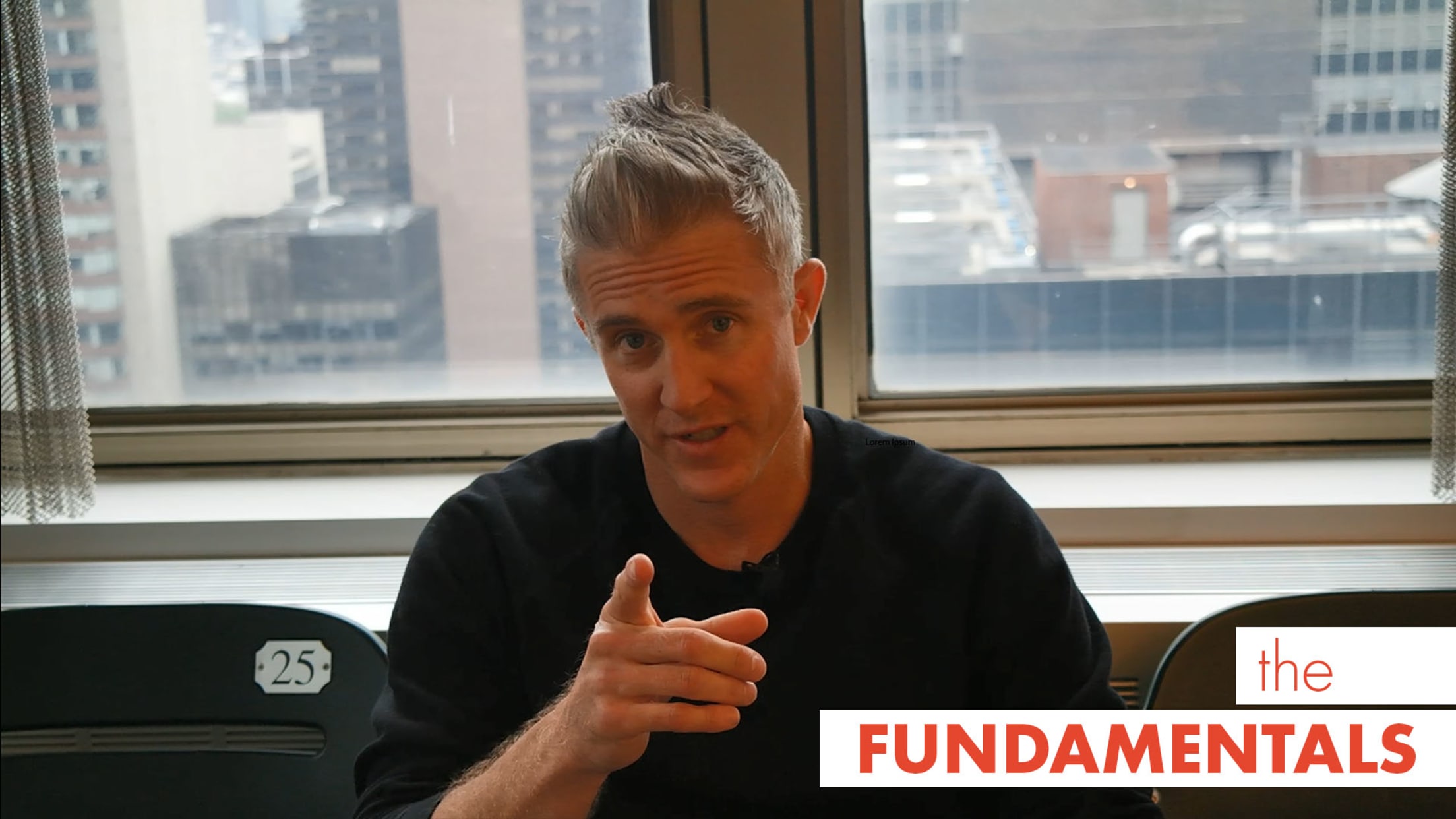 Baseball players! They're just like us … except much, much cooler. In The Fundamentals, we ask our favorite Major Leaguers about what's cool, what's fun and what's key to their lives. Chase Utley, six-time All-Star, 2008 World Series champ and possible adoptive father to Enrique Hernandez, told us about his favorite foods, TV shows and Philly expressions.
Chase Utley, what's your fundamental ...
Breakfast food?
My fundamental breakfast food is oatmeal with a tad bit of brown sugar. That's my go-to. No microwave. Boil some water, oats in, wait for it to get ready, wait for it to cool down and eat it. It's the healthiest option. My boys don't love it – they'd rather have pancakes – but some days I force them to eat oatmeal. They get a lot more brown sugar.
Salad ingredient?
It would be probably an avocado. Adding an avocado to pretty much anything is great. Love avocado toast. Had it this morning for breakfast.
Dairy alternative?
Long story short, I stopped eating dairy probably six or seven years ago as I was going through some injury issues. I wanted to do everything I possibly could to alleviate pain and that was one of the choices I made, and I've stuck with it ever since. I've seen the benefits and what it's done for myself, so I've tried to pass along that same information to a number of my teammates. Some of them tell me to take a hike, and other ones actually have tried it and appreciate the advice.
I know it doesn't sound great, but having a pizza, a cheese-less pizza, is not as bad as you would think, as long as you add some type of vegetables and maybe a protein to it. I don't know if that's necessarily an alternative to dairy, but pizza, no cheese? Check it out.
Vacation spot?
It would have to be Mexico. We live in Southern California, so it's a short flight down to Cabo San Lucas. The weather's beautiful year-round. A little golf, a little sun, a little beach – it has it all.
TV show?
Currently, you can't really go wrong with "Game of Thrones." But "The OA" is something my wife and I have gotten into. It's weird but interesting.
Item of clothing?
I think a good old pair of jeans. Being from Southern California, I'm in jeans daily. [The wash] depends on the day. Today, dark. Tomorrow it could be light.
L.A. expression?
Duuuuude.
Philly expression?
Yo! Yo. That's it.
Gemma Kaneko has been a writer for Cut4 since the end of her term as Witch President in 2014. She is the proudest Tigers fan in New York City.