Christian Yelich looked like an ancient Roman icon in his photoshoot for ESPN the Magazine's Body Issue
It takes a bold athlete to agree to bare all for ESPN the Magazine's annual Body Issue, but after taking baseball by storm in an MVP season in 2018, Christian Yelich felt that he was up for the task. Fellow famous Brewers slugger Prince Fielder had once done it as well, so why not Yelich?
"I'm just at a position in my life that I felt it was something I wanted to do," said Yelich. "I was not really worried about the whole being naked thing."
On Monday evening, the first footage of Yelich's photoshoot emerged on ESPN, and it's shaping up to be quite the tribute to his athleticism:
ESPN "reveals" Christian Yelich's body issue pics. pic.twitter.com/qHqQW9x1hI

— Matt Hietpas (@MattyHip) August 27, 2019
That last photo of the three is my favorite. It honestly looks like it could be made into a work of art.
Think of some variation on the Vatican City marble statue Laocoön and His Sons.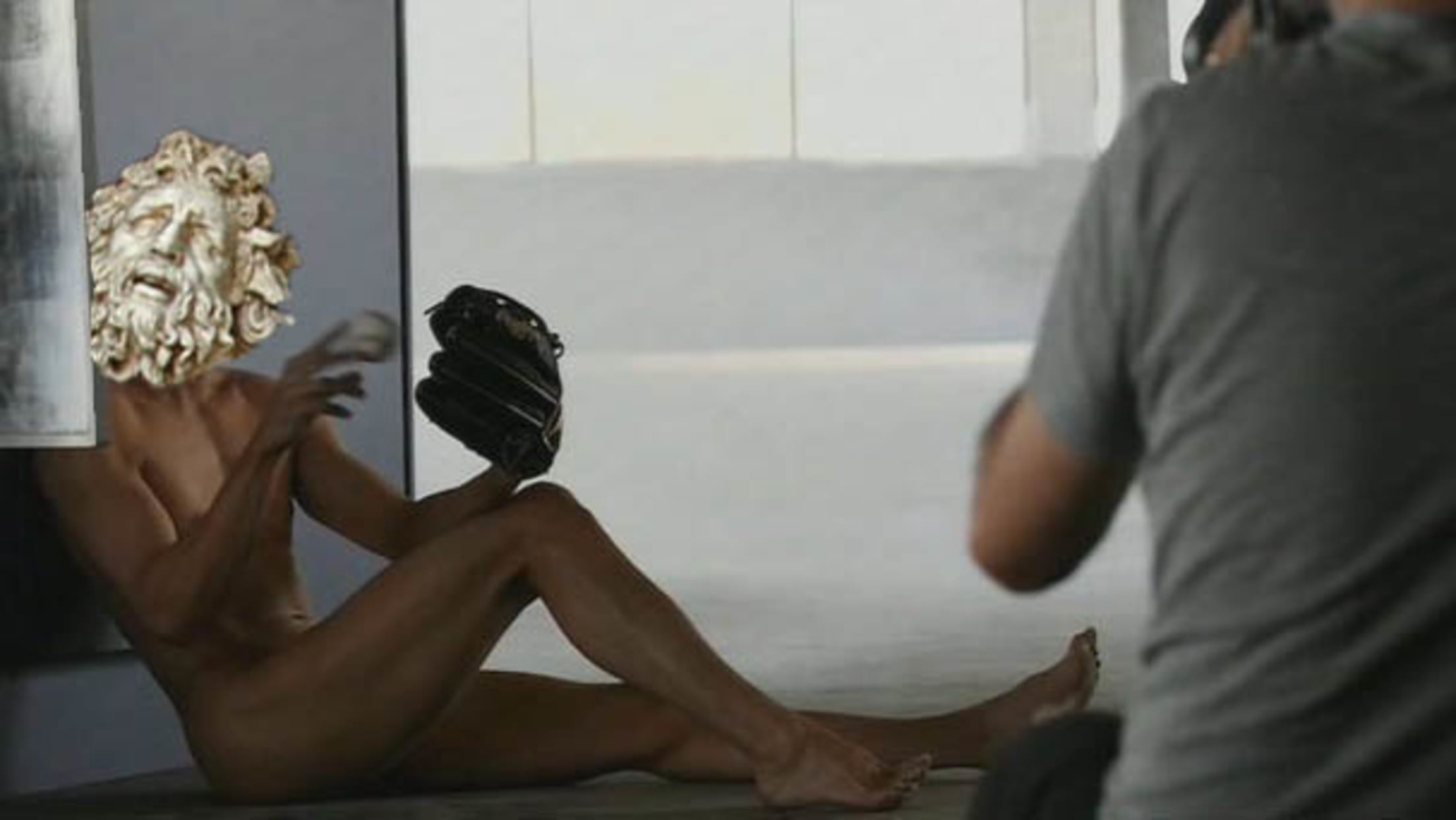 Yeah, there's something to this idea, and I don't think Yelich even needs to grow his beard out like Laocoön or Charlie Blackmon, either. It could look more like the Prometheus sculpture at Rockefeller Center since that one more closely resembles the clean-shaven Yelich.
The photos that ESPN ultimately selects for its Body Issue will appear in a gallery on Sept. 4 and on newsstands Sept. 6, but if baseball wants to open a separate art gallery inspired in part by Yelich's shoot, we're all for it.
Teams in this article:
Players in this article:
Topics in this article: