Cole Tucker has baseball's best flow and it'll make you feel self-conscious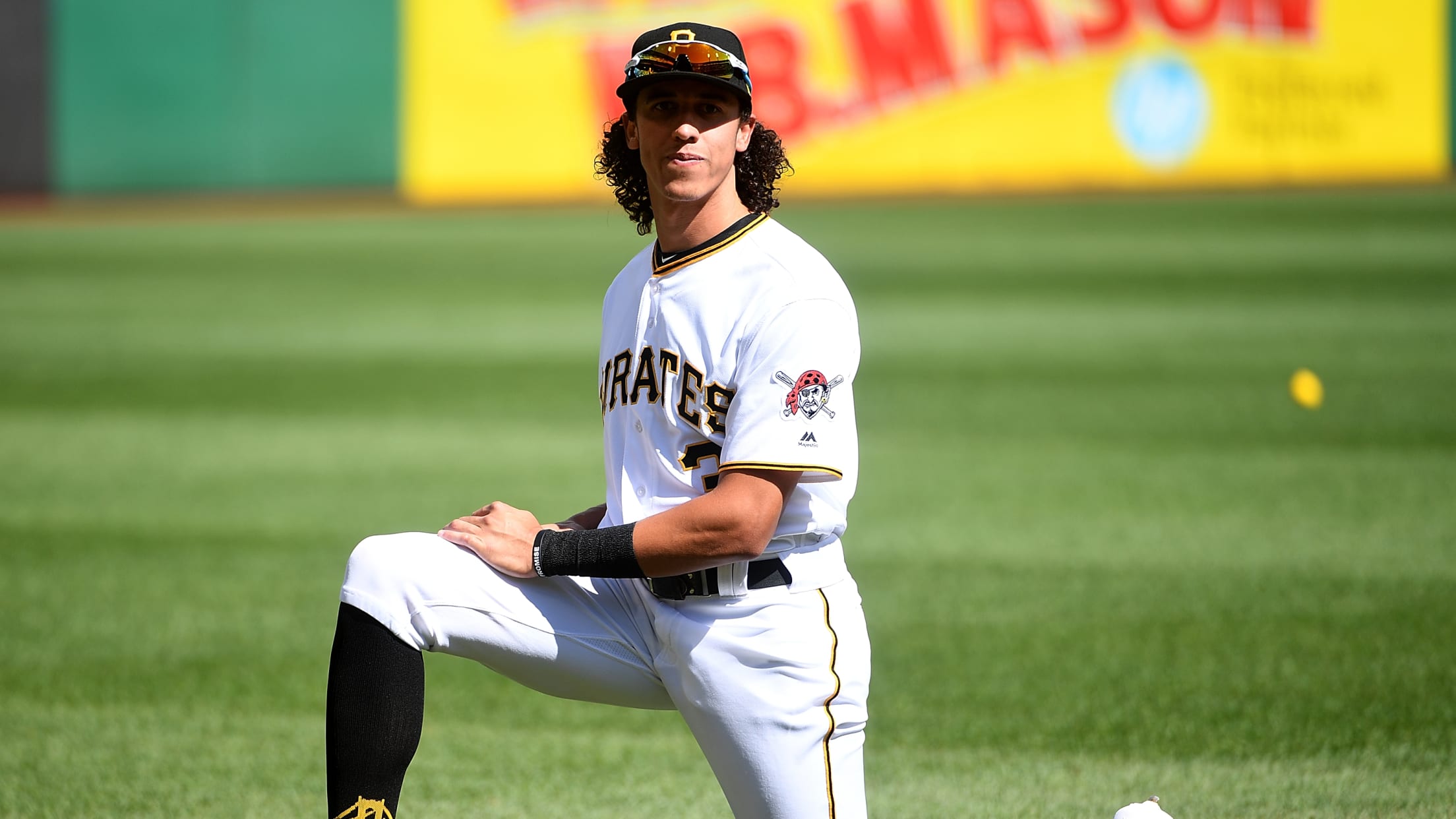 On Saturday, Cole Tucker made his Major League debut with the Pirates and recorded his first career hit in spectacular fashion with a game-winning two-run home run.
That's obviously an impressive way to start a big league career, but it's not the most impressive thing about Tucker. Not by a long shot!
We're talking, of course, about the rookie's jealousy-inducing flow. While most mortals engage in minor skirmishes with their hair each morning to get it to look even halfway presentable, Tucker's hair seems to be effortlessly on point, even while wearing a cap and running around outdoors for a living.
It's, frankly, unfair. But, if you're an appreciator of a great head of hair or just want a break from whatever it is you see atop your own skull each time you look in the mirror, pictures of Tucker are exactly what you need.
Here's Francisco Cervelli presumably saying something complimentary about his teammate's hair: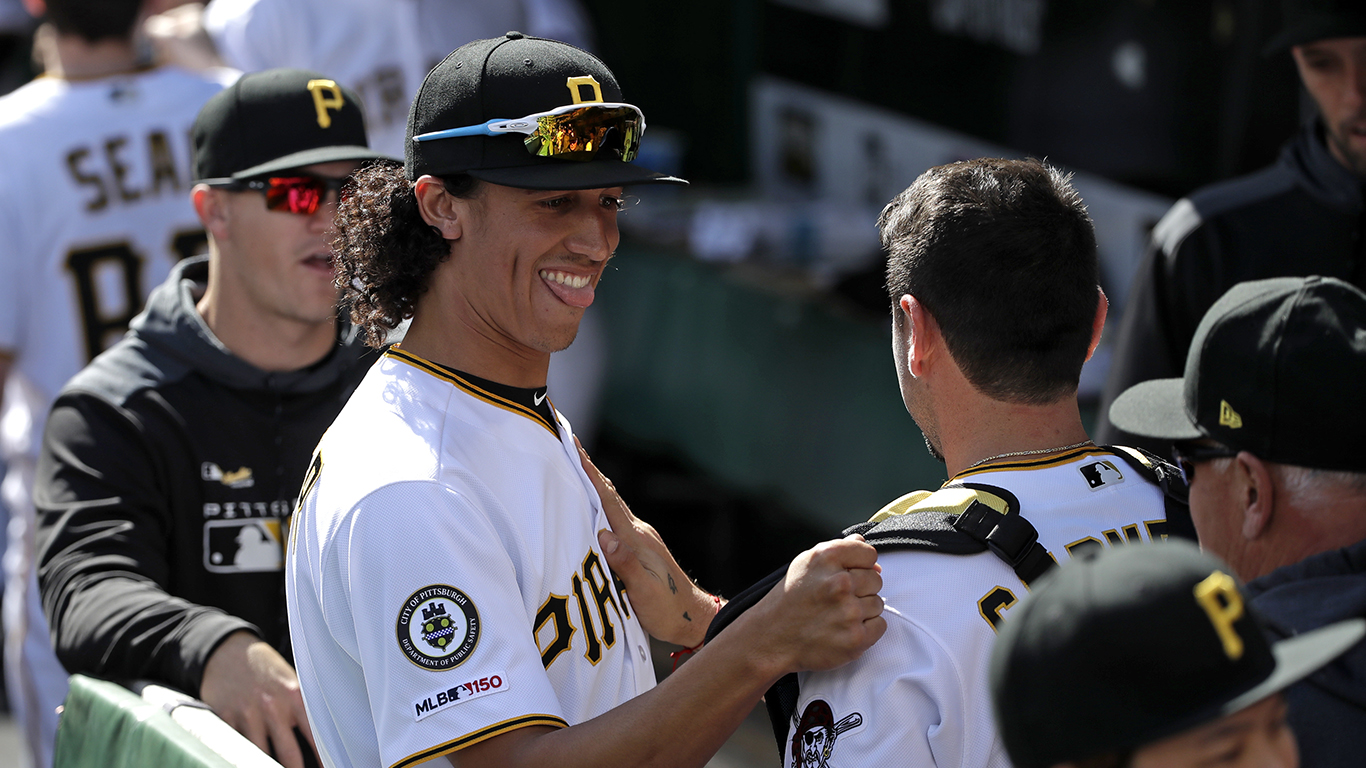 We, too, are in shock just looking at your hair, Cole.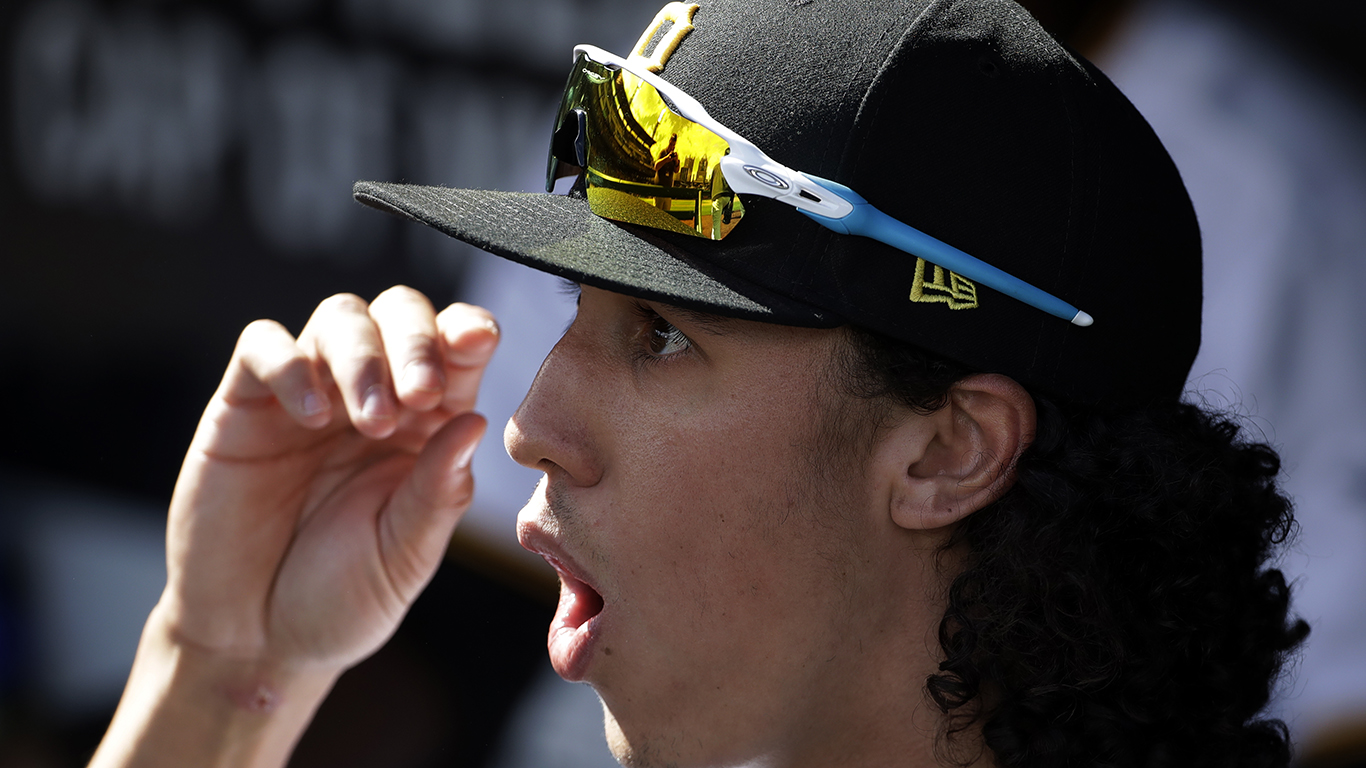 We're also really excited about it.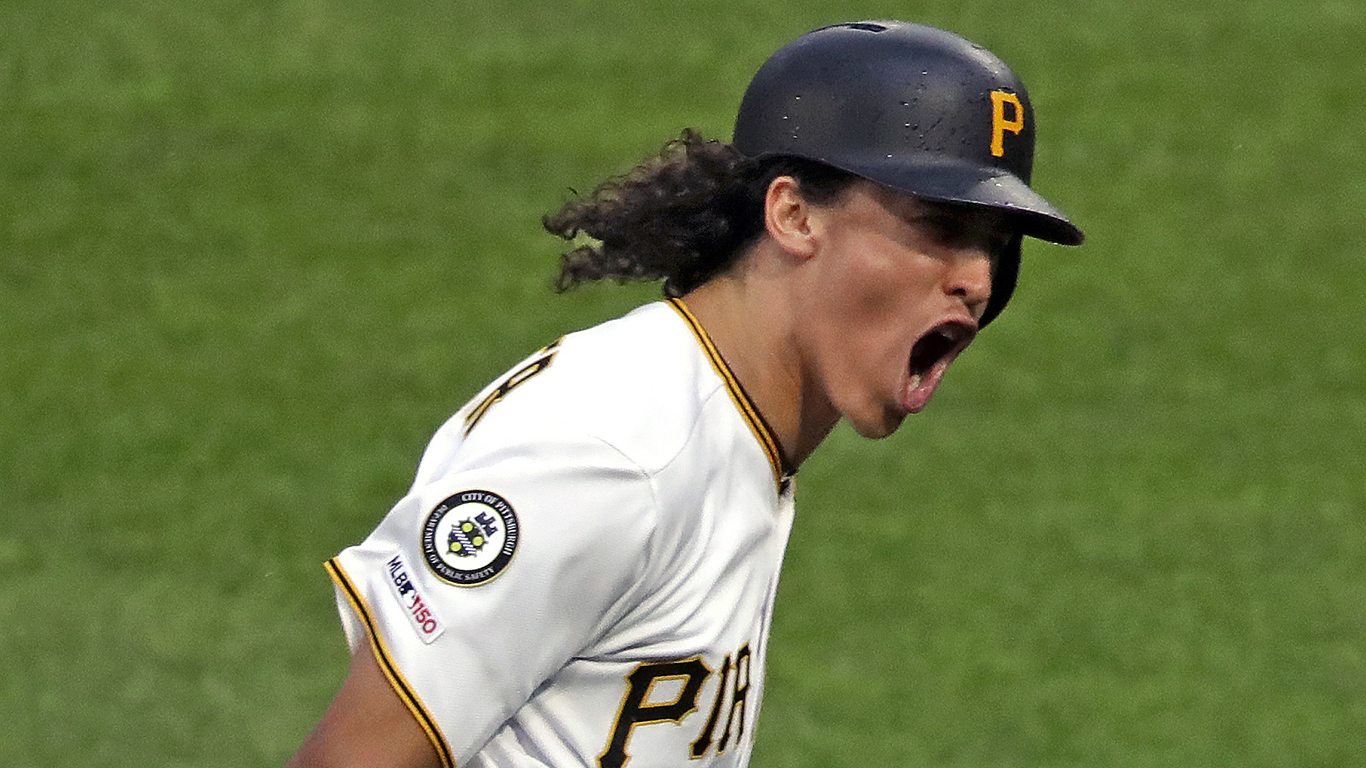 Here he is showing off his hair to his teammate's applause: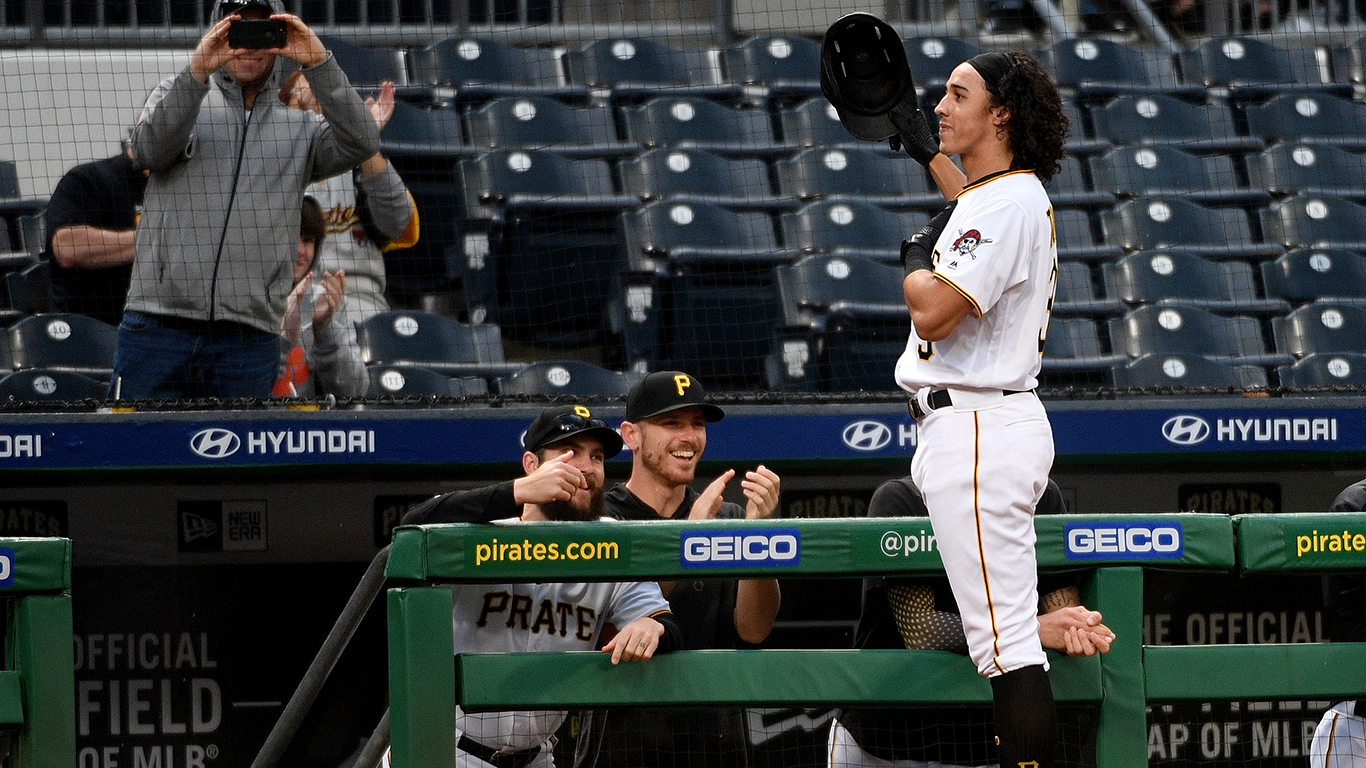 He should make throws on the run more often just to let his hair flow in the wind like this.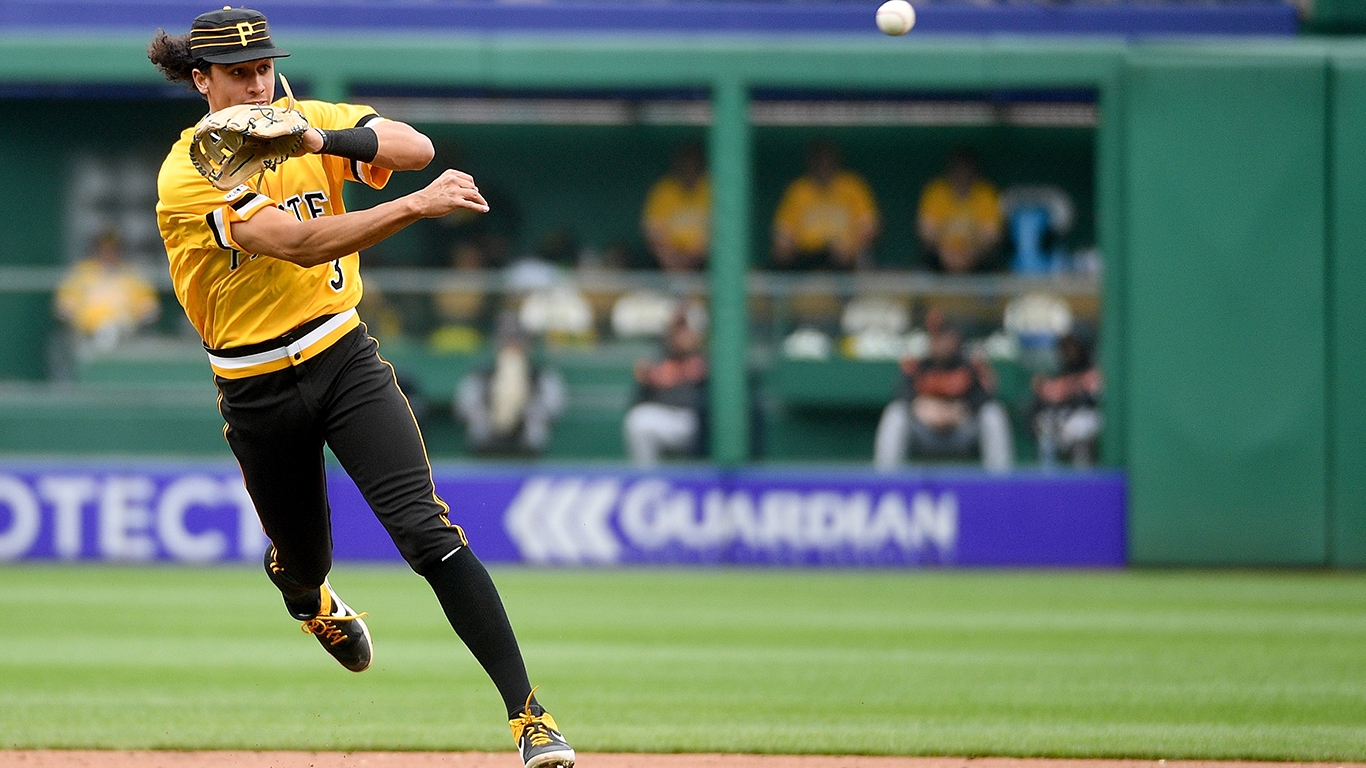 Even when his hair was shorter, it was still perfectly flow-y.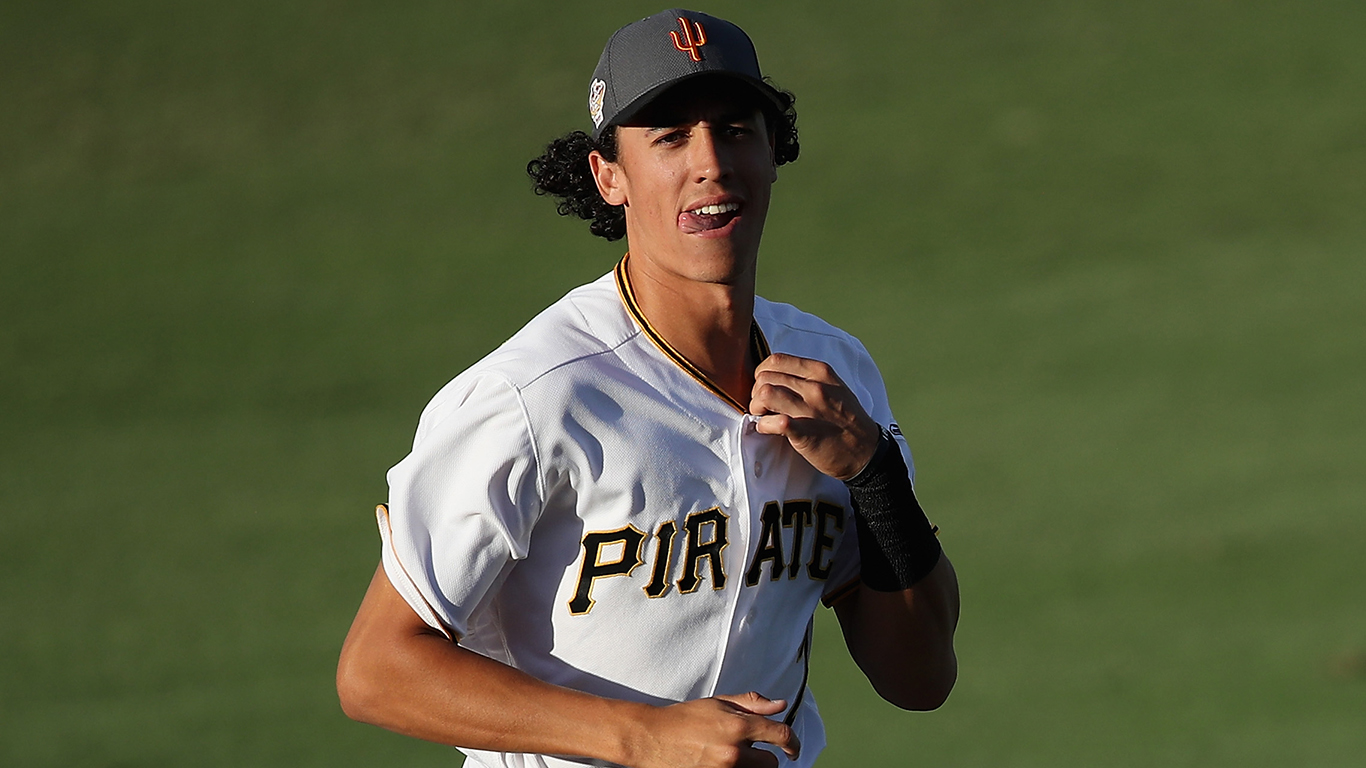 We love you (and your flow), too!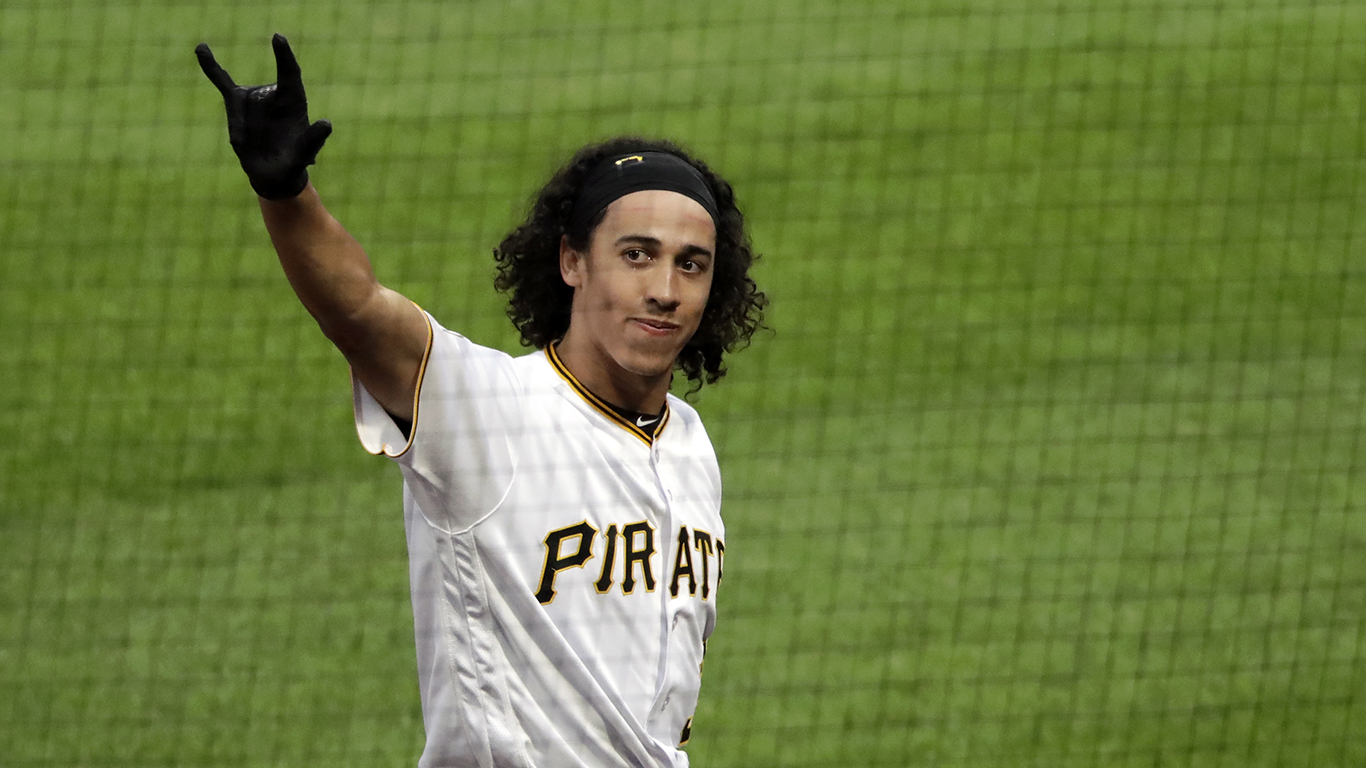 A still image can only capture so much when it comes to flow. For a true accounting, we need to see the hair in motion, blowing in the wind. Unsurprisingly, Tucker shines in this regard as well.
The flow. The smile. Cole Tucker just stole our hearts. pic.twitter.com/KpHJjsskGH

— Cut4 (@Cut4) April 23, 2019
Eric Chesterton is a writer for MLB.com. He is an appreciator of the stolen base, the bunt against the shift and nearly every unconventional uniform design. He eagerly awaits Jamie Moyer's inevitable comeback.
Teams in this article:
Players in this article:
Topics in this article: