Corey Seager unleashed a home run with an epic scream, and the Dodgers dugout followed
There were some strange happenings in Dodger Stadium on Wednesday night for Game 2 of the World Series presented by YouTube TV. Once again, the weather was over 90 degrees for the "Fall" Classic and Justin Verlander was dominating with a no-hitter into the fifth inning.
But then, taking a cue from Game 1, Chris Taylor drew a sixth-inning walk. And then, like Justin Turner the night before, Corey Seager went deep.
Game 1: 6th inning, 1-1 tie, Taylor walks with 2 outs, Turner homers.
Game 2: 6th inning, 1-1 tie, Taylor walks with 2 outs, Seager homers.

— Zach Kram (@zachkram) October 26, 2017
Seager immediately knew it was gone and let out a blood-curdling scream.
In fact, it appears that only two people knew it was gone off the bat: Seager and this guy: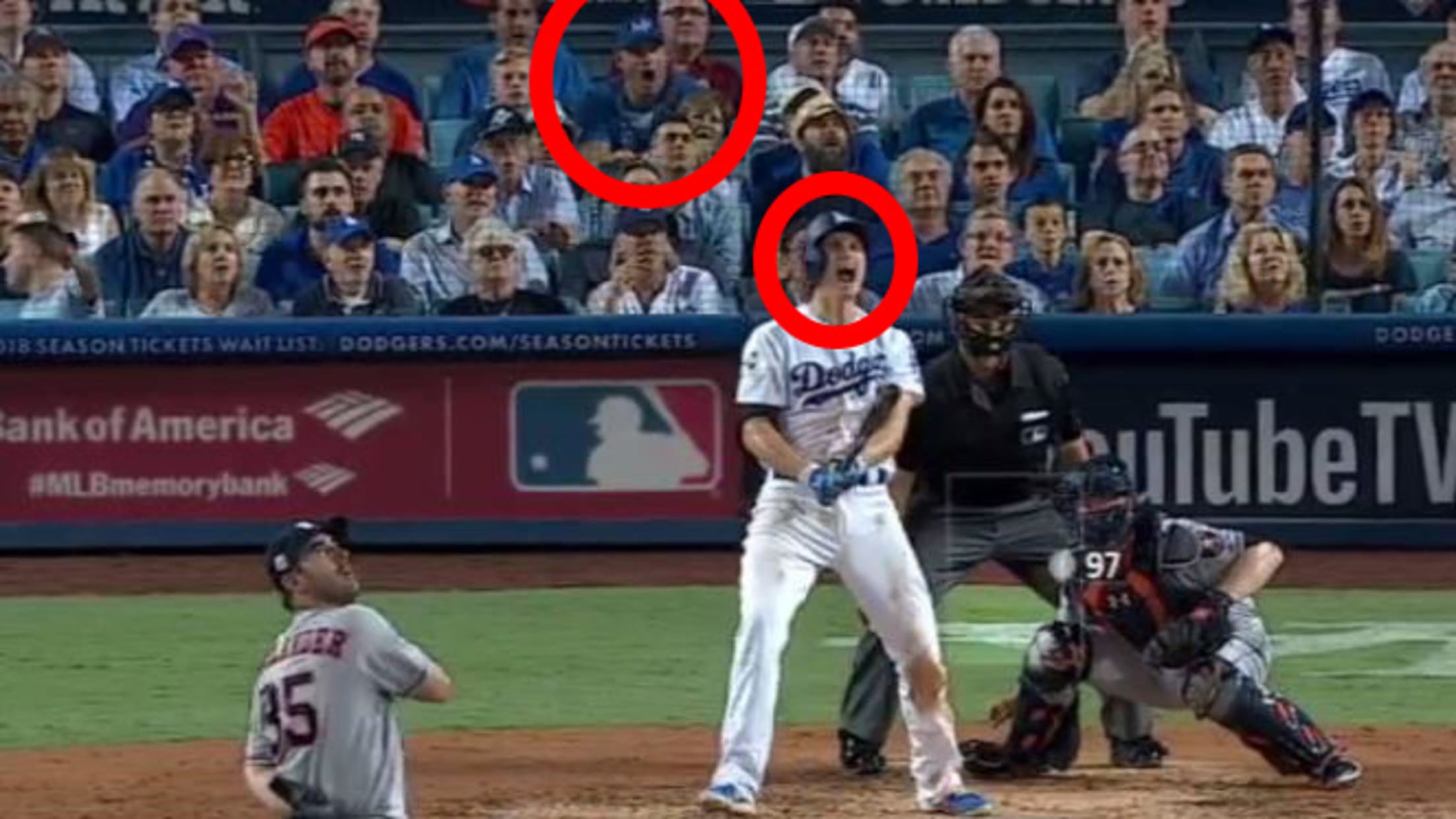 This is a scream that may go down in history as the biggest one since Edvard Munch's: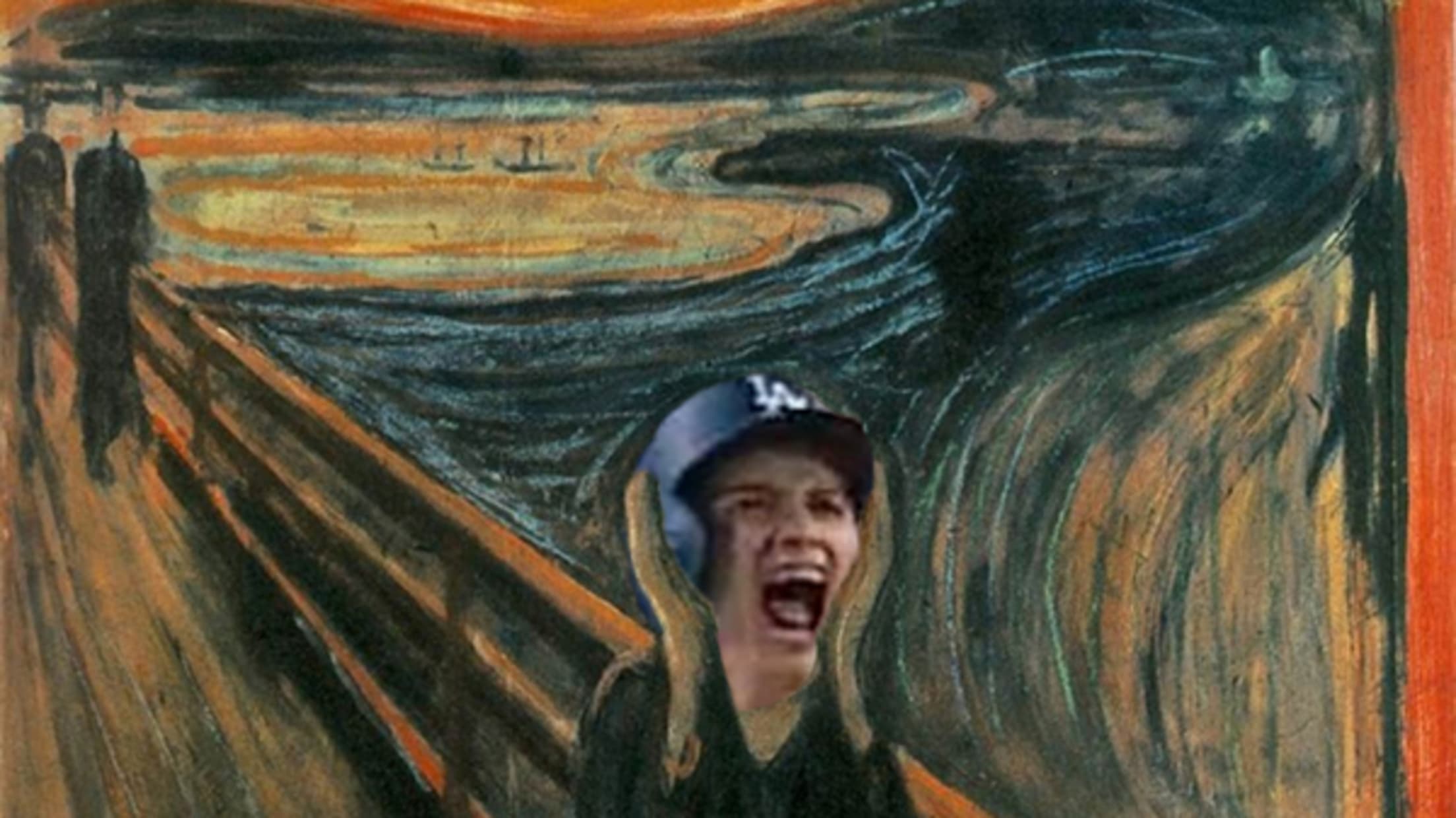 Of course, that was nearly matched by this goofy fan's yodel. Oh, I'm sorry, that's just the greatest active pitcher on the planet, Clayton Kershaw.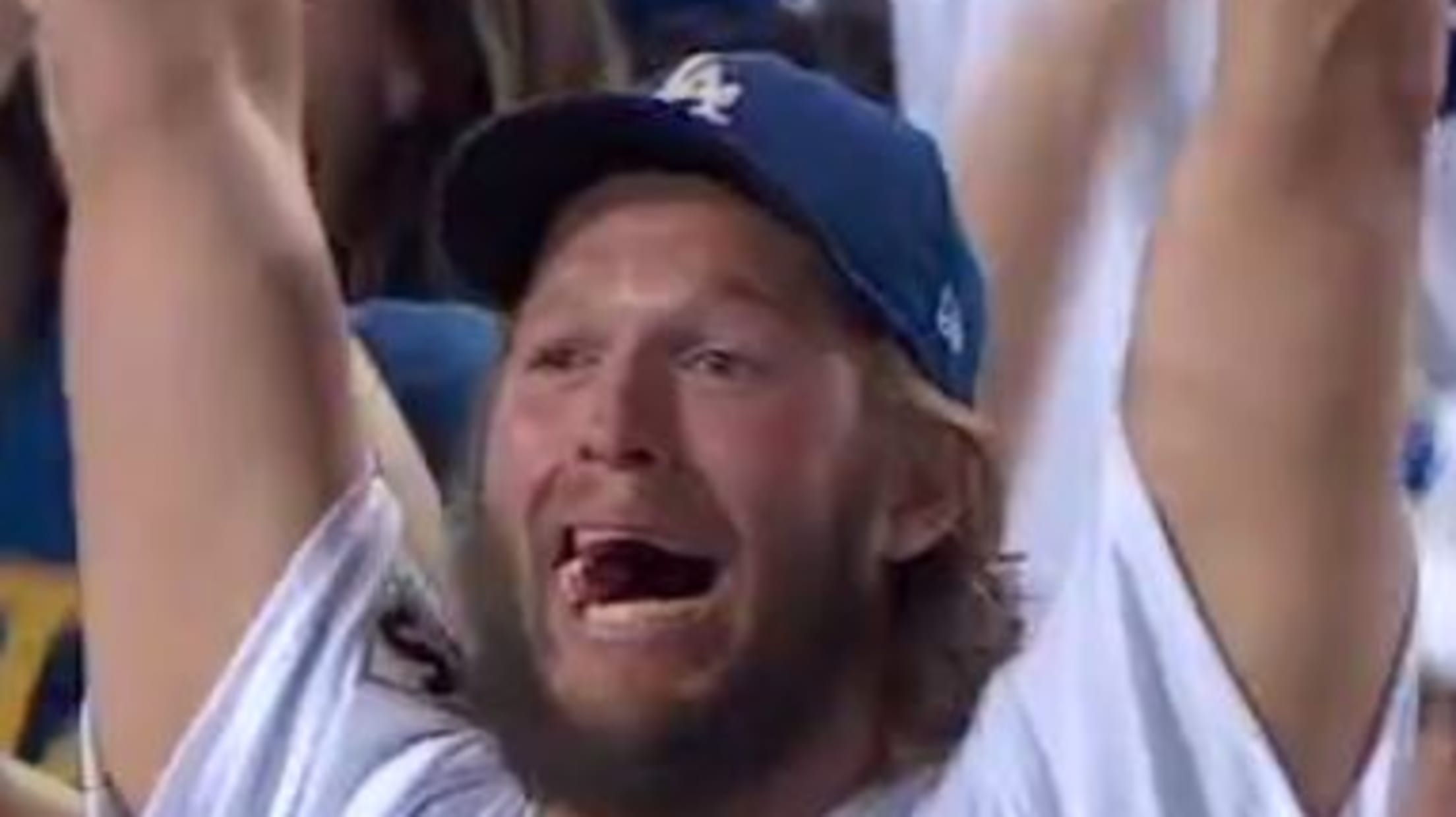 Just look at that -- it's pure joy:
And then there's Charlie Culberson -- who already looks like he could become a Clayton Kershaw clone -- getting some serious air. For a brief moment it even looked like he was about to leap-frog Enrique Hernandez.
That isn't a celebration -- that's the end of a Harlem Shake video. Unfortunately for Seager and his screamers, the Astros came back and won the wild affair, 7-6, in extra innings. Tune into Game 3 of the World Series presented by YouTube TV on Friday on FOX (7:30 p.m. ET air time, 8 ET game time).
Teams in this article:
Players in this article: