Cubs fans tried to help their team rally by putting green apples on Wrigley's Harry Caray statue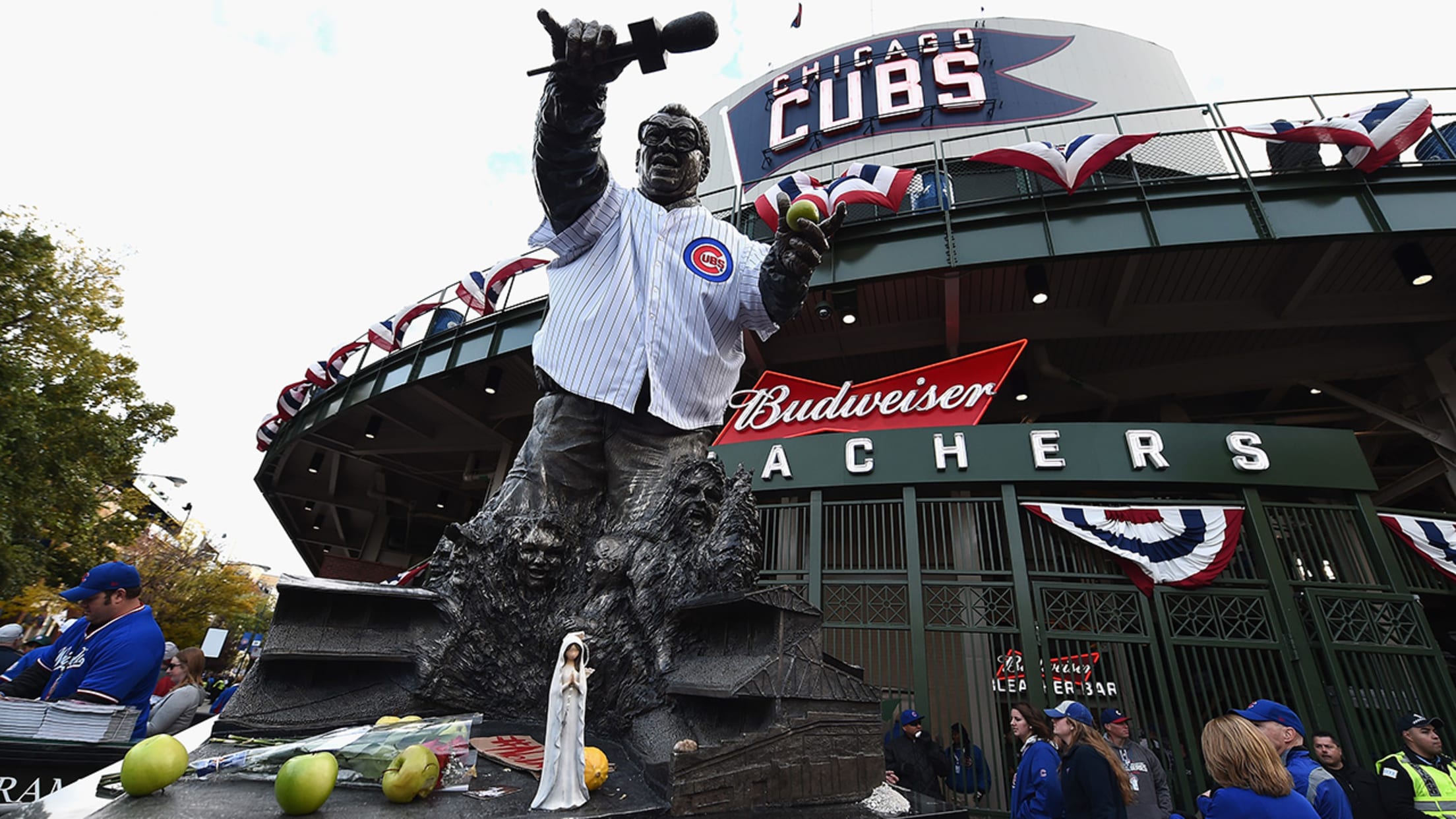 CHICAGO, IL - OCTOBER 30: A statue of Harry Caray stands outside Wrigley Field before Game Five of the 2016 World Series between the Chicago Cubs and the Cleveland Indians at Wrigley Field on October 30, 2016 in Chicago, Illinois. (Photo by Stacy Revere/Getty Images) (Stacy Revere/Getty Images)
In his 16 years as the voice of the Cubs, Harry Caray had plenty of famous sayings -- from the iconic "Holy cow!" to the "It could be, it might be, it is!" home run call. This season, though, one quote in particular resonated with Chicago fans.
It was the last day of the 1991 season. At 77-83, the Cubs were wrapping up their 46th straight year without an appearance in the Fall Classic. Caray, though, wasn't deterred, and he decided to sign off with a promise: "Sure as God made green apples, someday, the Chicago Cubs are going to be in the World Series."
Fast forward 25 years, and it turns out Caray was right. But while the Cubs broke their pennant drought, they now find themselves facing elimination heading into Game 5 against the Indians on Sunday night. So, naturally, the North Side busted out the rally apples: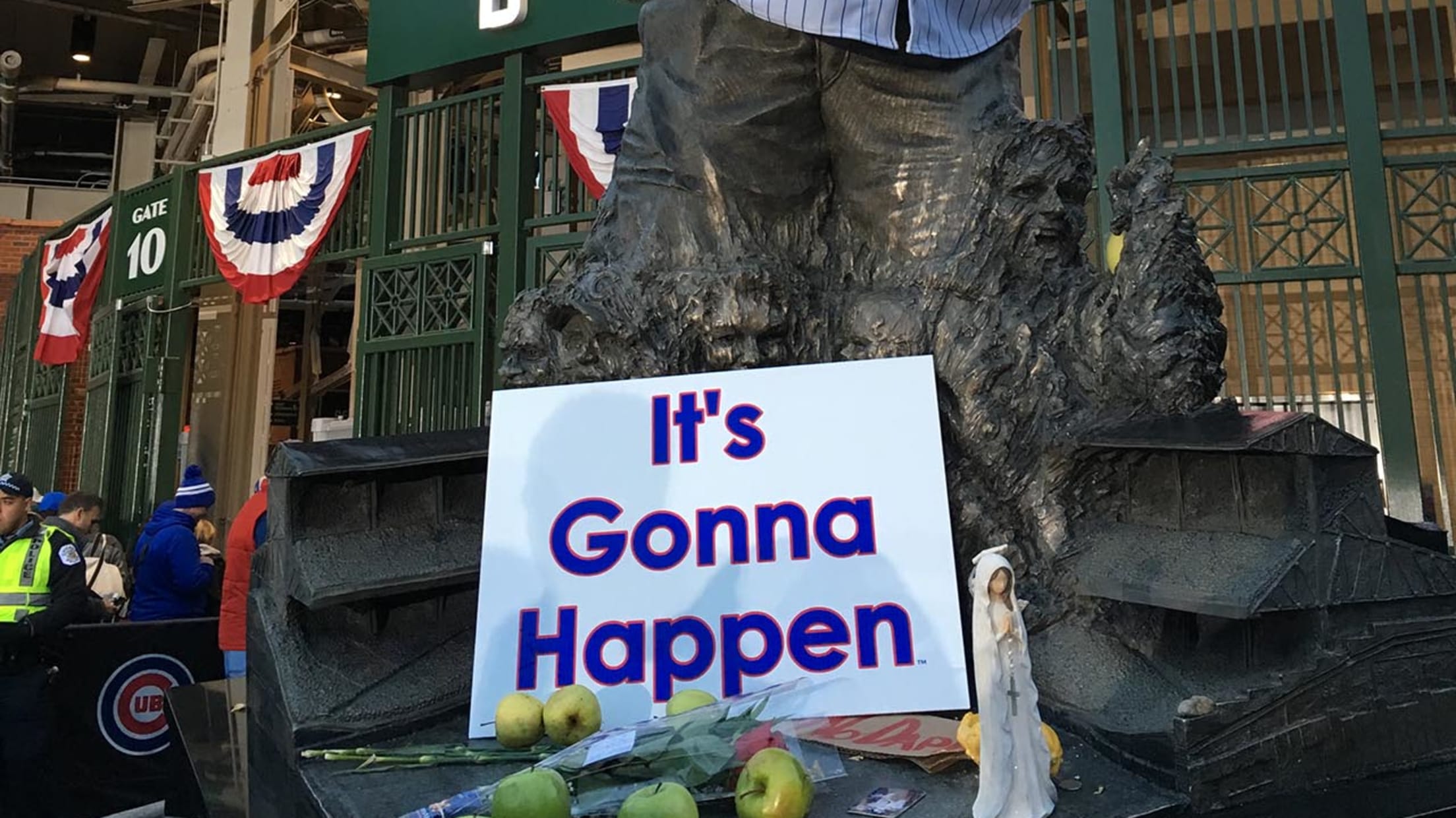 Fans adorned Caray's statue outside Wrigley Field with all manner of good-luck charms, including a whole bunch of apples -- some at his feet, and one even in his hand. And hey, for at least one night, it worked: The Cubs took Game 5, 3-2, behind six strong innings from Jon Lester. Chicago will try to keep hope alive in Game 6 on Tuesday in Cleveland, air time 7:30 p.m. ET on FOX l 8 p.m. game time.