David Price has a weird superstition of never picking up a baseball that's sitting on the rubber
For the first time ever on Sunday, David Price started a postseason game that his team won. Price gave up four runs over 4 2/3 innings and the Red Sox ended up taking Game 2 of the ALCS, 7-5.
How did Boston pull off the victory? Was it Mookie Betts' offensive outburst? Was it Fenway Park wreaking havoc on Astros outfielders? Maybe. Or maybe it was Price's really bizarre superstition of never picking up a baseball while it's sitting on the rubber.
Yes, it's weird, and yes, it sounds like Price has practiced this baseball black magic before. But after kicking the little white sphere off the mound, the Red Sox gave up just one run over the next five innings and scored two. What if finally getting this moment caught on national television has allowed the sorcery to grow and expand and infiltrate every aspect of the ALCS -- willing Boston to World Series glory?
I mean, we all know what month it is ...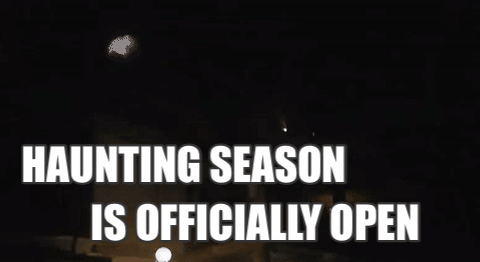 Matt Monagan writes at night for Cut4. In his spare time, he travels and searches Twitter for Wily Mo Pena news.
Teams in this article:
Players in this article:
Topics in this article: