Didi Gregorius dishes on handshakes, victory emojis and why he loves Yankees fans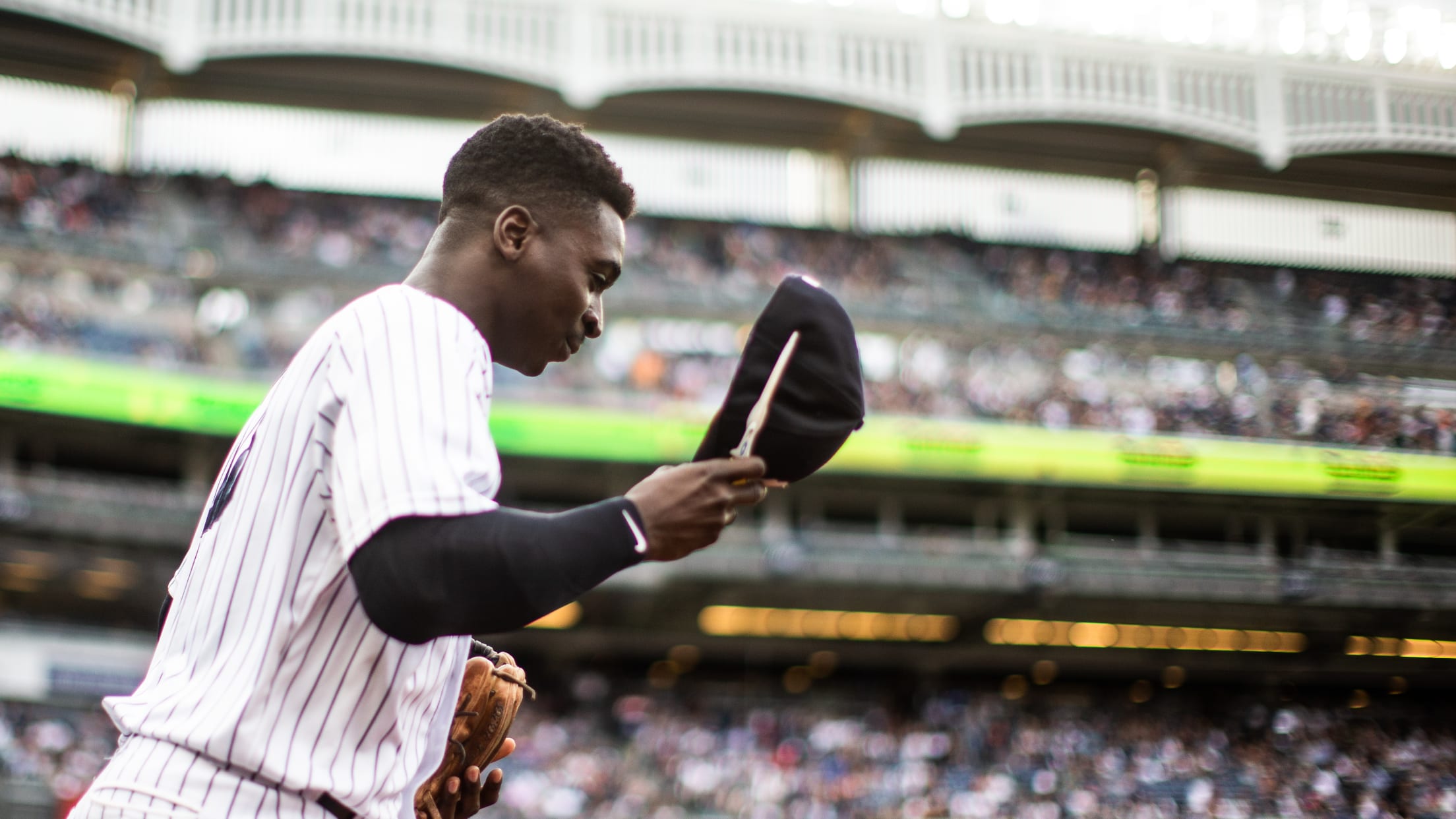 Didi Gregorius will be out until at least May as he rehabs from Tommy John surgery, but his presence is still felt as strongly as ever as the Yankees break camp. Both because Gregorius -- who's hit 52 homers over the last two seasons -- has emerged as a clubhouse leader, and because he's served as the team's Spring Training photographer.
Gio Gonzalez needs a photo in pinstripes. The team photographer is back in New York. Solution: Didi Gregorius is pinch-hitting. 📸 pic.twitter.com/L16Iy1QzBH

— Bryan Hoch (@BryanHoch) March 21, 2019
Unsurprisingly, he's a natural.
"I'm a really visual person so I've been drawing for as long as I can remember," Gregorius told MLB.com. "I started photographing Spring Training back in 2016 so this year knowing the layout better and learning from my past experiences, I was able to really play around with lighting to capture the mood of that moment."
That sort of dynamism -- the willingness to just throw himself into anything and everything, always with a smile -- is one of the reasons why New Era made Gregorius one of its 2019 MLB Ambassadors:
WE REIGN AS ONE. #NewEraCap, The Official Cap of Major League Baseball. Shop all 30 teams at https://t.co/WKZOqwn4mj •

Featuring:
Ronald Acuña Jr.
José Altuve
Didi Gregorius
Francisco Lindor
Justin Turner
Christian Yelich
Victoria Brito
Tyshawn Jones
Jay Rock
Nigel Sylvester pic.twitter.com/i66ZANk4Id

— New Era Cap (@NewEraCap) March 26, 2019
He joins a star-studded lineup, including names like Altuve, Lindor, Yelich and Acuña. The goal is to highlight the ways in which baseball brings us together -- whether you're cheering for your favorite team or just rocking an iconic cap.
"I grew up wearing New Era Caps so it was exciting to be able to be a part of this year's 'We Reign As One' campaign and represent the New York Yankees 59FIFTY that we wear on the field every day," Gregorius said.
It's hard to think of a better choice. When he's not bestowing random acts of kindness onto the people of New York, he's coming up with handshakes ("Gleyber and Andujar are two my favorites") and celebratory postgame emojis for each of his teammates.
"For me, it's about being myself," he said. "I am always just trying to have fun on the field and I think it shows. I play a sport that I love and for a city that I call home now so fans can really see the passion I have every time I am out there."
#startspreadingthenews yankees win great start by 🎅🏾 going 5strong innings with 5k's🔥 🐂 solo homerun 🌋🌋 with 2 solo homeruns and👹 3run homerun... 🤡 🚣🏼 👨🏽‍⚖️ with rbi's ... 🔥🔥🇲🇽 and 🇳🇮 to close the game🔥🔥!!!....
WHAT A GAME!!..

— Sir Didi Gregorius (@DidiG18) September 27, 2018
The victory tweet tradition he began back in 2017, and like any great artist, he remains cagey about his process.
"The emojis just come to me, then they stick," Gregorius said. "They are so unique to each guy so I can't really pick a favorite."
Of course, all that stuff aside, it doesn't hurt that the man looks awfully good in a Yankees cap: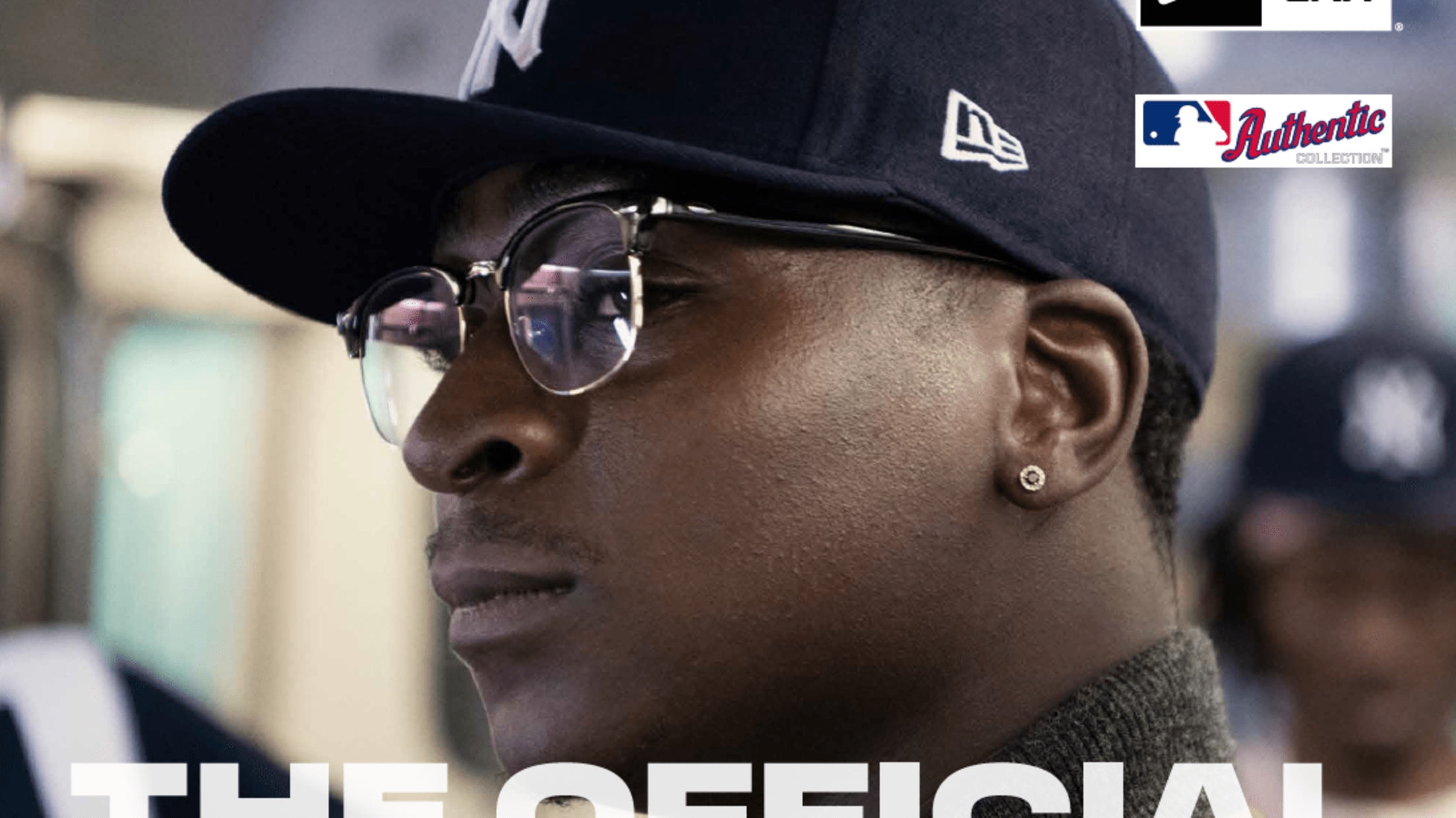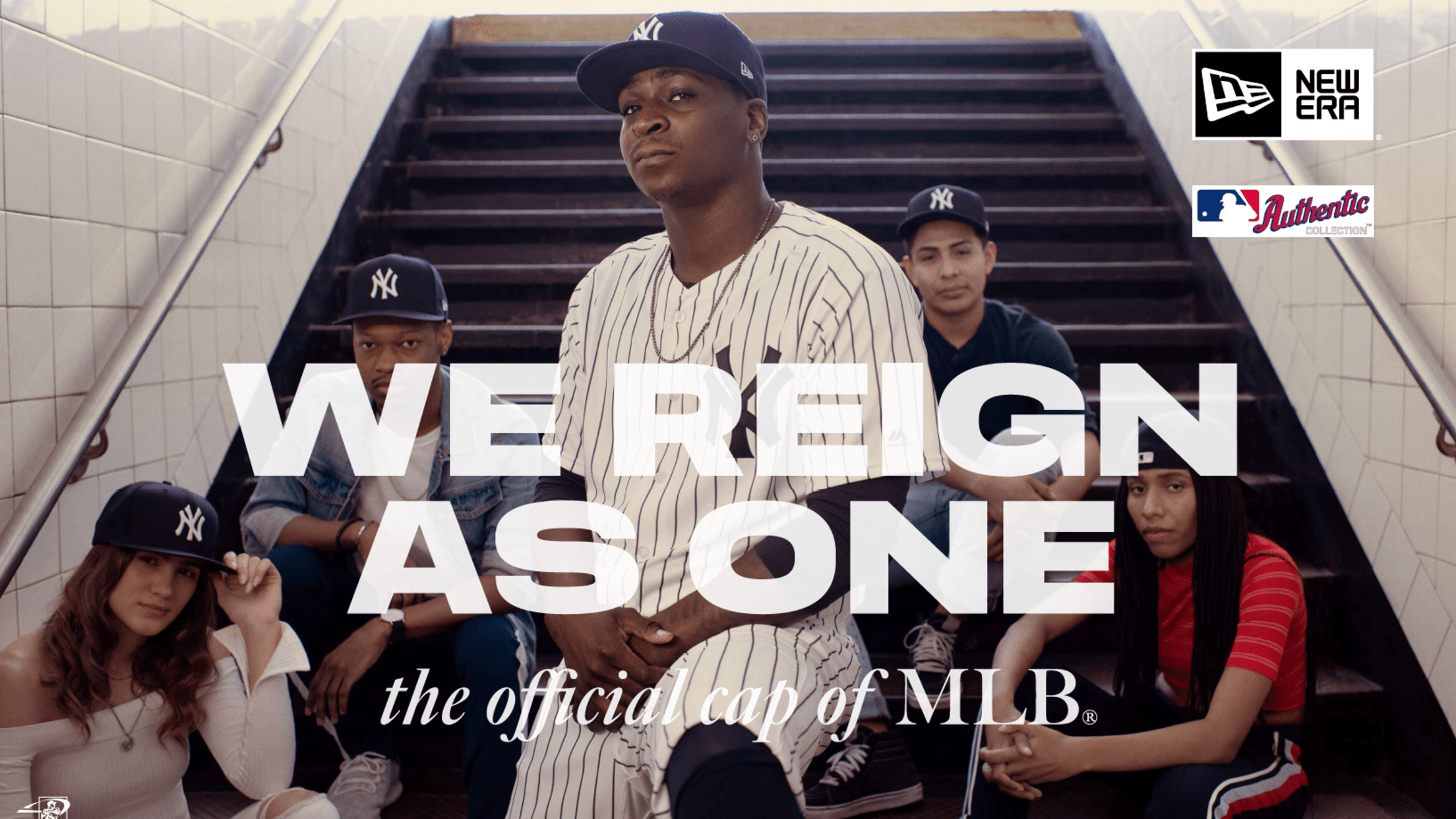 Teams in this article:
Players in this article:
Topics in this article: