Didi Gregorius spent his Tommy John recovery buying pianos and teaching himself how to play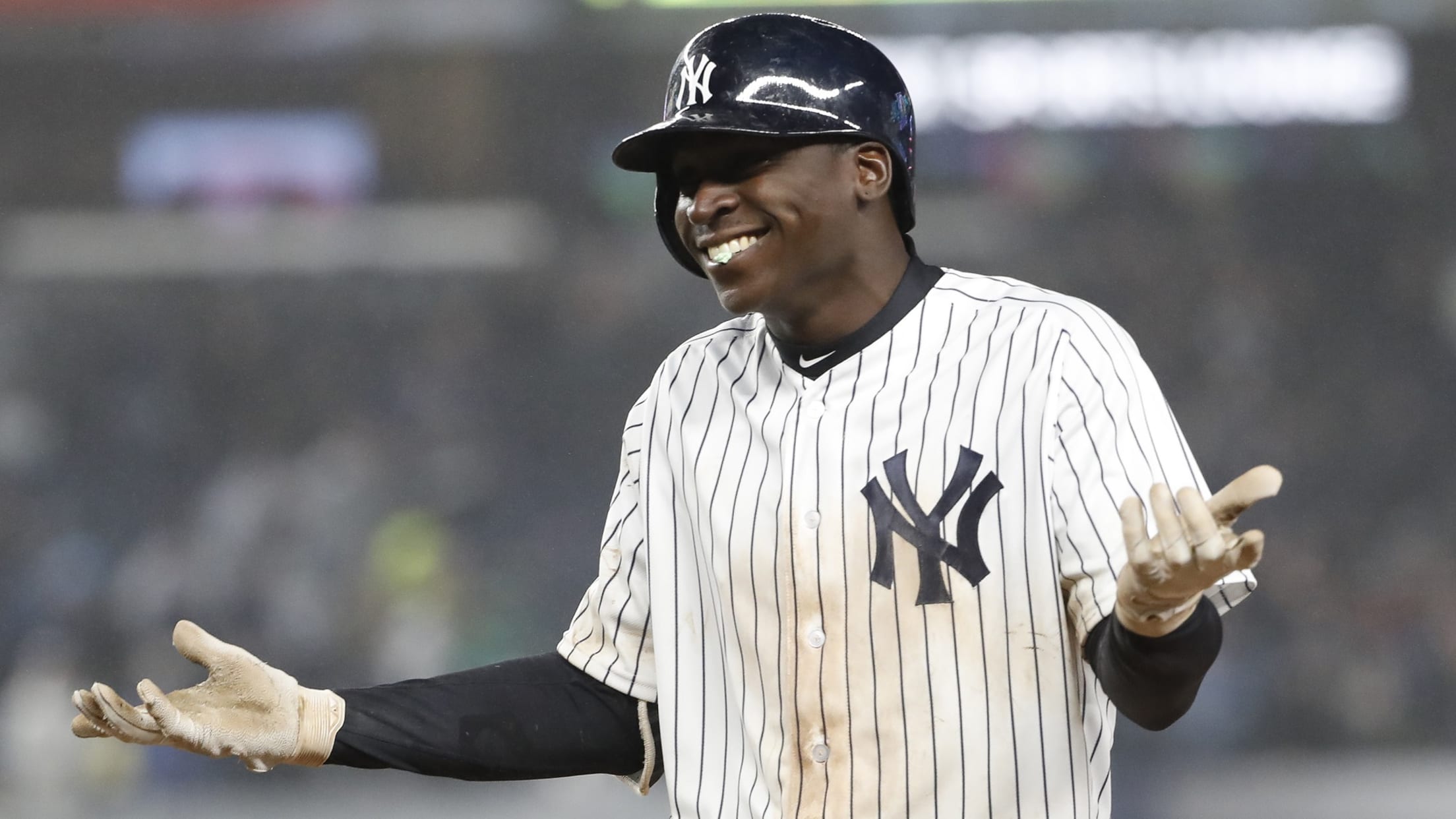 "Sing us a song, you're the Piano Man" is a phrase usually heard at Billy Joel concerts, but it might also fit in very well in the Yankees clubhouse soon.
On Friday, the team welcomed shortstop Didi Gregorius back from the injured list, where he'd been recuperating from Tommy John surgery on his right elbow. It's been a while since Gregorius was on the field with the Yankees, a time filled with (I presume) monotonous workout routines and meticulous rehab work on the elbow itself.
But Gregorius also found time to ... teach himself how to play the piano. No, really:
Gregorius taught himself to play the piano while recovering from Tommy John

— Erik Boland (@eboland11) June 7, 2019
I took piano lessons for years in middle school, barely understanding the E-G-B-D-F finger placement, eventually becoming capable-ish enough of playing John Williams' "Star Wars" theme music for like ten seconds and the intro to Linkin Park's "In The End," which is really quite simple. That felt like an accomplishment.
But then I read that Didi Gregorius taught himself to play piano while recovering from a significant baseball injury? As in, it wasn't his main focus, it was just something to do during downtime between workouts?
And -- oh yeah -- Didi also is already pretty good.
How did Didi Gregorius pass the time during his Tommy John surgery rehab?

He bought two pianos (one's in Curaçao, another in Tampa) and started learning how to play. How good has he gotten already? He can already play John Legend's "All of Me."

— Coley Harvey (@ColeyHarvey) June 7, 2019
Imagine this in the Yankees clubhouse.
UNFAIR.
Don't forget that he is already a masterful artist (a hobby I do not share, obviously), too, in addition to being a star baseball player and, now, accomplished pianist with two pianos.
If I were this talented, I'd smile all the time too.
So, Didi ... when's the concerto?
Teams in this article:
Players in this article:
Topics in this article: