Cody Bellinger and Clayton Kershaw teamed up to convince a little fan to not retire from baseball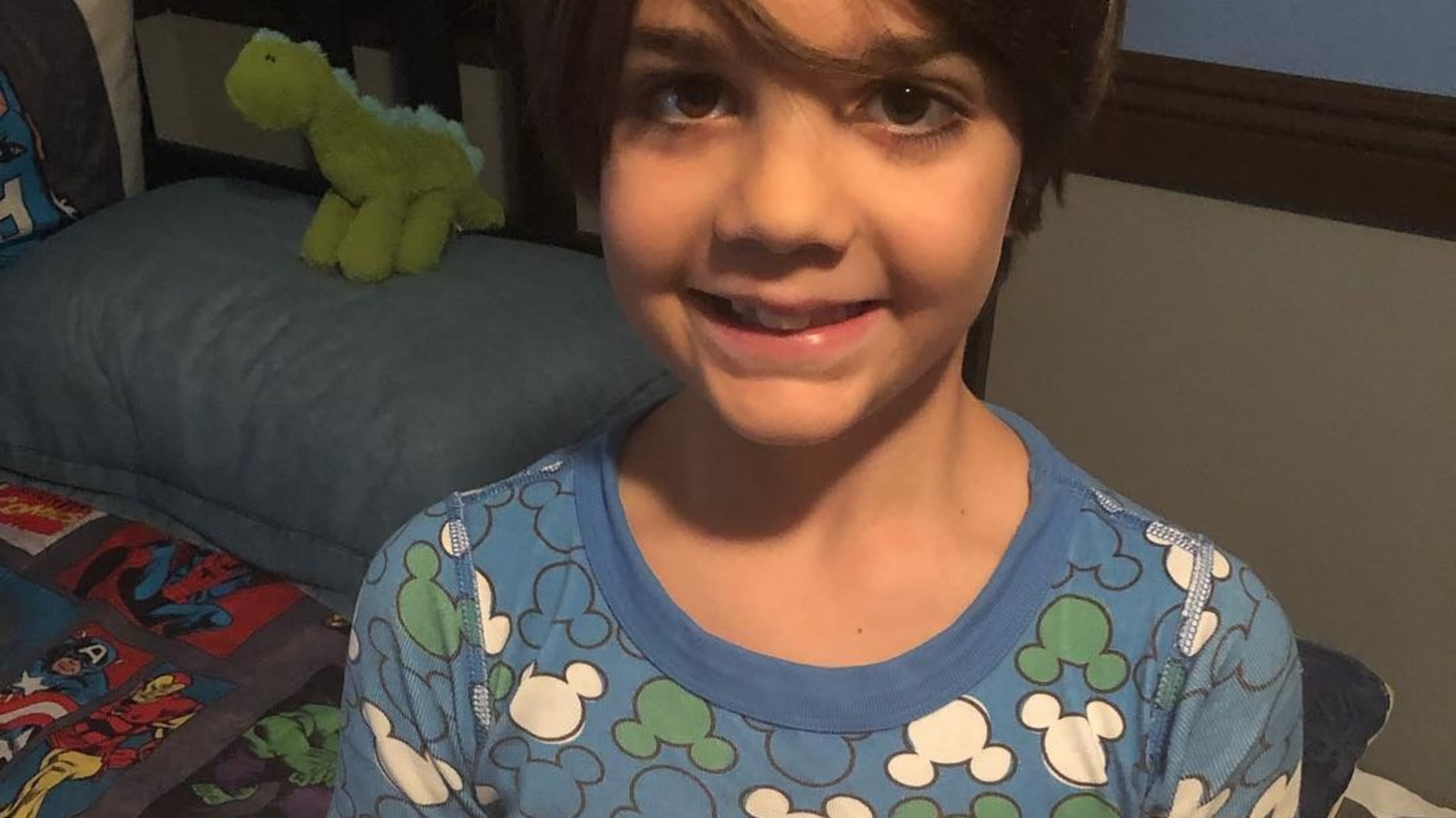 No matter how much you love something, it's hard to avoid burnout. It happens to pretty much everyone. One day, you're trying to catch 'em all in Pokémon Gold and Silver like you have for the past year, and the next, you just don't feel that invested in the quest anymore.
A young Dodgers fan named Colt was going through a tough time this summer while taking a break from youth baseball. He was getting a little tired of it and thought that it might be time to call it a career, even though he was only 9.
Kids have so many interests that it might not have seemed like a big deal to have one less Little League player in the world.
Colt might have gone through with this plan, too, but through some videos with the Dodgers Foundation, Cody Bellinger and Clayton Kershaw stepped in to change his mind:
Those words carry some serious clout. After all, it's not every day that a former MVP and a current MVP contender team up to keep you involved. If someone similarly high up with Nintendo had stepped in for me, maybe I would've bought another Pokémon game. Alas.
Thankfully, Colt was inspired to look back on all the great memories and friends he'd made through baseball and decided to keep playing. He let the Dodgers know through a post on his father's Instagram:
I agree, Colt. Baseball is the best.
Andrew Mearns is a writer for Cut4 whose baseball obsession was born from the shattered dreams of Mike Mussina's perfect game attempt in 2001. He has a startling memory of World Series highlights that barely functions as a party trick.
Teams in this article:
Players in this article:
Topics in this article: