Dodgers players recorded a holiday card of them reading letters from young fans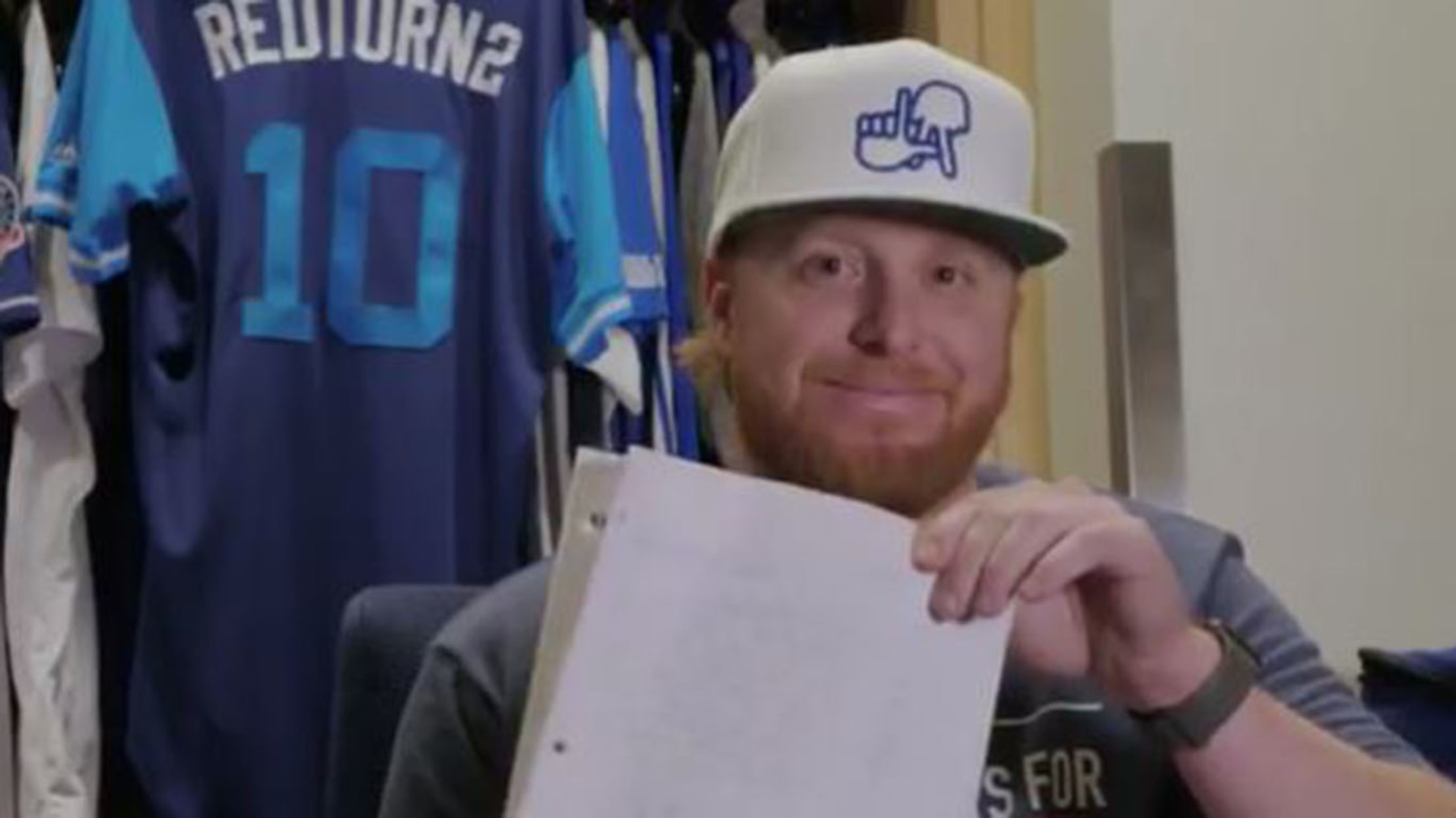 (Chesterton, Eric)
After the Dodgers lost to the Red Sox in the World Series, students at Camino Grove Elementary School in Arcadia, Calif., sent inspirational letters to the team. Little did they know that the Dodgers would not only read their letters, but also respond to them.
On Thursday, Camino Grove students convened for an assembly where their teachers showed them the video holiday card the Dodgers made of Justin Turner, Kenley Jansen, Joc Pederson and Dave Roberts reading and responding to their letters. Their reactions were priceless:
Last month, the Dodgers received inspirational letters from students at Camino Grove Elementary School. They had no idea the players would read them for our 2018 holiday card. Here's the moment they found out. pic.twitter.com/ulA6zSyIrF

— Los Angeles Dodgers (@Dodgers) December 14, 2018
That's a great way to spread some cheer during the holiday season. And, if anyone gives these kids a hard time about their team coming up short in the World Series, you better believe Roberts will be on the case.
Teams in this article:
Players in this article: