You have never seen someone celebrate winning like this before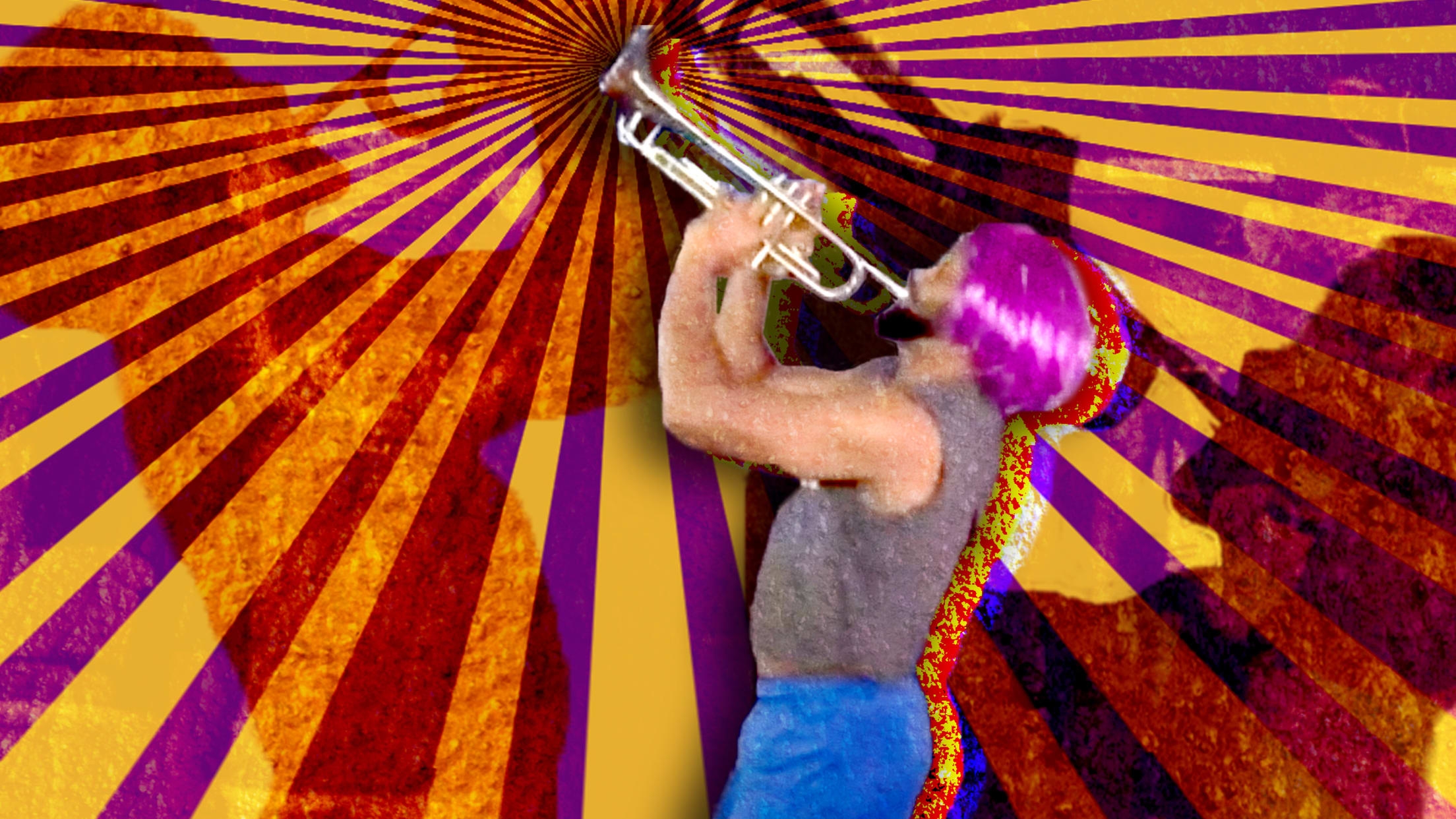 Words are all we have to express ourselves -- the very building blocks on which our reality is based. So, when we are faced with things for which we simply don't have the words, well, we're left with nothing but absolute, gobsmacking shock.
That's the only way I can prepare you for this video of the Tigres del Licey, a team in the Dominican Winter League, celebrating after a recent absolutely normal, nothing special, regular-season victory.
I'll give you a minute to pick your jaw up off the floor. I'll even let you go back and watch it again, letting your eyes take in every detail, like you're a Marvel fan hunting for Easter eggs. Because, holy hell, just what? I have so many questions. Namely:
- What is going on?
- No, really, what is going on!?
- How did this idea get started? Was it with the wig and the trumpet? Or the tiger masks?
- Where did the tiger masks come from?
- Honestly, why is this so sexy? Is that part of it?
- What are the other players doing during this? Are they sitting in rapt attention like this is an elementary school recital? Are they dancing off camera? Are they simply getting dressed and pretending that there isn't a half-naked tiger man dancing his way around the clubhouse?
- Is this what the sequel to "Eyes Wide Shut" is going to look like?
- Is this what "Cats" is going to look like?
- Are other teams doing something similar after wins? Or is this simply a Tigres thing?
- Can you imagine how terrifying this would be if the Reds did this with that Mr. Redlegs mascot head?
- Was this choregraphed?
- Does the manager know this is going on?
- Is this the future Stefon foretold?
And finally, the question that's most pressing:
- When can we see more?
(h/t @cespedesbbq)