Connecting to Latinx communities, one mythical snake and wrestling avocado at a time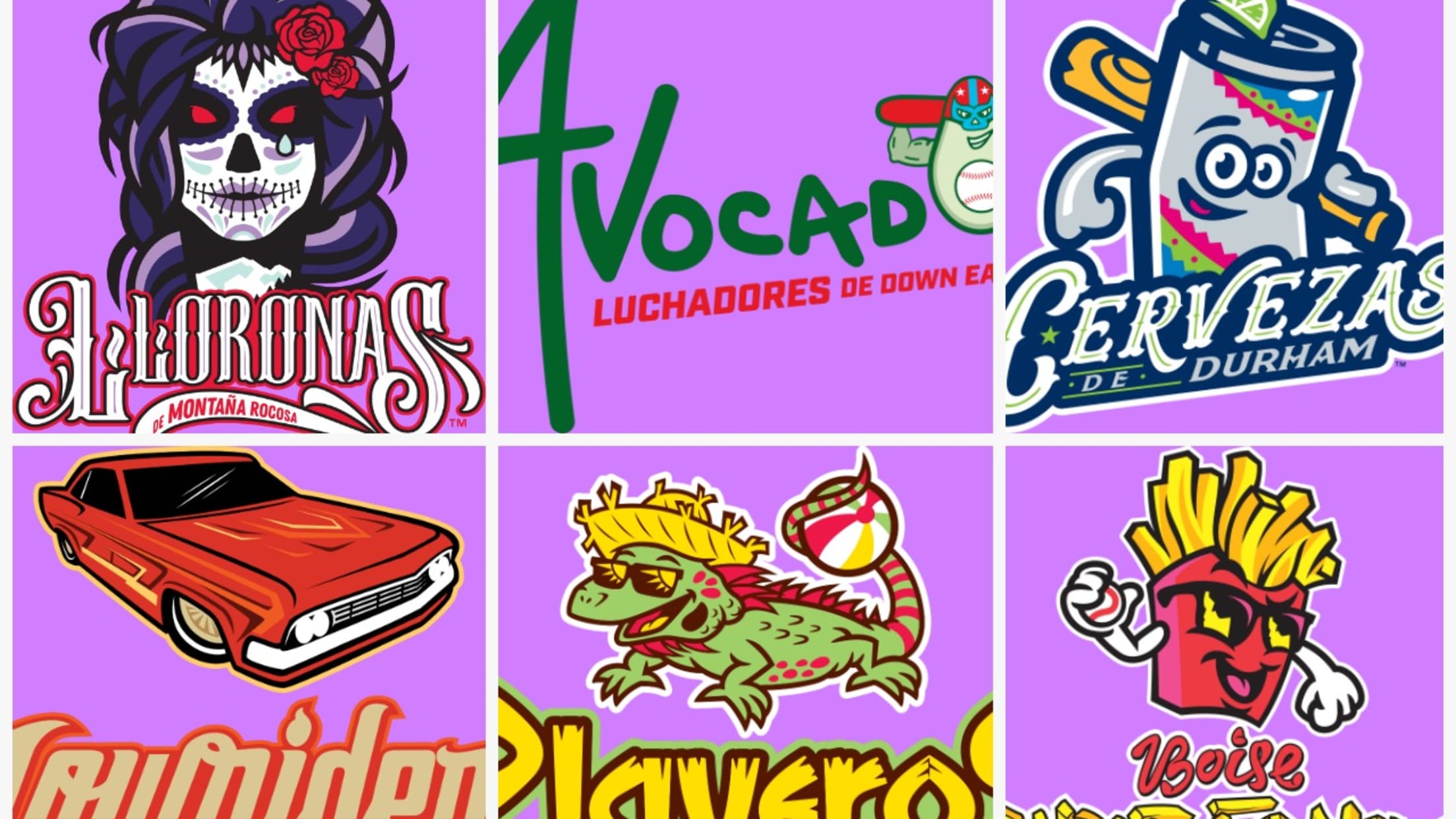 Minor League Baseball is a constant spectacle, a never-ending array of chihuahuas and flying squirrels and Salute to Indoor Plumbing Night and anthropomorphic tacos. So when the league announced the Copa de la Diversión -- Spanish for "Fun Cup", in which teams across the country rebrand themselves, nicknames, logos and all, to celebrate the culture of their Hispanic communities -- it was only natural to focus on the flash.
Case in point: This past season, the Triple-A Scranton/Wilkes-Barre RailRiders became the Scranton/Wilkes-Barre Vejigantes, complete with a little horned monster wielding maracas and, for some delightful reason, sunglasses.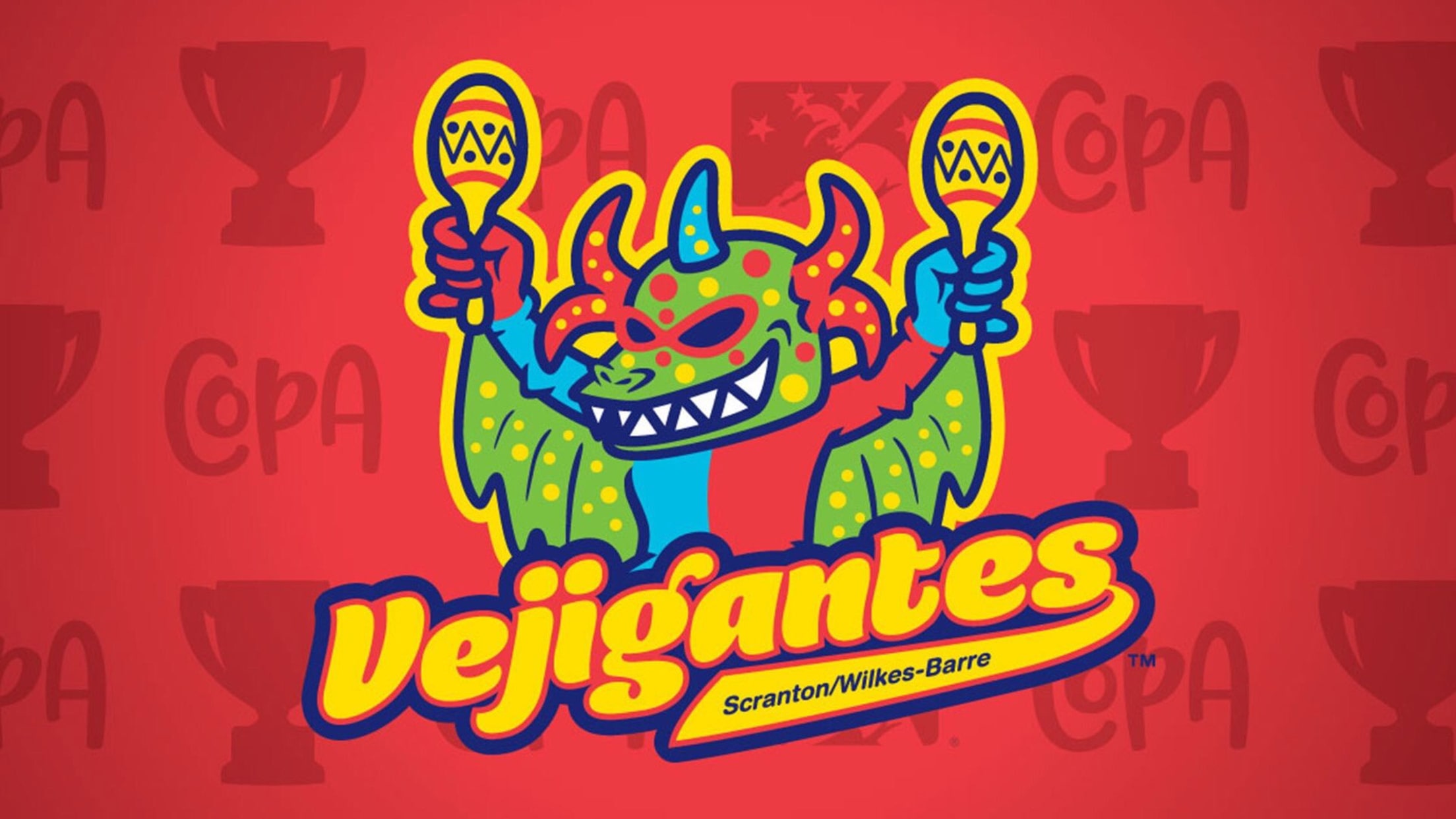 That is, objectively speaking, dope as hell. But as MiLB unveils 26 colorful new logos on Thursday afternoon, in advance of the Copa's third season in 2020, it's worth digging a little deeper -- because that, not just the lizard wearing a straw hat, is what the Copa is all about.
Most sports promotions are, by their very nature, ephemeral -- you throw on a Spongebob jersey, you give away an Obi-Wan Kenobi bobblehead, and in a couple of hours everybody's had a good time and moved on. The Copa was designed to be different. When it comes to town, everything changes, from the branding to the food to the sights and sounds of the ballpark. It began with a simple question: How can we do more to get Latinx fans out to the ballpark? The answer was not just to give them some novel amusement; it was to send a message to each city's community: You belong here, we see you and you matter.
"From the very beginning, we wanted for this to be an authentic program," said Vincent Pettofrezzo, manager of brand development at MiLB and one of the creative forces behind the Copa. "It's not a one-off re-brand. It's not something they do for only one night -- you're wearing this new brand and these new logos for a series of games, but beyond that, you're finding local Hispanic businesses to partner up with, you're finding bilingual staff to hire. It's a season-long thing, and you're really making a concerted effort to connect with this fan base."
That Vejigante up there is a whole lot of fun, sure, but it also carries real meaning -- it's an important part of Puerto Rican culture, something that Puerto Ricans in the area can look at and see themselves in.
"I'm Puerto Rican and I want all the Puerto Rican logos," says Chanel Zapata, who, as an associate for marketing strategy and research, spends plenty of time hopping from ballpark to ballpark. "Everything from Scranton to Lehigh to Florida, those are kind of my favorites. They do a really good job at representing the Latino community."
66 teams will return to the Copa de la Diversión field with their previous identities.

66 equipos de la Copa de la Diversión regreserán con sus identidades previas. #JoinLaDiversión pic.twitter.com/gsMpW6xurH

— Minor League Baseball (@MiLB) November 14, 2019
The same is true of the 2020 logos. The Fresno Grizzlies became the Fresno Lowriders in 2019, a nod to the importance of the city's Mexican community. This year they're back, but with a twist: During Copa games last year, they invited community members to come out to the park with their lowriders, then held a fan vote. The most popular car inspired this year's logo: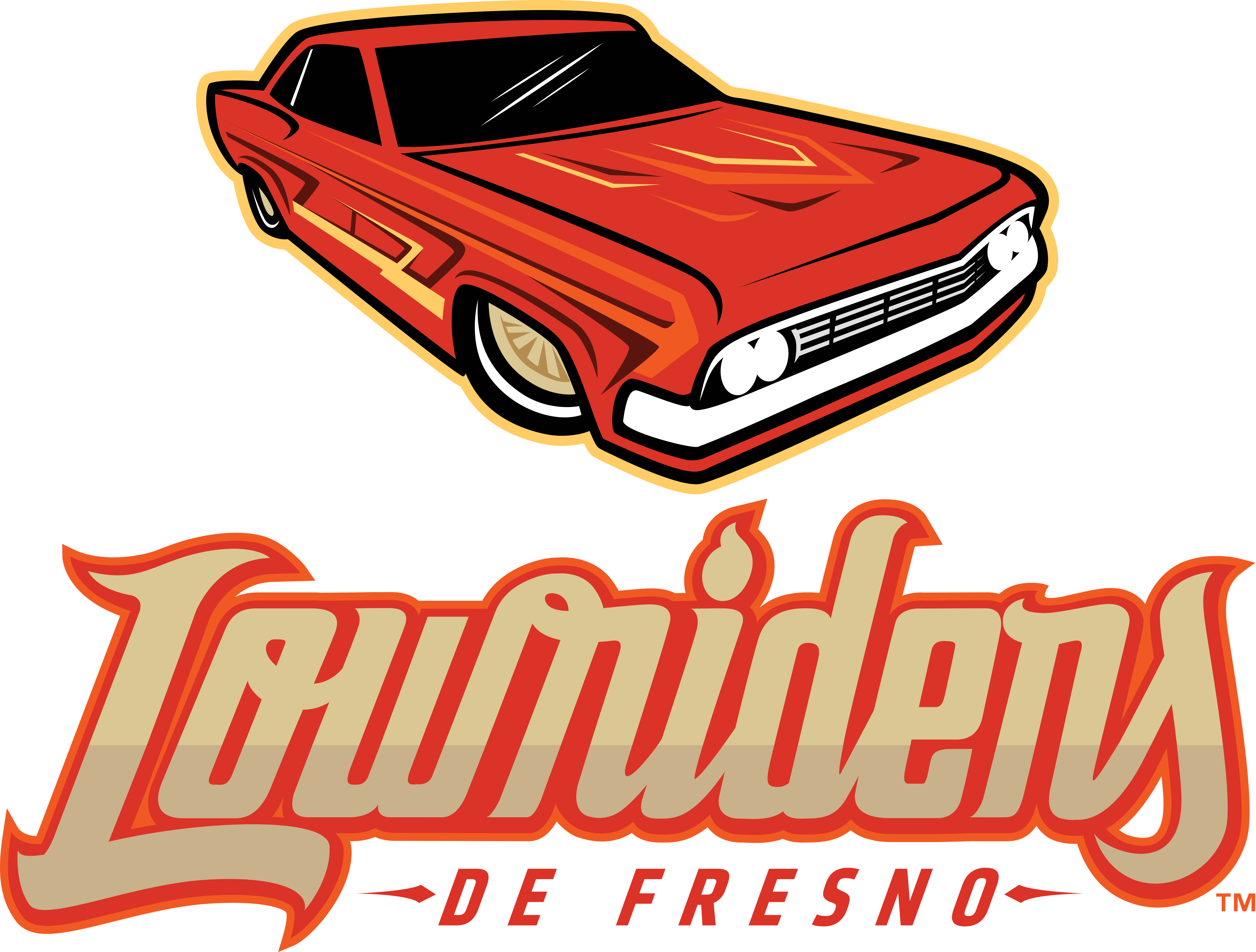 The Boise Hawks are set to become the Boise Papas Fritas. The logo is outrageous in the best way, like a fast-food Kool-Aid man, but it also connects the state's most iconic export -- Idaho potatoes -- with the Hispanic farming community that makes it possible.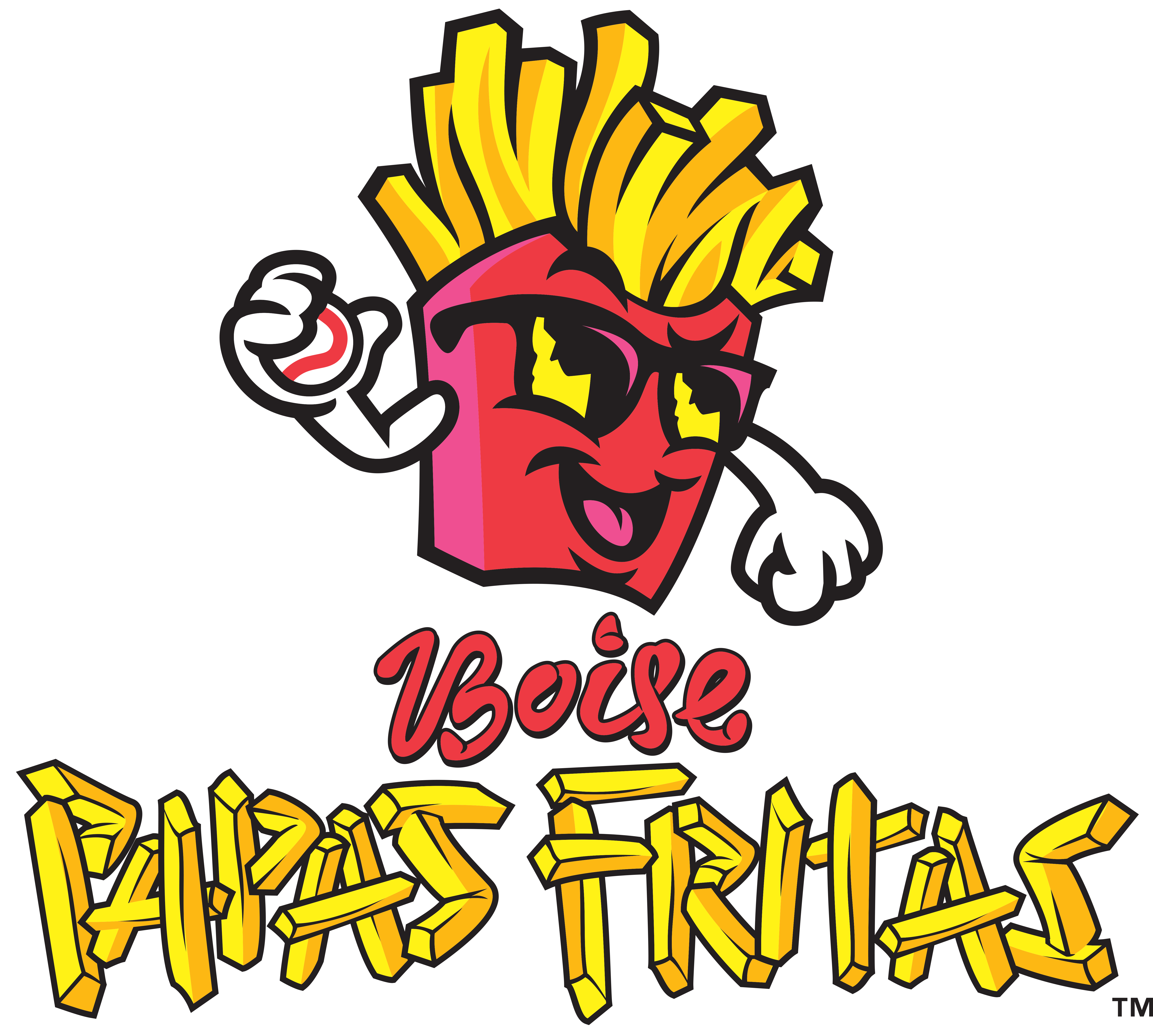 That melding of cultures, of a city with all of the people and places it represents, is key. The Rocky Mountain region is known for its rivers and creeks, so it was only right for the Rocky Mountain Vibes (yes, the normal nickname really is the Vibes, and this really is its normal mascot) to become Las Lloronas -- inspired by the curse of La Llarona, a ghost mother who, abandoned by her husband, is doomed to roam the waterways of the Southwest in search of her lost children.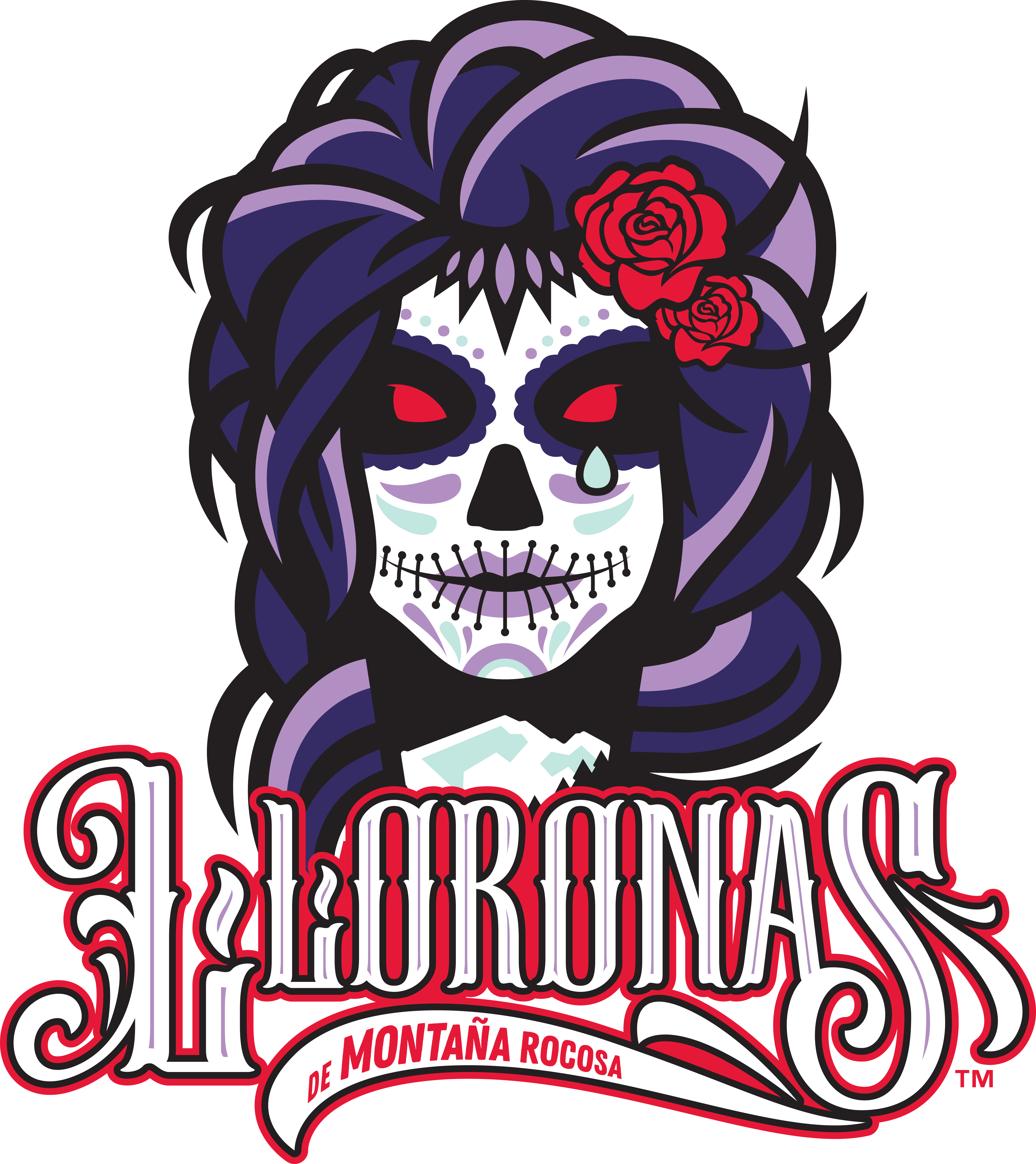 The new 2020 identities fall into three groups: food ...
Who's hungry? 6 teams will adopt food and drink-themed identities!

¿Quiénes están hambrientos? ¡6 equipos adoptarán identidades relacionadas a la comida y bebida!

https://t.co/LsJKw5UAMK #JoinLaDiversión pic.twitter.com/jskc4yqJS6

— Minor League Baseball (@MiLB) November 14, 2019
... cultural icons (the Reading Luchadores or the Salem-Keizer Campesinos, Spanish for "farmer") ...
These cultural icons represent core facets of these 6 communities.

Estos íconos culturales representan facetas importantes para estas 6 comunidades.https://t.co/LsJKw5UAMK #JoinLaDiversión pic.twitter.com/ODI34PfqO5

— Minor League Baseball (@MiLB) November 14, 2019
and animals and creatures, the latter of which includes the Asheville Yucamamas -- named after a mythical snake that supposedly lurks in the Peruvian Amazon, like a Hispanic Loch Ness Monster.
6 more identities of local cultural significance!

¡Otras 6 identidades con significado cultural local!https://t.co/LsJKw5UAMK #JoinLaDiversión pic.twitter.com/Yk9q1jGQ96

— Minor League Baseball (@MiLB) November 14, 2019
Most heartening for Petofrezzo and Zapata, though, is that the Copa is an entirely team-driven affair -- for the most part, teams come to MiLB wanting to be a part of the initiative, offering nickname possibilities rooted in local culture and hiring designers to come up with the art.
"Let me just say that we're already planning 2021," Zapata says with a laugh when asked what the response has been like around the league.
So, by all means, go wild for an apple in a luchador's mask. Get yourself a hat with a ghost crab or a flying chancla on it. But know that they aren't just curious. They're a symbol of a much larger commitment -- the parents who get to take their kid to watch some baseball and look around and see their own culture staring back at them.
"It is great to see people at the ballpark and feel and know that they finally see some representation of themselves -- not only the players, but the things around the ballpark, the entertainment aspects, the music, the bands, even how the ballpark is decorated," Zapata says. "Just the power of presentation that Copa gives, it's really important."