Drew Brees and his sons went berserk celebrating Louisiana's Little League World Series championship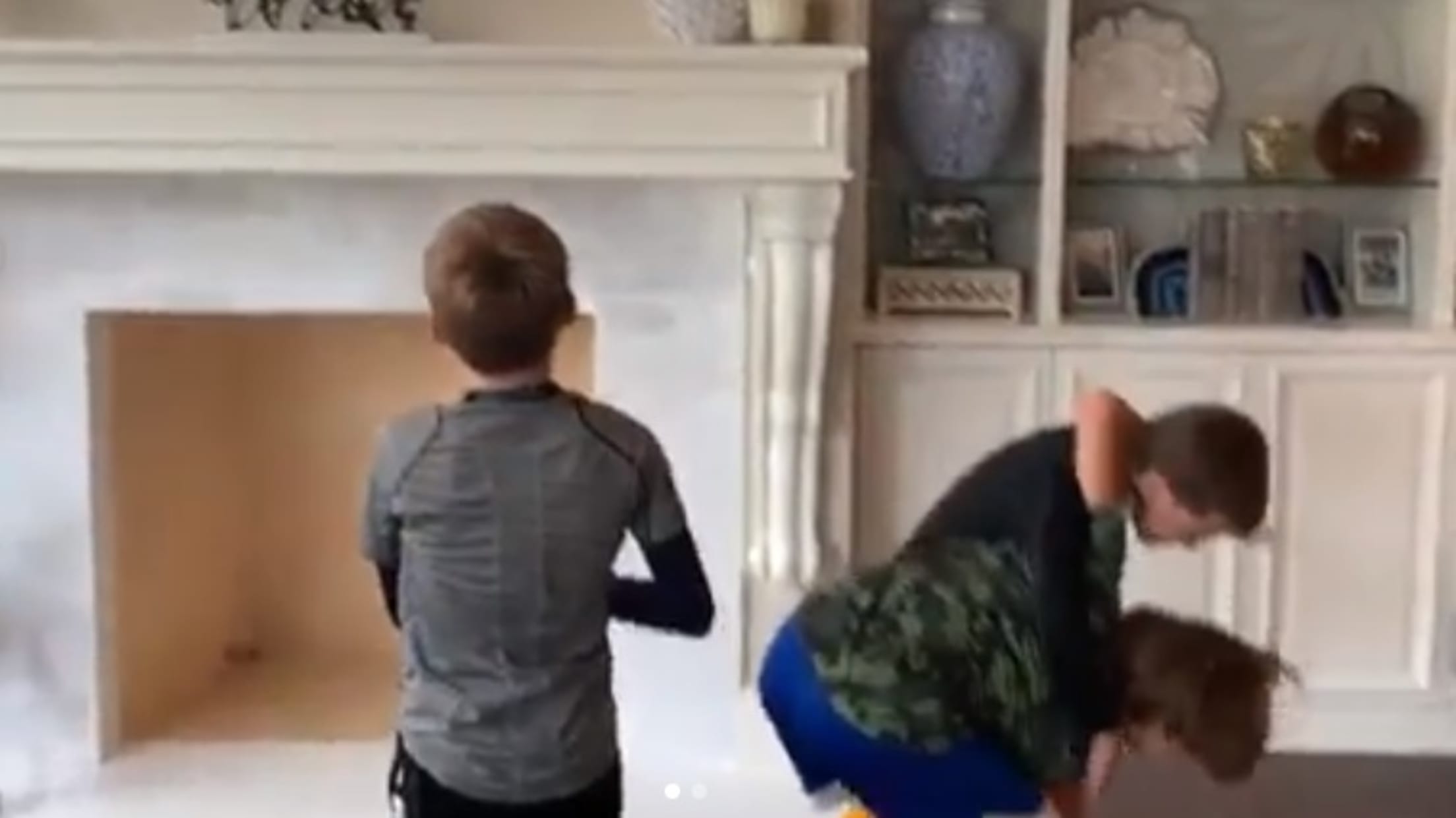 August has been a special month for the Eastbank Little Leaguers from River Ridge, La. They became the first team from Louisiana to ever make the finals of the Little League World Series, and on Sunday afternoon, they took home the crown with an 8-0 victory over Curaçao that sent them into a frenzy.
"Louisiana is your Little League World Series Champion!" #LLWS pic.twitter.com/qtnhWEs3sB

— Little League (@LittleLeague) August 25, 2019
It was a once-in-a-lifetime kind of moment for the kids, but for as excited as they were, they might have been matched by the sheer euphoria experience by the sons of perhaps their most famous fan: Drew Brees.
The legendary Saints quarterback has been cheering them on throughout their run to the title, and he was watching the championship game at home with his sons.
Once the last out was recorded and Lousiana emerged victorious, the boys went wild.
That's no exaggeration, either. I'm pretty sure they would have gone feral if the video from Brees's Instagram post that accompanied a photo of the team was left on for awhile longer.
Congratulations obviously go out to the Eastbank Little Leaguers, but I feel like I should congratulate these kids, too -- at least on their excellent future sugar rush.