A fan remixed Eminem's 'Lose Yourself' to turn all the words into the names of baseball players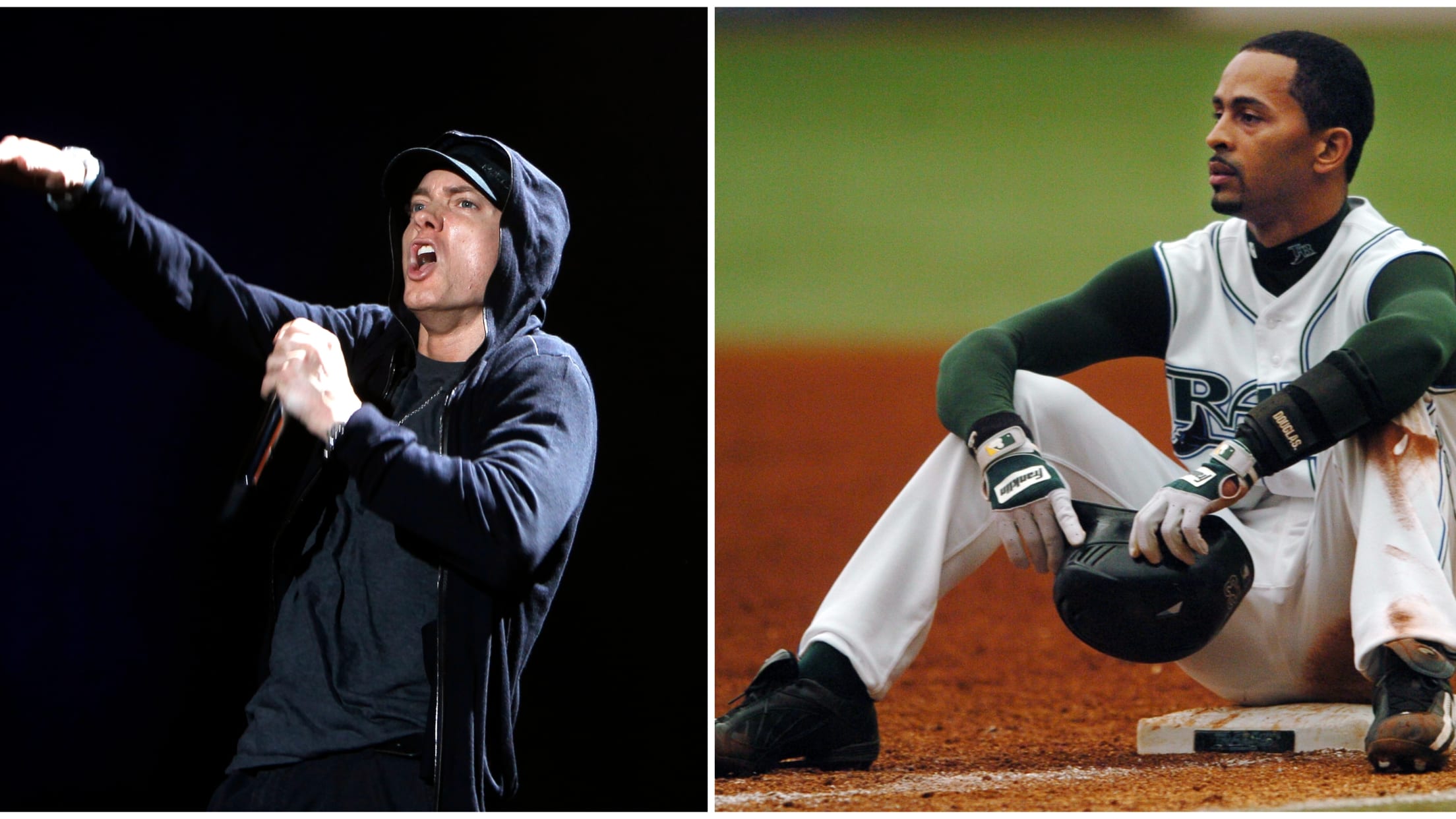 Let's be honest: It's a Friday afternoon, and at this point all your thoughts are on your plans for the weekend ahead. What you need is something mindless and amusing to capture your attention until you can leave the office.
Well, you're in luck! Thanks to Twitter user Don Zemmer, you can listen to Eminem's 2002 hit "Lose Yourself" with a new twist: All the words are just the names of baseball players. It works surprisingly well ... eh, let's just say it has its moments.
Lose Yourself pic.twitter.com/usEIDq2GSC

— don zemmer (@DonZemmer) June 28, 2019
Would you look at the clock? After listening to this a couple times and pausing repeatedly to make sure you don't miss any players, it looks like it's time to get the weekend underway. Make sure to blast the original version on your way out the office door.
Eric Chesterton is a writer for MLB.com. He is an appreciator of the stolen base, the bunt against the shift and nearly every unconventional uniform design. He eagerly awaits Jamie Moyer's inevitable comeback.