The Fort Myers Miracle will bring Dunk City to the Minors with these FGCU-inspired jerseys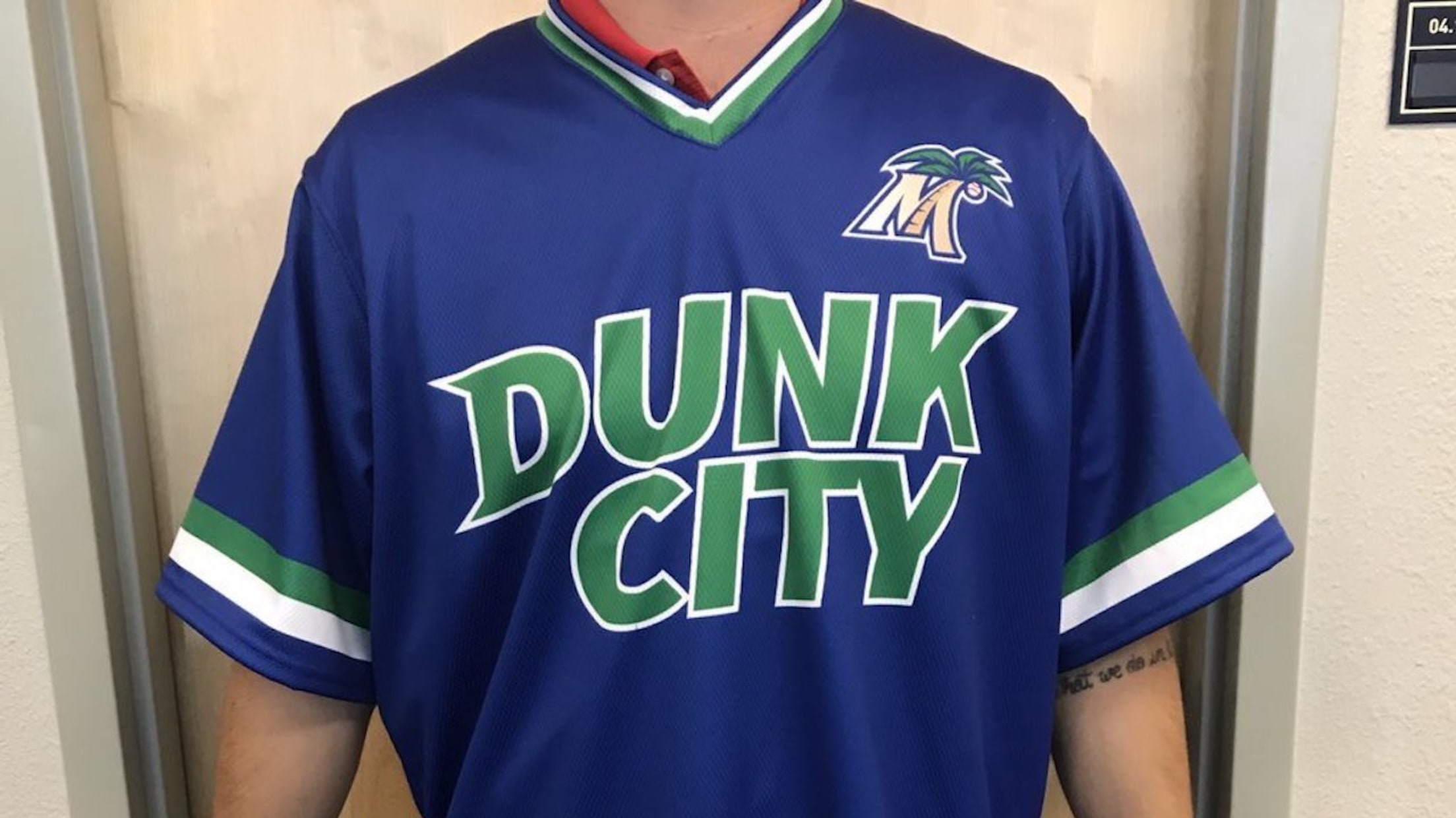 In 2013, a little-known school named Florida Gulf Coast shocked the nation by becoming the first 15-seed ever to reach the Sweet Sixteen of the NCAA Tournament. It wasn't just that they won, it was that they were so much fun to watch, flying all over the place and playing above the rim -- and in the process inspiring one of sports' greatest nicknames: Dunk City.
The Eagles eventually fell to Florida, but they'd already secured a place in our hearts forever. And now, five years later, the Fort Myers Miracle -- Minnesota's Class A affiliate, which plays just a few miles away from FGCU's campus -- will give Dunk City the remembrance it deserves: a fantastic Minor League uniform.
These beauties are up for auction during the game! Winning bidder can come on the field to receive the jersey from the Miracle player after the game. Proceeds go to the @BGCCAN https://t.co/IDOsmH4CME

— Fort Myers Miracle (@MiracleBaseball) April 12, 2018
In addition to the glorious color scheme above, all current FGCU students who show up with their student ID will get into the ballpark for just five bucks. Try not to posterize any of your fellow fans, though.