Years before hitting his 35th home run, Francisco Lindor said he would never hit 35 homers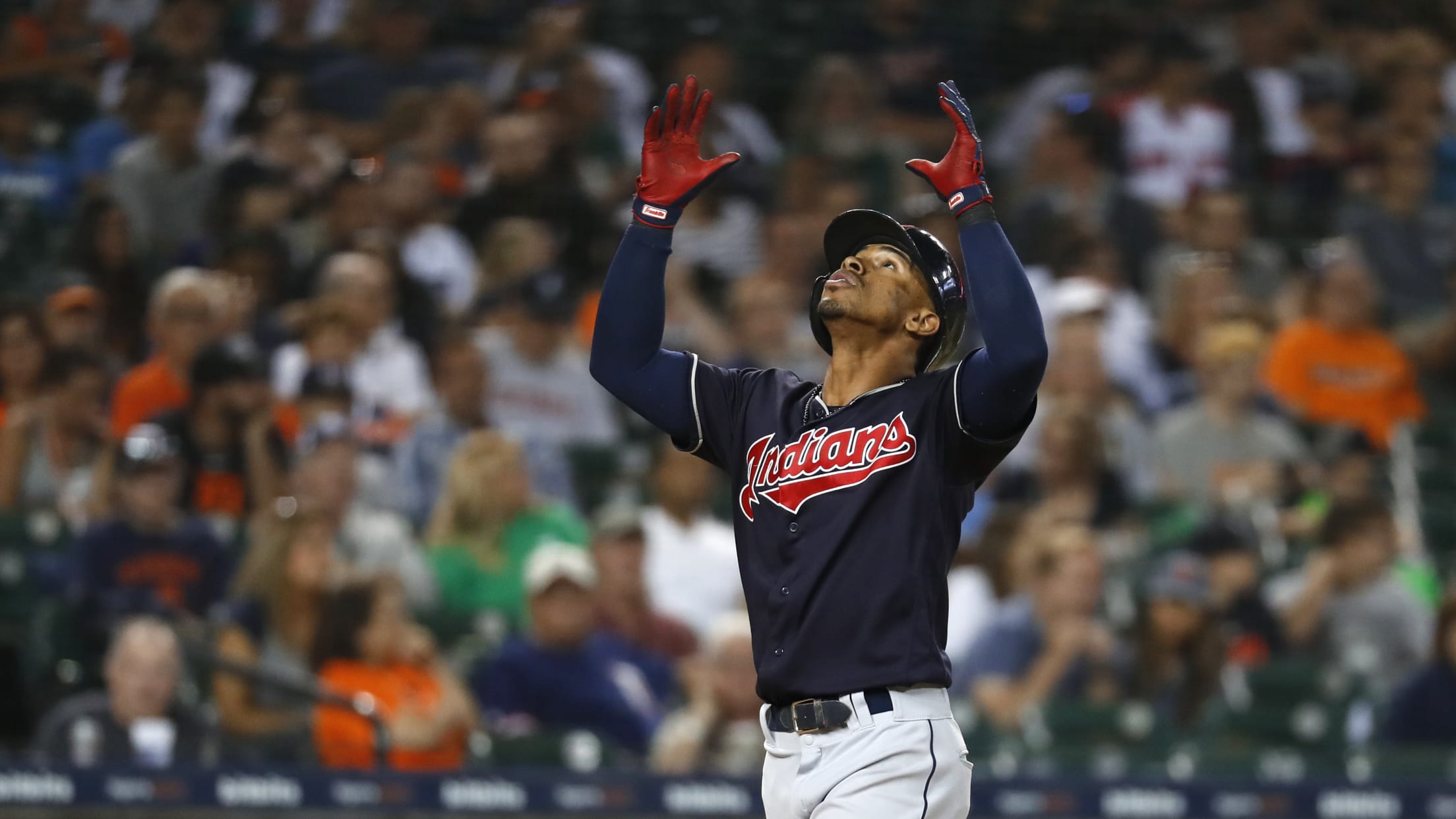 One of the distinctive traits of professional athletes is the confidence they have in their abilities. It is that confidence that helps them endure the inevitable struggles and bumps in the road during their careers. At the same time, they have to be realistic about their abilities so they can play within themselves.
It's a tough line to straddle, indeed. It could be argued that Indians shortstop Francisco Lindor once erred too far on the realistic end of the spectrum. On Saturday night, Lindor hit his 35th home run of the season, but it wasn't that long ago that he said he wasn't going to hit 35 homers:
The Gold Glover was spot on about his abilities in the field, but it's clear that he sold himself a bit short in the power department. Clearly he has worked hard on every aspect of his game and exceeded even his own expectations.
Teams in this article:
Players in this article: