George H.W. Bush and Ted Williams appeared on the same 1942 enlistment memo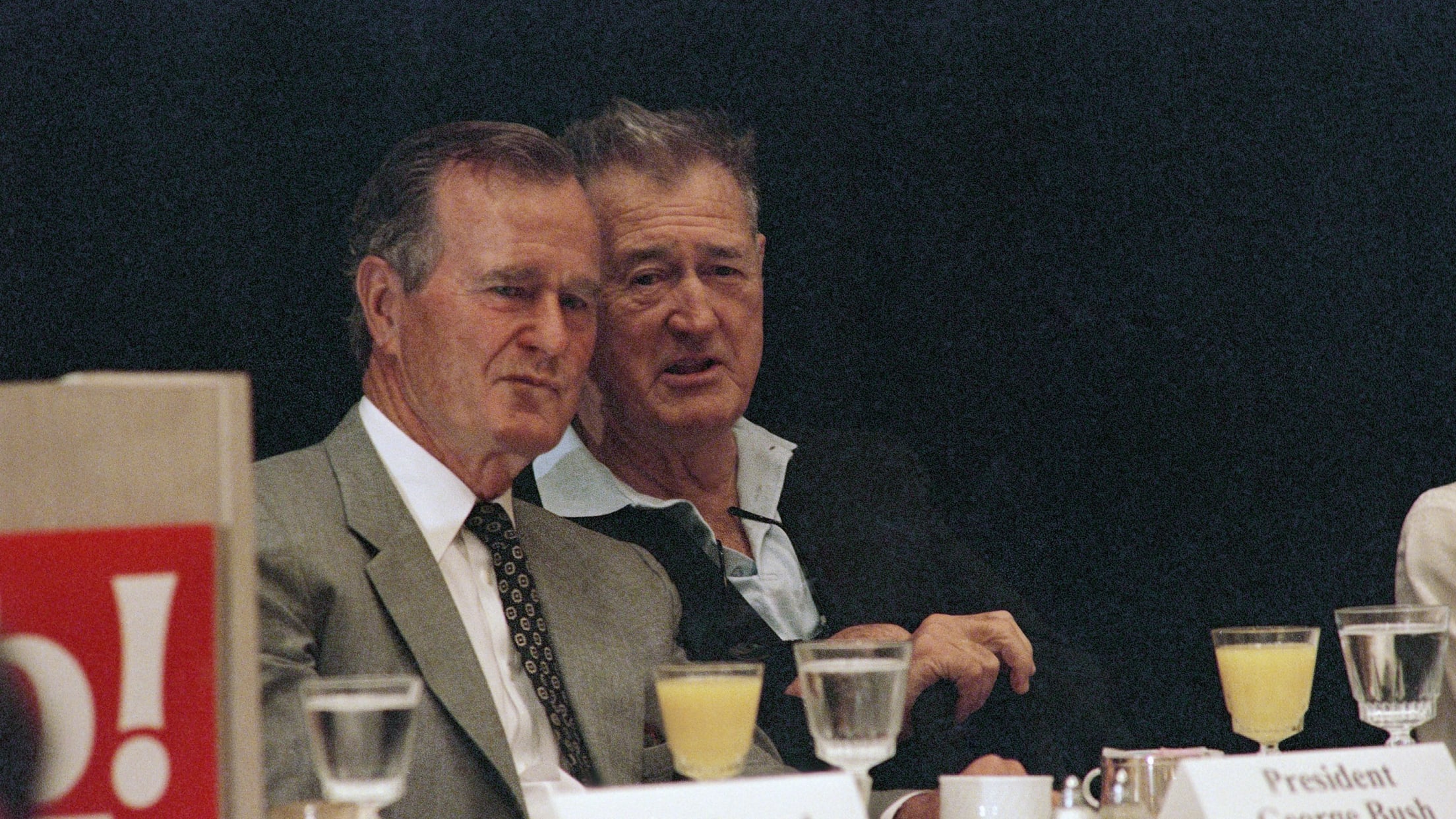 The late President George H.W. Bush was well-known as an avid baseball fan and frequently attended Astros games. And, during his college years at Yale, the 41st President was captain of the baseball team and even got to meet Babe Ruth.
Yet, somehow Bush's connection to baseball goes even deeper than all that. In 1942, he was selected from the Naval Aviation Cadet Board along with Hall of Famer Ted Williams:
Dallas Morning News unearthed this. It's an April 1942 enlistment memo from 150 Causeway St.,Boston. Look closely. Ted Williams and George Bush selected from Naval Aviation Cadet Board. One memo: Two American heroes pic.twitter.com/SVnux3VNjX

— Dan Shaughnessy (@Dan_Shaughnessy) December 5, 2018
Baseball certainly seemed to find its way into Bush's life, even when he wasn't doing anything related to the game.