Duane Kuiper watching the Warriors and Sharks while calling Yankees-Giants captures the Bay Area's mood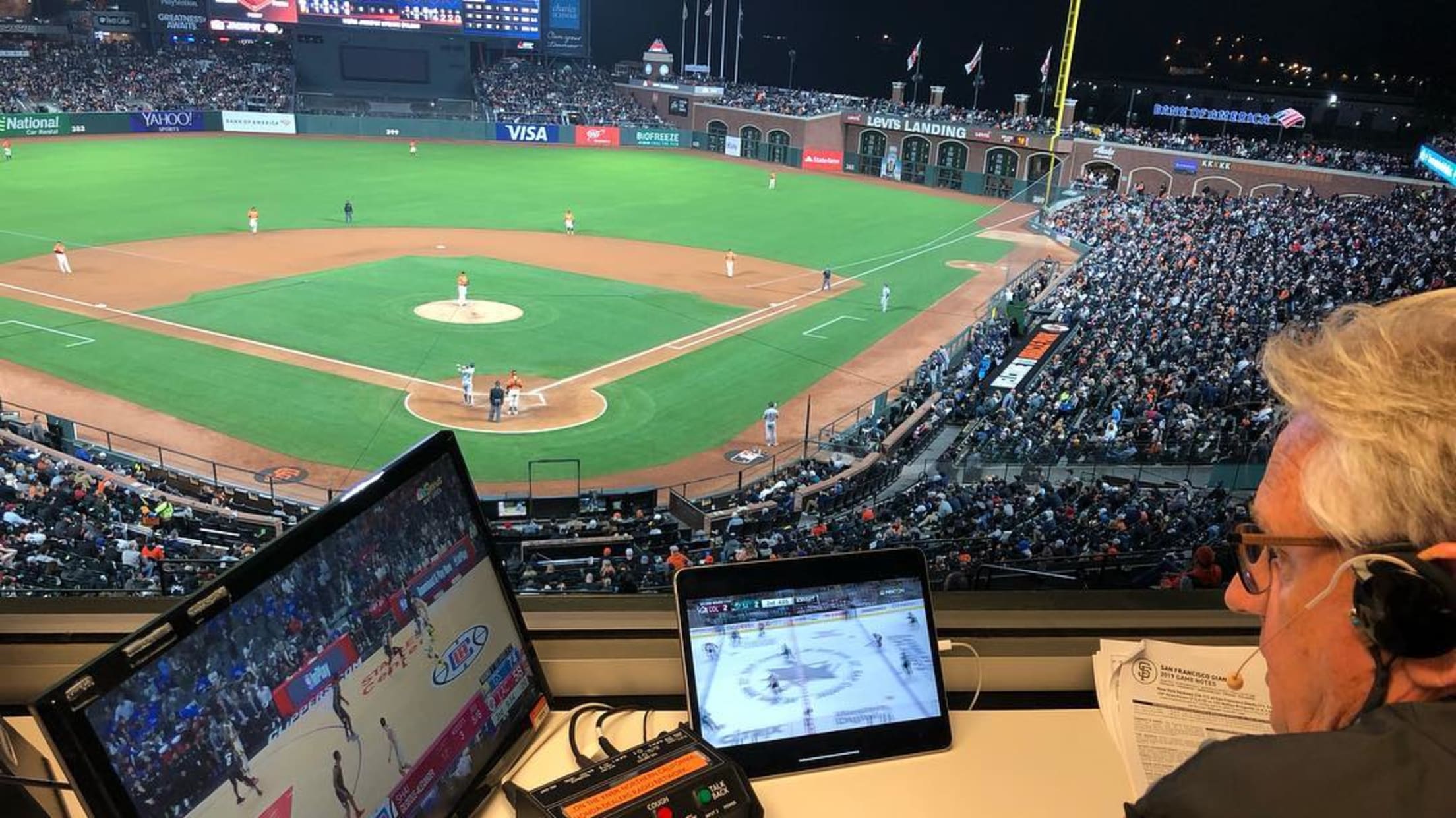 For sports fans in the San Francisco Bay Area, Friday night was especially packed with action: In San Francisco, the Giants hosted the Yankees at Oracle Park in the first of an Interleague weekend series.
A few miles down the road in San Jose, the Sharks began their second-round NHL Playoffs matchup with the Colorado Avalanche, while down in Los Angeles the Warriors tried to close out the Clippers in Game 6 of their first-round NBA Playoffs showdown.
It'd be hard to juggle attention spread three separate directions at once, right? Maybe ... but not if you're Giants announcer Duane Kuiper:
That, my friends, is how it's done. It's inspirational, really.
Adrian Garro joined MLB.com in 2016. Throughout his travels, both Bartolo Colon and Vin Scully have placed their hands on his shoulders. Not at the same time, though. That'd be amazing.
Teams in this article:
Topics in this article: