Happy Birthday to Glenallen Hill, who once hit a ridiculous home run onto the Wrigleyville rooftops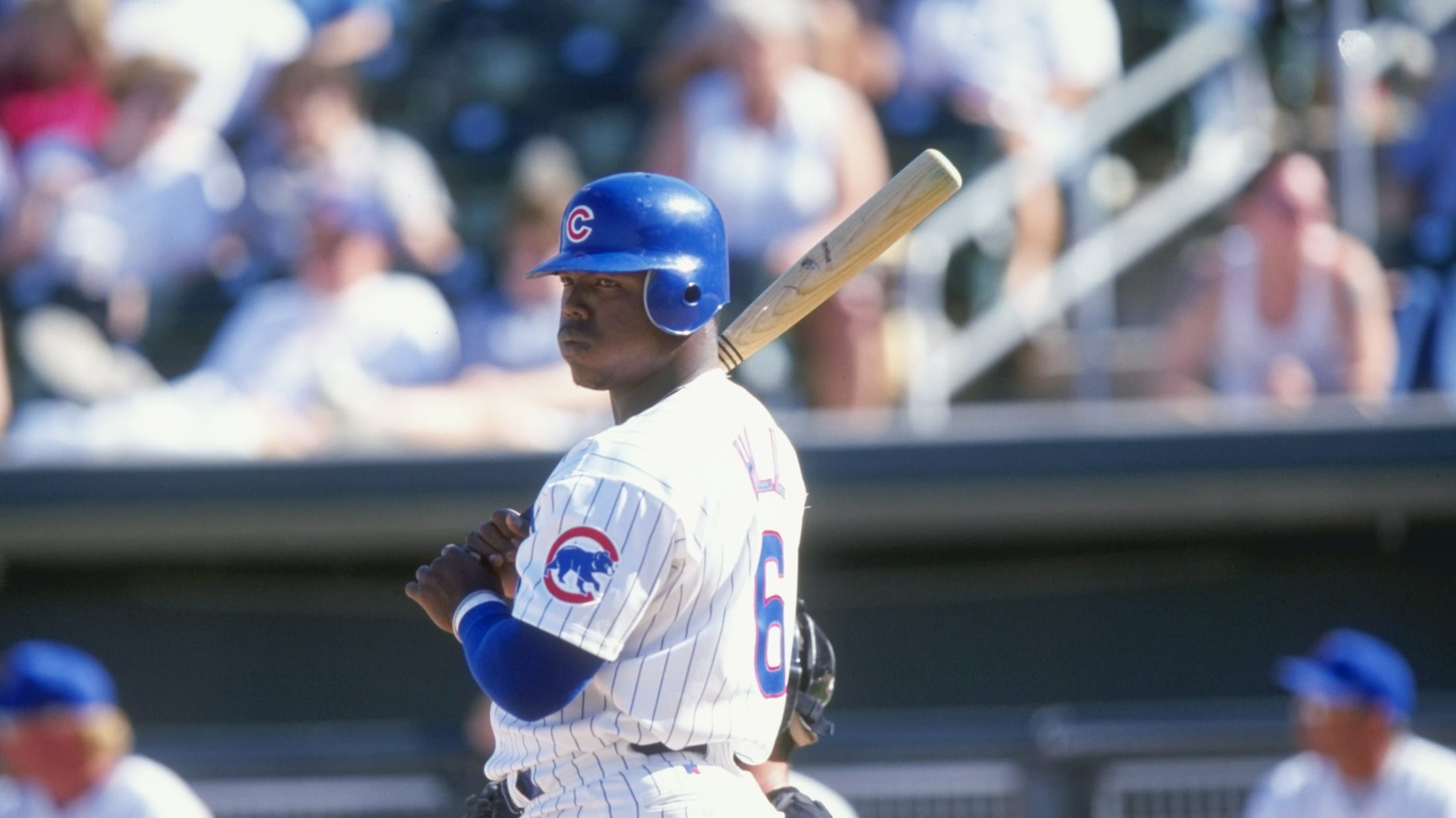 Today, Glenallen Hill turns 53. 18 years ago, though, the man who crushed broken-bat dingers at Yankee Stadium and spent time on the DL after a nightmare about spiders, hit one of the longest home runs you'll ever see.
It was a cold, windy May game between the Brewers and Cubs at Wrigley Field. Announcers were in a heavy debate about Hill's shoes and then, well, Hill had them talking about something else pretty quickly.
I'm not even sure how to describe this swing and the power that went along with it. He just tees off and the ball seemingly disappears in the batter's box and then reappears across Waveland Avenue on the roof of a building.
After the game, Billy Williams, a coach with the Cubs at the time, told the Chicago Tribune it was the longest ball he'd ever seen hit.
"In the years I've played here and coached here, I haven't seen any ball hit that far," Williams said afterward. "Sammy (Sosa) has hit the building, but nobody (had) hit it onto the roof."
Hill scoffed at the 490-foot measurement, saying, "Try 700 feet. Seriously."
The former outfielder, now manager of the Albuquerque Isotopes, recently spoke about the moment in 2017 and, wouldn't you know it, the distance has gone up even more to 790 feet.