How old is the Rookie of the Year usually?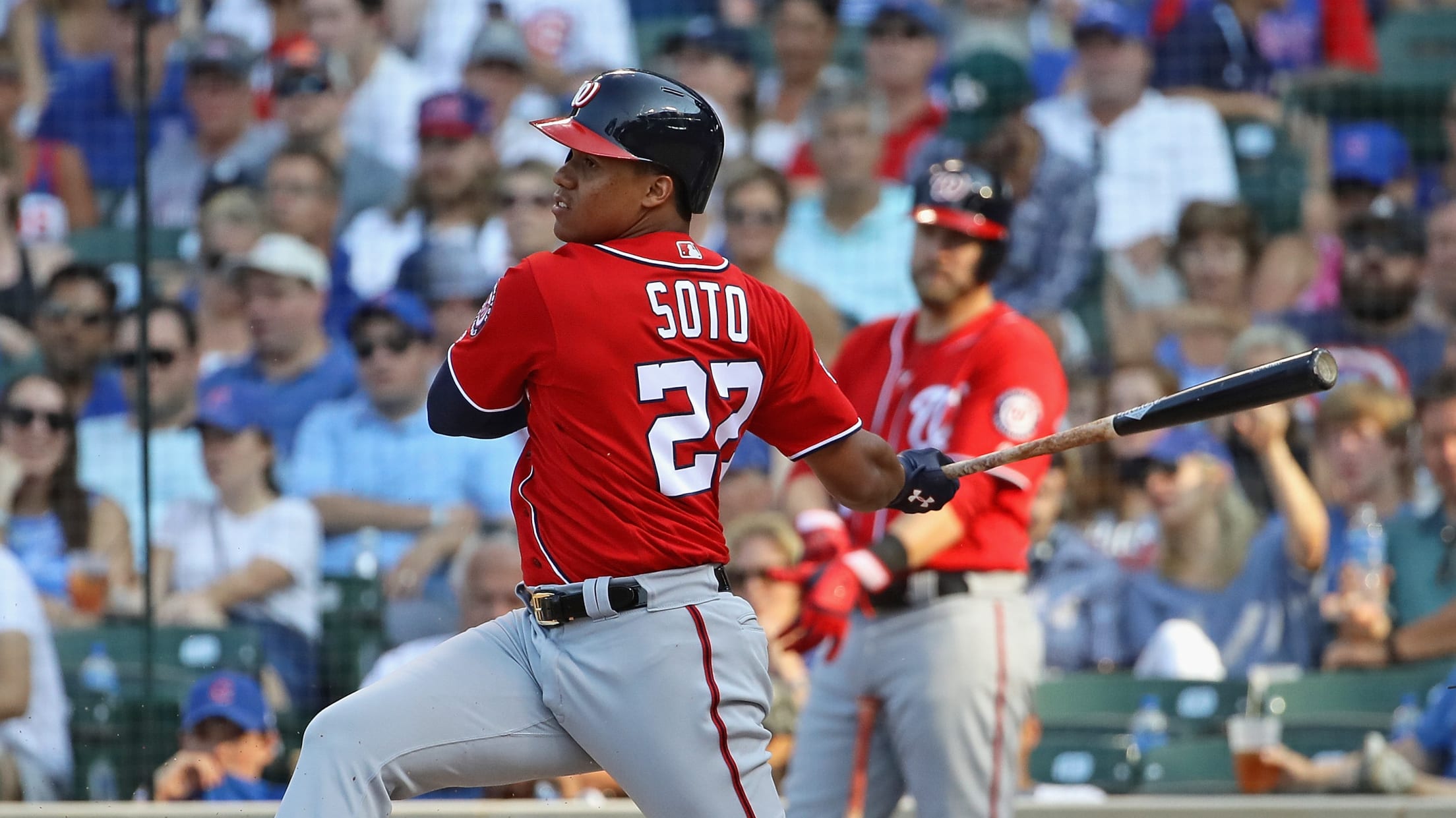 CHICAGO, IL - AUGUST 11: at Wrigley Field on August 11, 2018 in Chicago, Illinois. The Nationals defeated the Cubs 9-4. (Photo by Jonathan Daniel/Getty Images) (Jonathan Daniel/Getty Images)
Don't look now, but the Rookie of the Year races are heating up. In the AL it looks like a battle between Yankees infielder Gleyber Torres and Angels two-way game-changer Shohei Ohtani. u5:p
Over in the National League, things are even more compelling. A pair of players too young to purchase a beer -- Atlanta's Ronald Acuña and Washington's Juan Soto -- have been delightfully good despite coming up midway through the season. More-adult-aged Marlins infielder Brian Anderson also deserves consideration -- having been one of the most consistent players across the league this year.u5:p
The significant age difference between these contenders -- Anderson is 25, while Acuña is 20 and Soto is only 19 -- got us thinking: How old does the Rookie of the Year tend to be?


If Soto pulls away from Anderson and Acuña, he'd join teammate Bryce Harper and Mets legend Doc Gooden as the only teenagers to bring home the Rookie of the Year Award.
Curious about those two elderly outliers? The 32-year-old is former Mariners closer Kaz Sazaki, who won the American League Rookie of the Year in 2000 after spending 10 years dominating in Japan.u5:p
The 33-year-old is Sam Jethroe, who was the NL Rookie of the Year in 1950 after playing the majority of his career in the Negro Leagues. In his landmark rookie season, Jethroe became the first African-American to play for the Boston Braves, the franchise that eventually moved to Milwaukee, and eventually on to Atlanta, where it remains today.u5:p