Hunter Pence is coming for Steph Curry's crown, but his shot needs a bit of work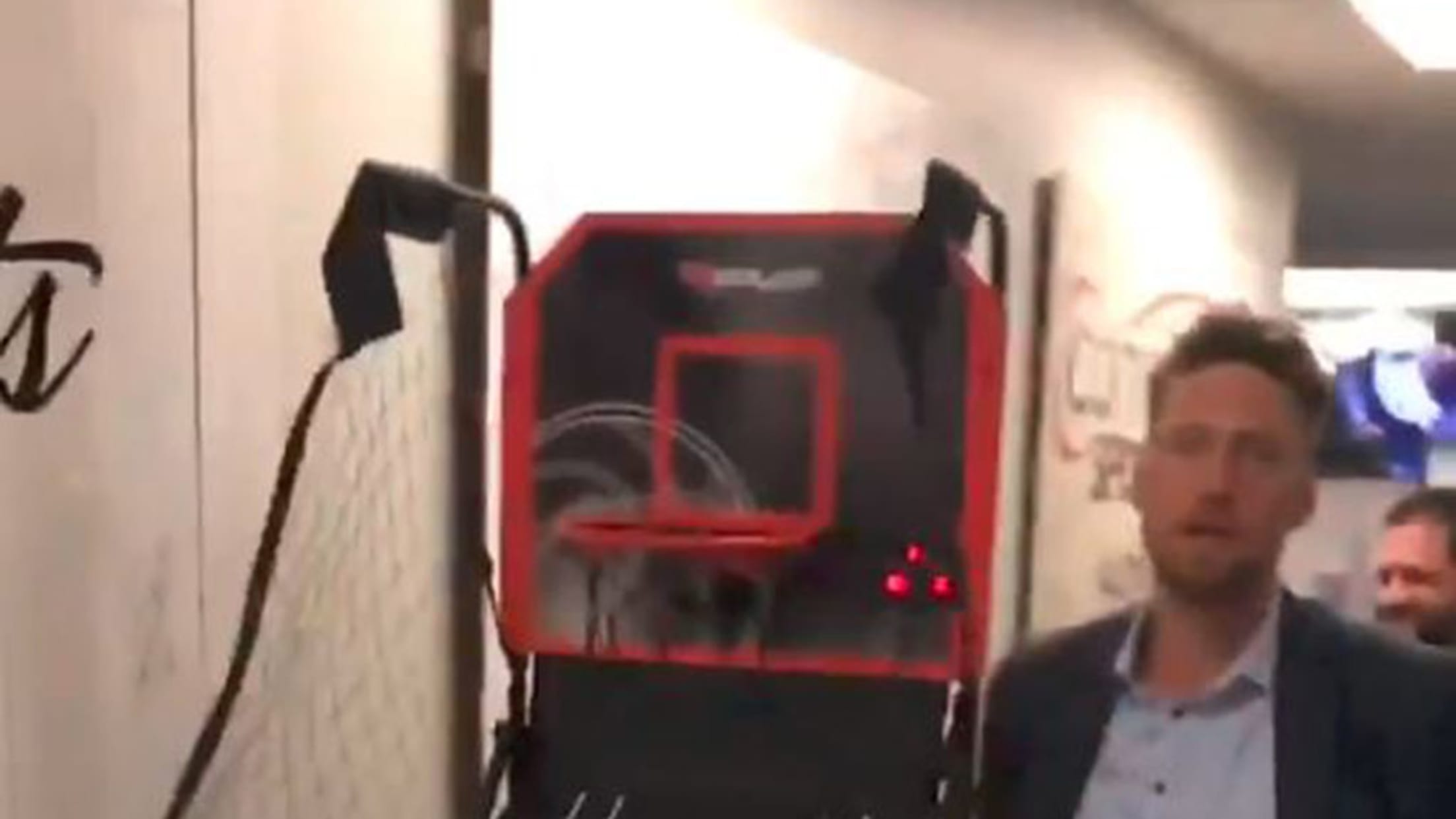 (Chesterton, Eric)
Warriors guard Steph Curry is one of the best basketball players on the planet. Unless you're also an NBA All-Star, it's probably foolish to challenge him on the court. Apparently, no one told that to Hunter Pence.
The free agent outfielder delivered a challenge to the Warriors guard and then showed off some pretty impressive handles. Curry was probably shaking in his shoes ... but then Pence pulled up for a jumper and clanked it off the rim:
.@hunterpence is coming for you @StephenCurry30 😂 pic.twitter.com/PzDYdelche

— SF Giants on NBCS (@NBCSGiants) December 5, 2018
Luckily, Pence followed the advice of youth basketball coaches everywhere and followed his shot, allowing him to respond with a thunderous slam. While it appears Pence wouldn't fare well in a three-point shooting contest with Curry, he at least showed that he could have a shot at a dunk contest ... maybe.
Teams in this article:
Players in this article: