Can you tell whether these quotes refer to Ronald Acuna Jr. or Juan Soto?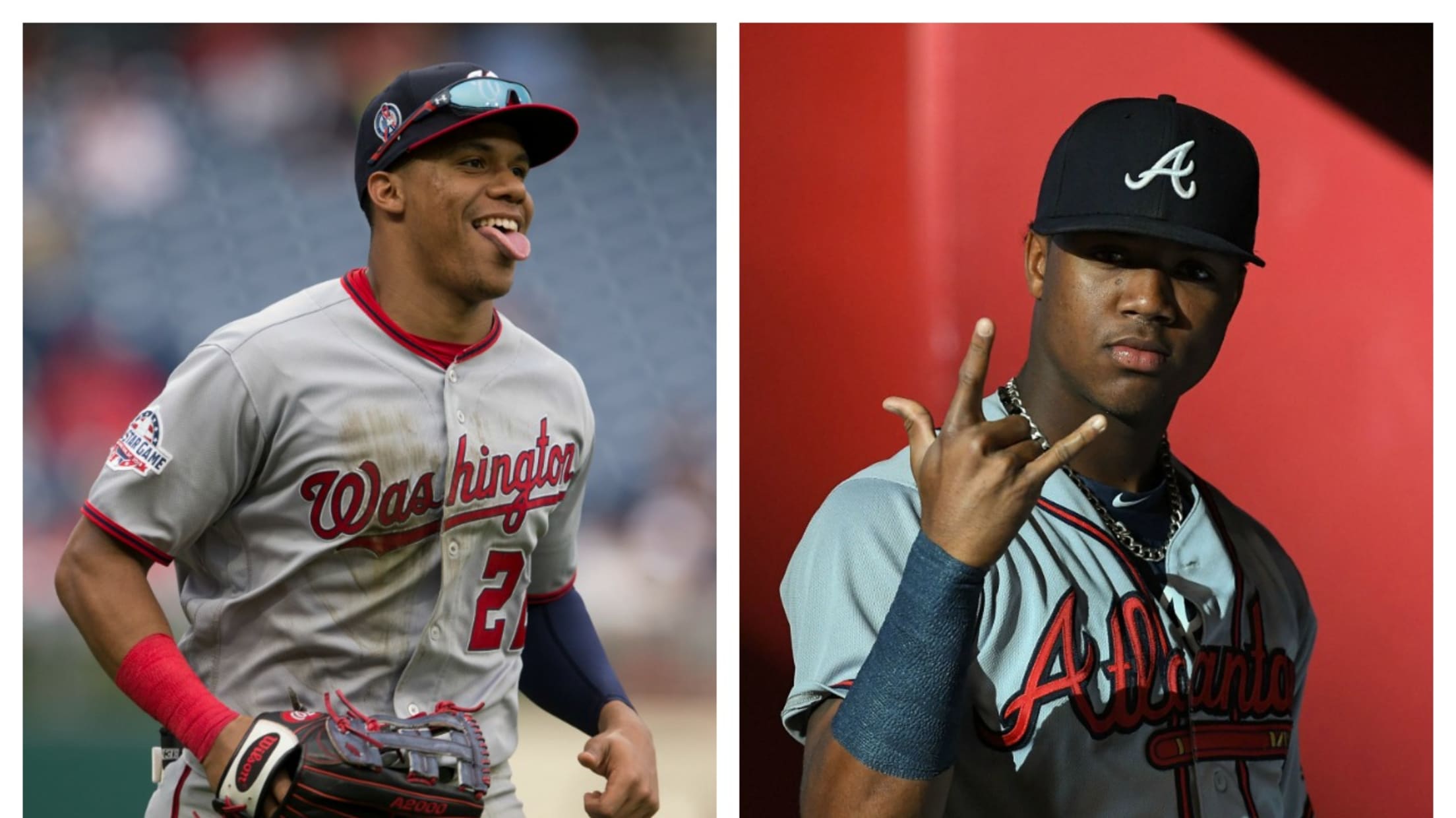 Ronald Acuña Jr. and Juan Soto have taken baseball by storm this season, and they've got a lot in common. Both are former top prospects, both have immediately started raking at a historic pace for NL East teams, both are too young to legally order a drink in the U.S. -- and, most importantly, both of them have drawn hyperbolic praise from the moment they set foot on a Major League diamond. (Well, it would be hyperbolic, if they weren't doing stuff like this all the time.)
The glowing reviews have come so fast and furious that it's tough to keep them straight. Which is where you come in: Below are some quotes about both Acuña and Soto, it's your job to tell us which player the quote is actually about.
Teams in this article:
Players in this article: