Rock star Jack White is helping restore a Detroit-area Negro Leagues Stadium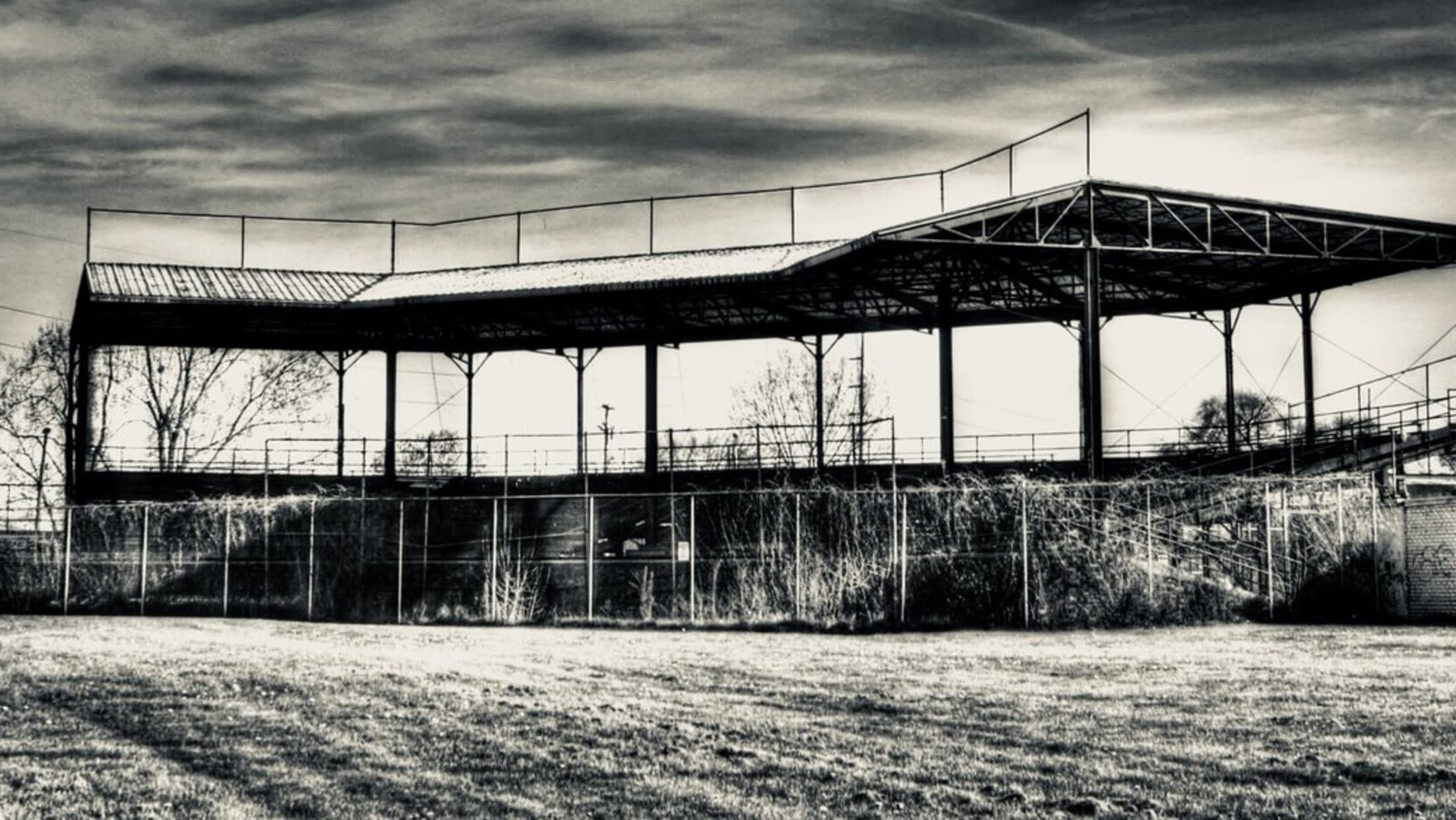 (Photo via @HamtownStadium)
80 years ago, Hamtramck Stadium, located about six miles northeast of Detroit, was a mecca of baseball talent. It was home to the Detroit Stars/Wolves -- one of the best teams to ever play in the Negro National League -- for three seasons. Hall of Famer Turkey Stearnes starred for the home team, Satchel Paige brought his bag of tricks as a visitor and Josh Gibson unleashed his power on the stadium's maddening dimensions.
But, besides some rec leagues and a few amazingly dominant Little League teams in the 1950s, the field -- one of the few remaining from the Negro Leagues era -- has fallen into disuse. The grass has become overgrown, graffiti litters the grandstand and the sounds of baseball have grown silent.
On Monday, though, Stearnes' daughter Rosilyn Stearnes-Brown and the Friends of Historic Hamtramck Stadium announced a new campaign to raise $50,000 to restore the park. And right away, they got a hefty $10,000 donation from a Detroit legend:
Yes, White Stripes lead singer and very serious Tigers fan Jack White is lending a hand to the redevelopment plan. Good on, Jack. The aim is "to restore Hamtramck Stadium's historic field for baseball and soccer games in advance of a planned restoration of its historic grandstand ... enhancing the existing cricket pitch, installing new signage, and installing wayfaring signage around Hamtramck to direct visitors to the site."
Check out White's company's inspiring Instagram post below:
Watch the stadium rebirth video here, featuring Stearnes' daughter, and let's hope they reach their goal. More kids playing baseball, in a hallowed ballpark such as Hamtramck, would be a very cool thing.
Teams in this article:
Topics in this article: