Jake Marisnick's heroic double play is the best revenge tale since John Wick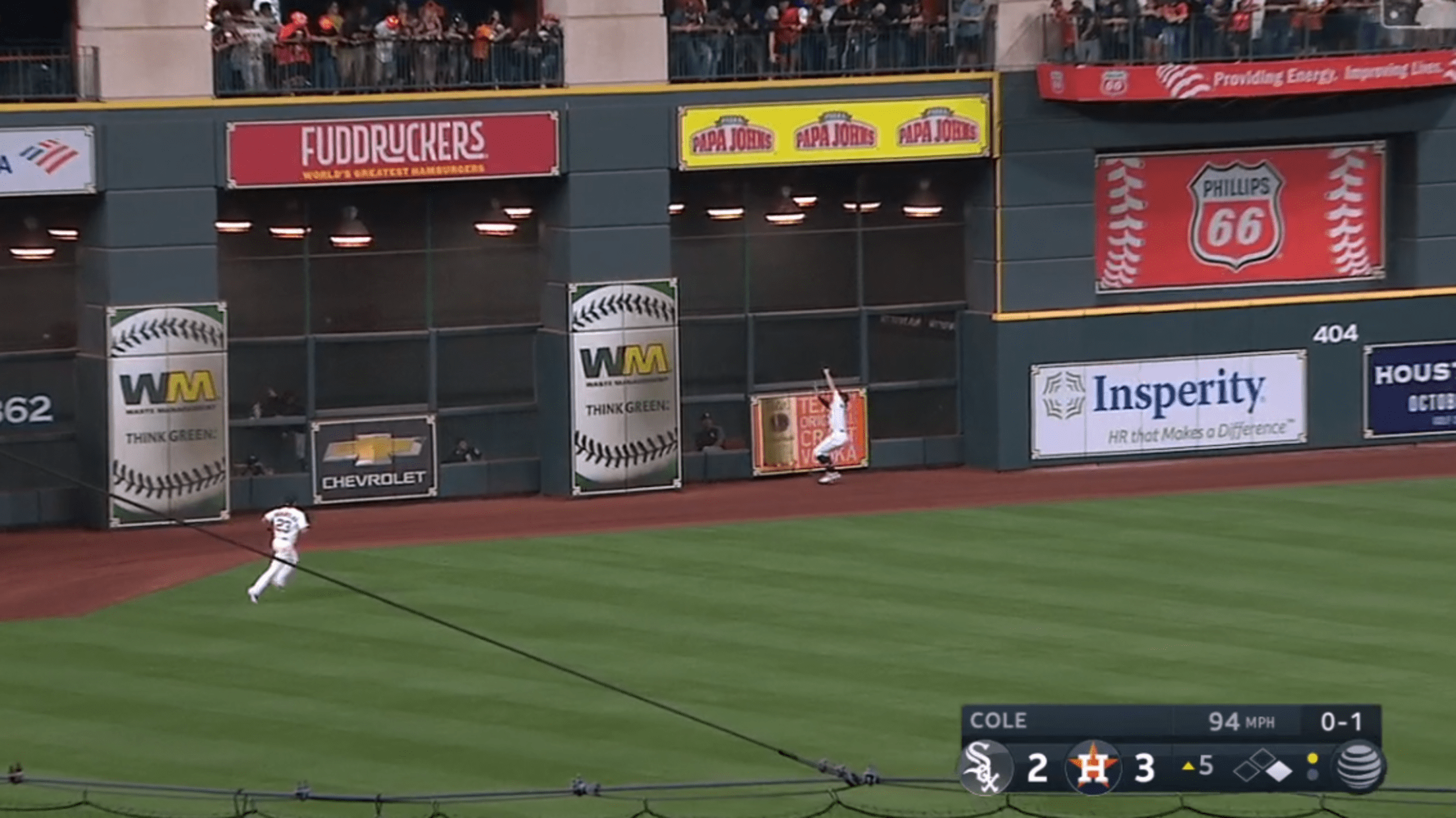 The story you're about to read is one of redemption against all odds. Of one man taking on an entire team of enemies and dispatching them with authority.
This man is not a member of an underground group of mercenaries like the central character in the "John Wick" films, but he does play for the Astros. His name is Jake Marisnick, and he sought revenge for something done to him.
In the third inning of Wednesday's game against the White Sox, the speedy Marisnick somehow hit into an around-the-horn triple play by bouncing the ball directly to the third-base bag. It was unexpected:
Marisnick would not stand for this indignity. Gathering himself up off the deck, he sought retribution. He achieved it by starting an acrobatic double play, ranging far into the gap in left-center, spearing a fly ball and firing the ball back to the infield.
The lesson, obviously, is ... cross Jake Marisnick at your own peril.
Teams in this article:
Players in this article:
Topics in this article: