Jason Grilli is using bulldozers to help build a baseball complex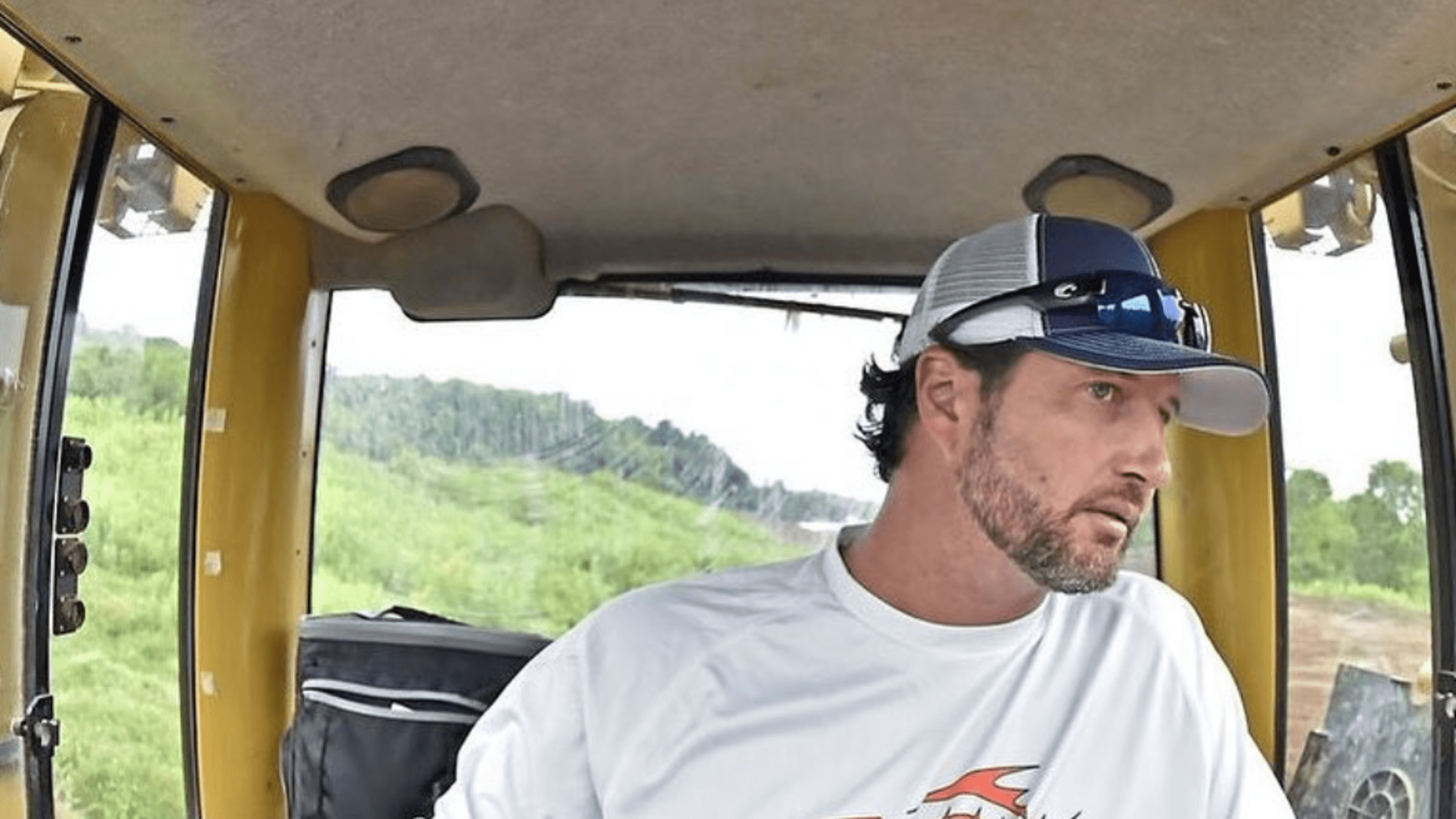 Longtime big league closer Jason Grilli has had quite the career. Over 15 years in the bigs, the 6 foot-5 righty has racked up almost 600 appearances in the Majors and was an All-Star for the Pirates in 2013. Though he's not officiallyretired, the 41-year-old Grilli has taken some time off this season to step back from the game for a breather.
Recently, he's been spending his free time in a surprising way: Operating bulldozers and other heavy machinery as part of a project to build a baseball complex near his home in Pittsburgh.
Grilli explained the motivation behind his volunteer work in a recent article in the Pittsburgh Post-Gazette: "It's just giving back to the community that's supported me and just continuing to grow baseball. To be able to just hit that pause button and just pay attention to [my family] and do other things and see what life after baseball brings, it's pretty special, man."
Whenever Grilli does finally decide to hang up the spikes, it must be nice for him to know he's got a future behind the wheel of a bulldozer.
Teams in this article:
Players in this article: