J.Lo revealed A-Rod's amazing anniversary gift on Ellen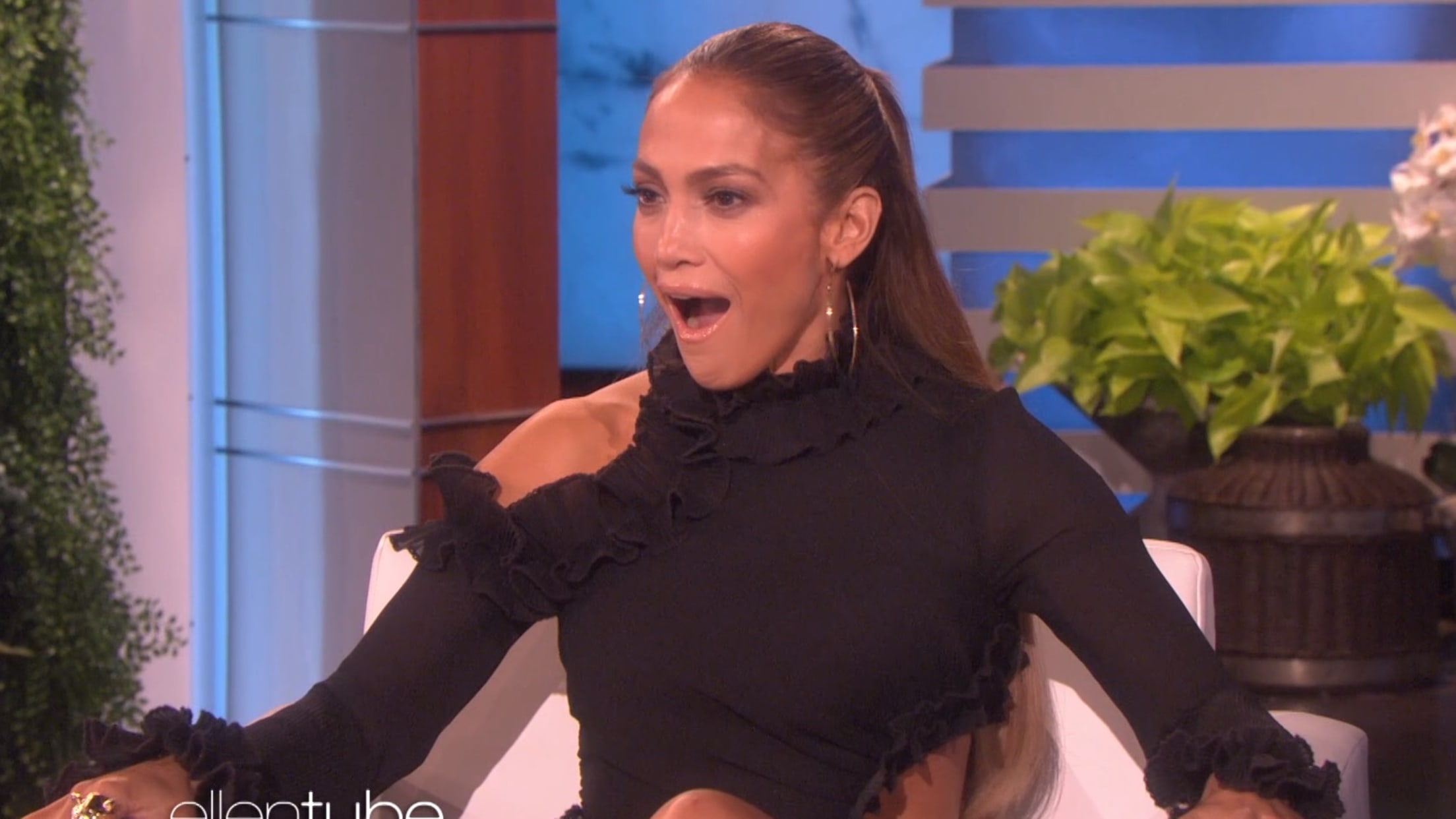 Most of the time, it seems like celebrities are in a different world from the rest of us. It's not surprising. Once you reach that social status, it affords a certain degree of luxury. One aspect of Jennifer Lopez's life is extremely relatable, though. She loves the HGTV show "Fixer Upper." Actually, "loves" probably doesn't cut it -- J.Lo's a straight-up superfan.
Thankfully for J.Lo, her boyfriend, some former baseball masher named Alex Rodriguez, knows this. So for their two-year anniversary on Feb. 3, A-Rod surprised her with the kind of gift that would make "Fixer Upper" fans green with envy: a one-on-one video interview with the show's co-host, Joanna Gaines.
On Wednesday's edition of "Ellen," J.Lo excitedly told the crowd about the chat, in which Gaines agreed to help them remodel their house:
J.Lo's talk with Gaines was so much more than what she expected. After all, A-Rod had played a small trick on her by telling her that he wanted her to join in on a meeting with an architect -- she had no idea whatsoever that her "Fixer Upper" favorite would be involved, especially since Gaines rarely takes on project outside the area of Waco, Texas.
That's doing the anniversary right, A-Rod. Well done.