Johnny Cueto shows us he is living his best life via Instagram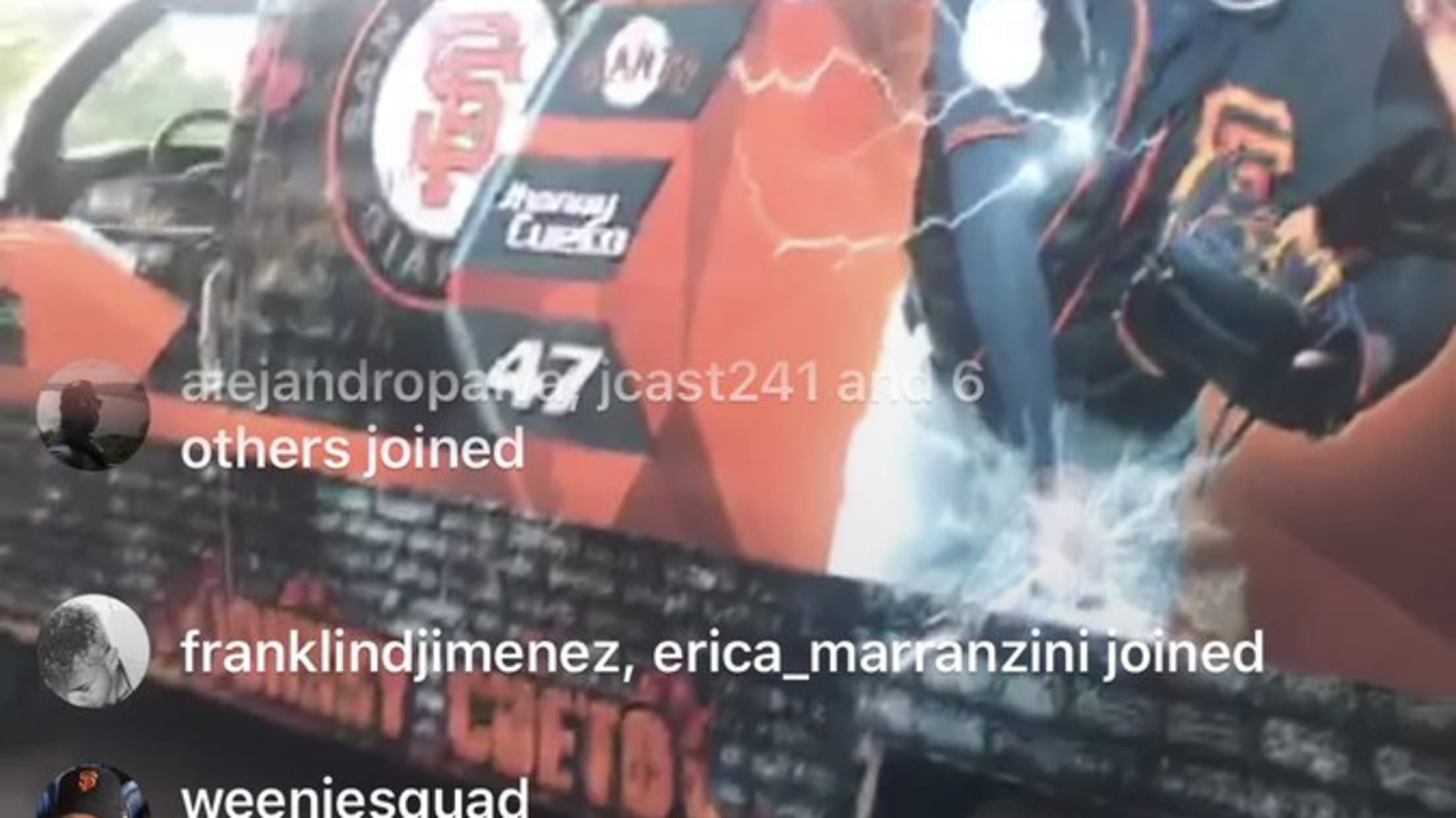 Johnny Cueto is such an entertaining gem -- you find that out instantly if you follow him on any form of social media. He has sported a hat of himself that we all probably searched for in order to get our hands on one, and when he was trying to pose for a photo during a workout session, he was photobombed by Bruce Bochy. What can I say, the guy should have his own show. And now that the offseason is upon us, he's once again making himself follow-worthy.
During a recent Instagram Live session, Cueto was showing off his party van complete with a mural of himself, Giants colors and an insane speaker display in the back: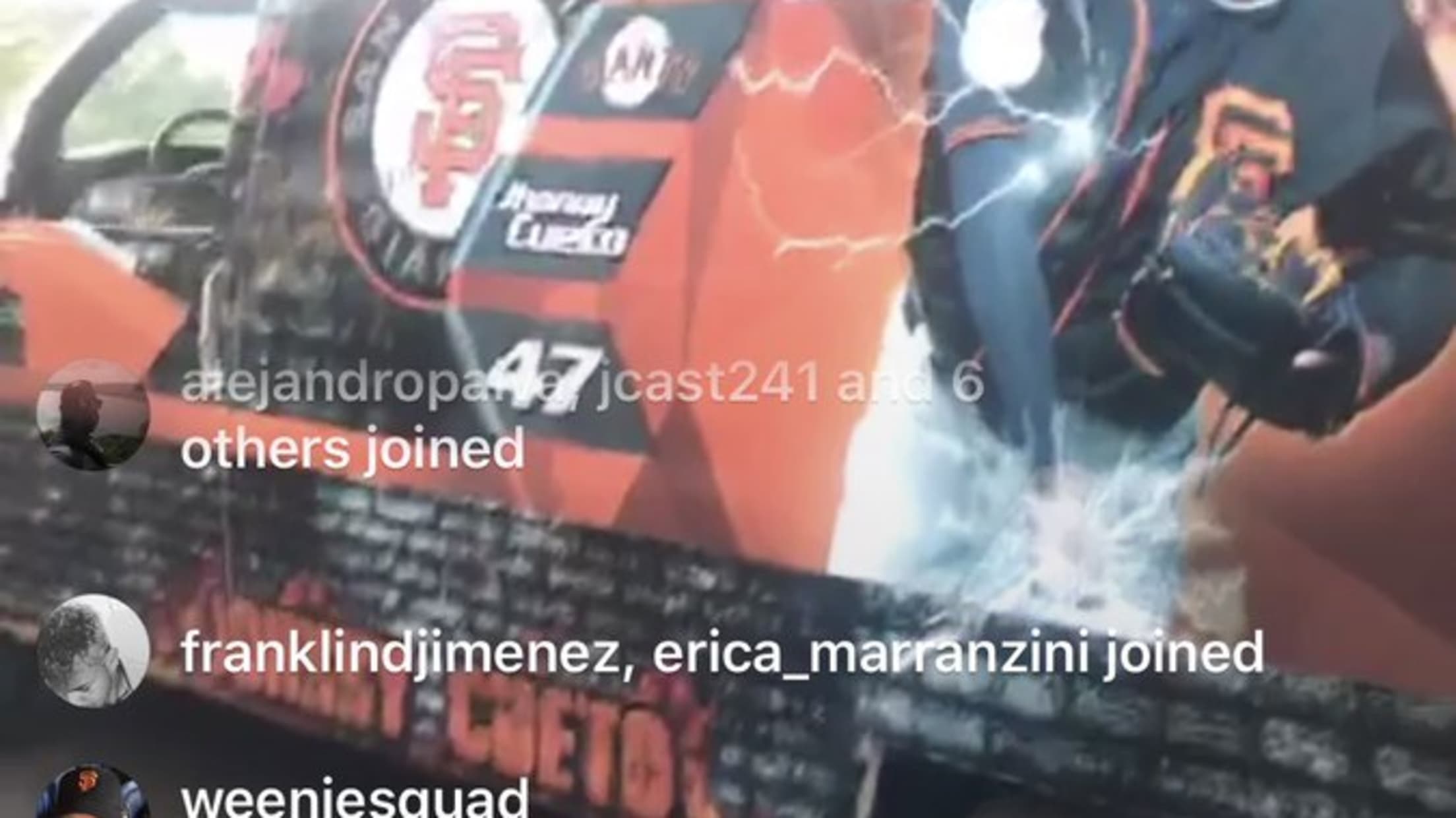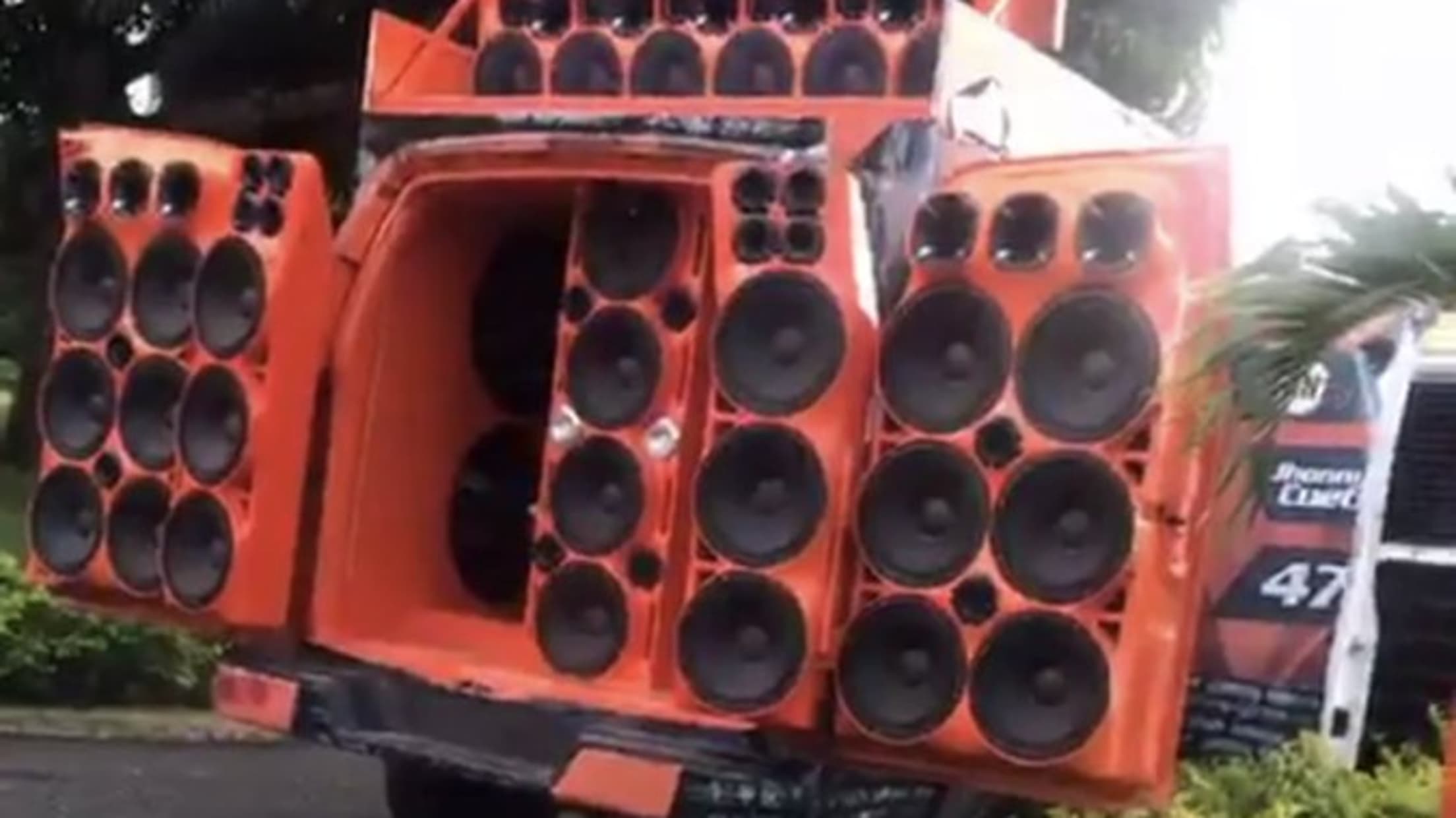 Did you also know he has a pool with "Cueto" engraved at the bottom? Well, you do now: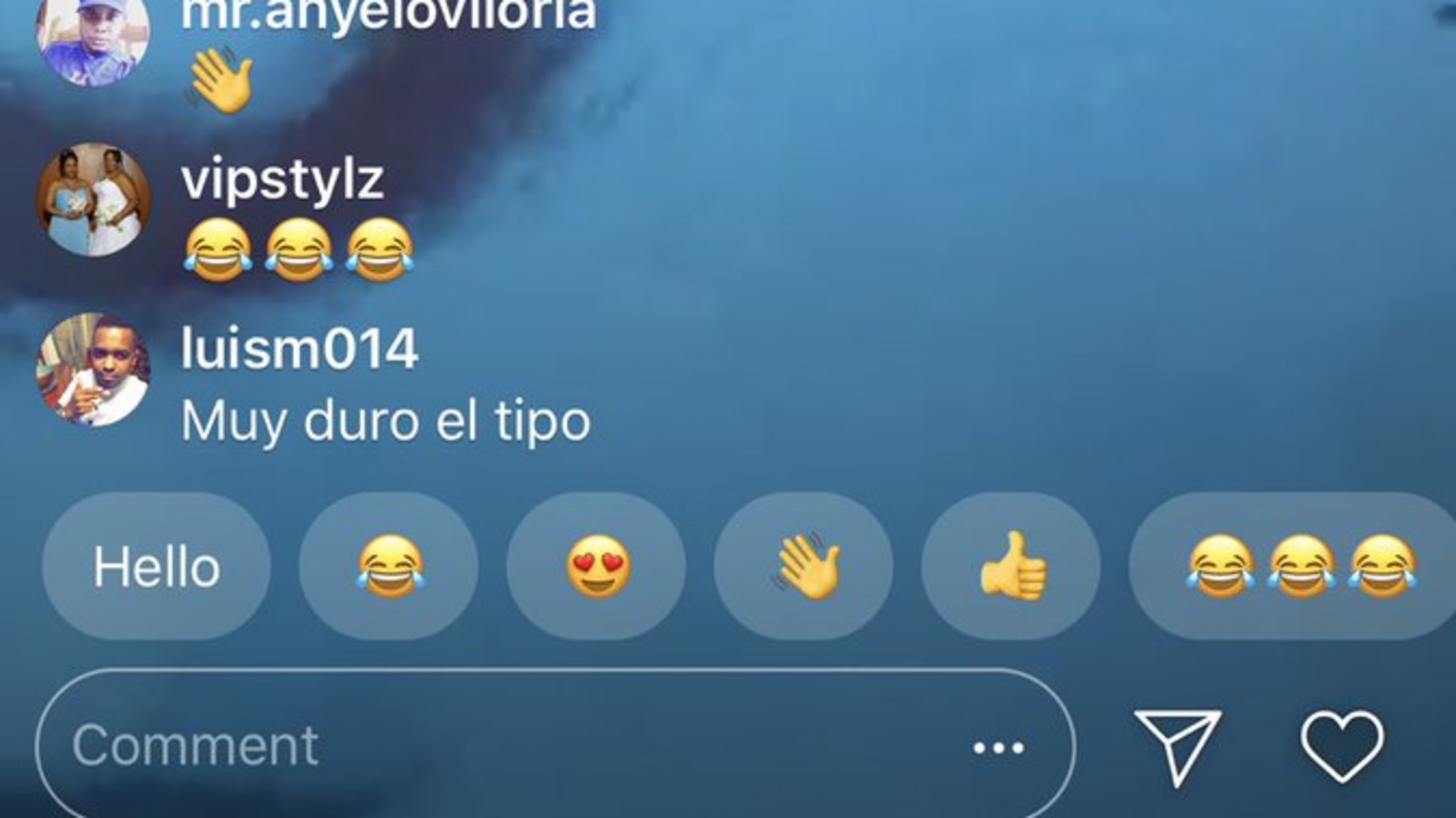 He's living his best life as you can see.
Cheers, Cueto!