Jon Jay is wearing '45' with the White Sox to honor Michael Jordan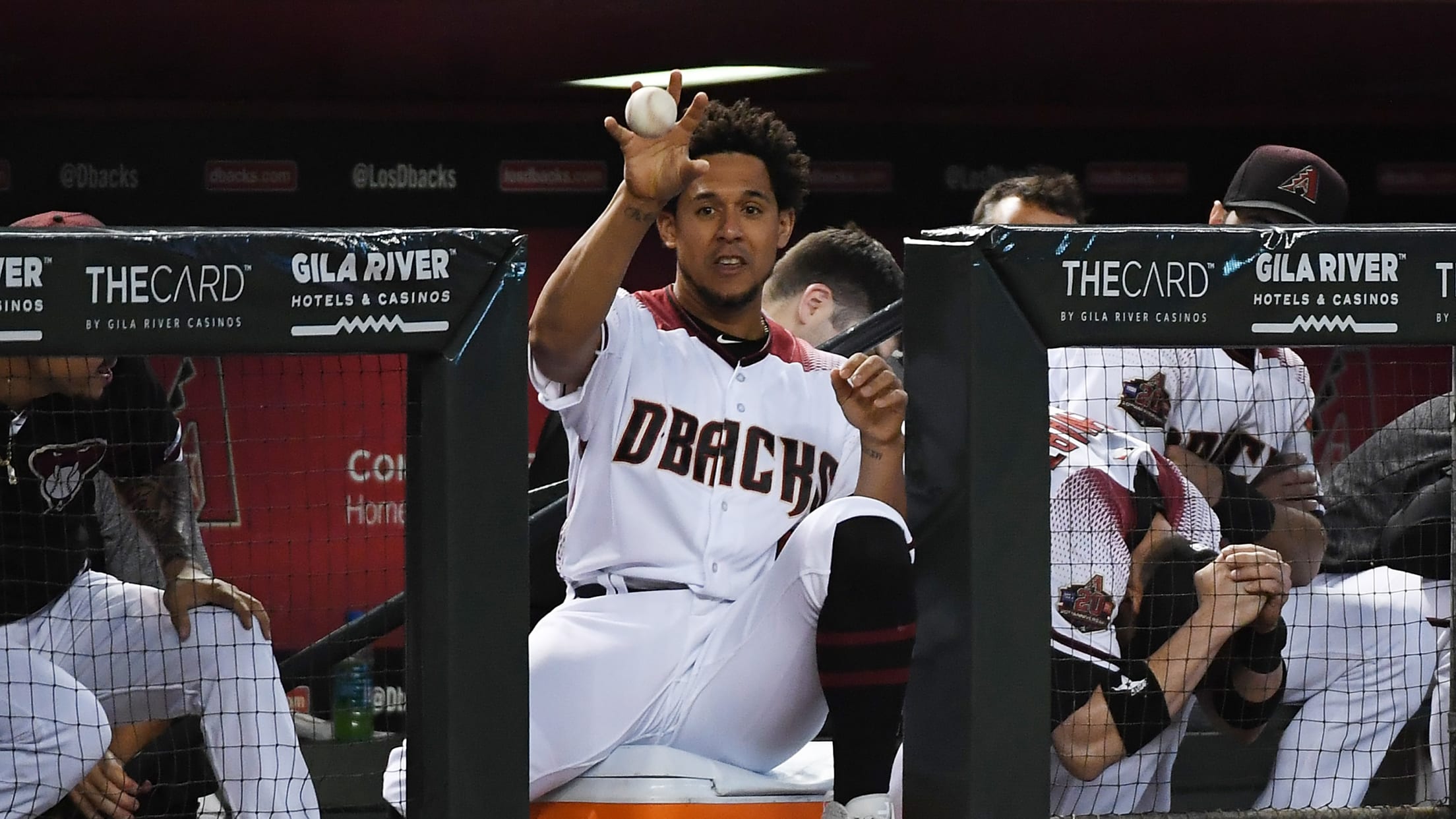 against the Los Angeles Dodgers at Chase Field on September 24, 2018 in Phoenix, Arizona. (Norm Hall)
Uniform numbers matter in baseball, more than you might think. In many cases, they're a way for dudes to pay homage to people or players that inspired them. Dexter Fowler wears 25 with the Cardinals because of Barry Bonds, Bryce Harper wore 34 with the Nationals because three plus four equals Mickey Mantle's iconic No. 7 and so many big league shortstops born after 1990 wear No. 2 because of Derek Jeter.
So after signing with the White Sox this offseason, it was pretty cool to hear that outfielder Jon Jay picked uniform No. 45 because of Michael Jordan.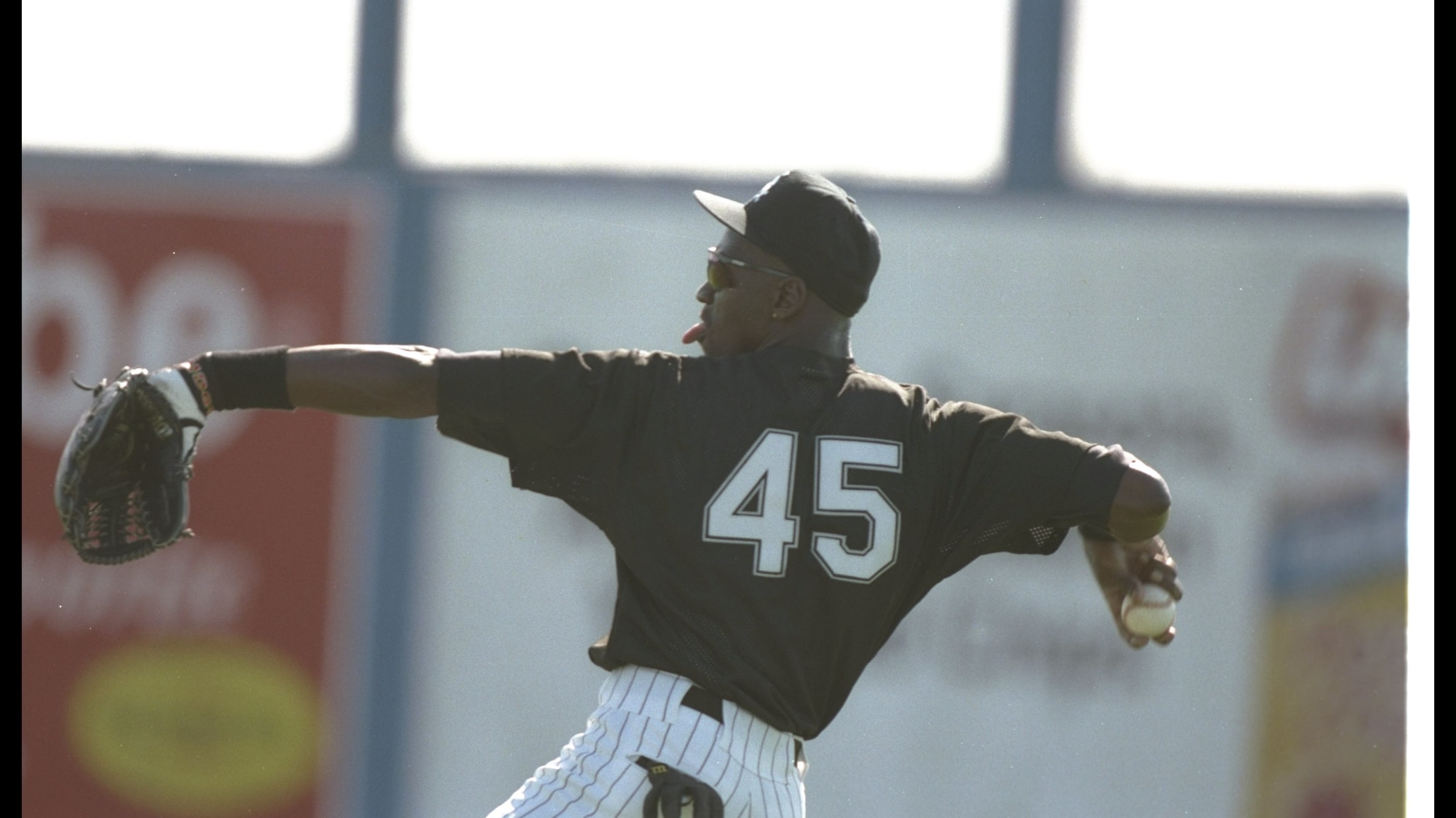 Most people associate the No. 23 with MJ, but the two-sport star switched to 45 for baseball and then wore those digits for a season upon returning to the NBA in 1995. Jordan, the second-greatest player in NBA history, didn't put up the best numbers during his Minor League career, but the fact that he was able to hit over .200 after not playing baseball for over a decade is still insane.
Asked about his number choice, Jay noted that it wasn't the first time he's paid tribute with his selection: "Every year, I always have different numbers bouncing around from different teams. I kind of pay tribute to someone in my family. I've worn numbers for people who have passed away in my life before. This year coming to the South Side I said, 'Let's see if someone is wearing 45,' and it was available so it's cool."
Teams in this article:
Players in this article: