A Dodgers fan on 'Ellen' was overwhelmed when Clayton Kershaw showed up to cheer her on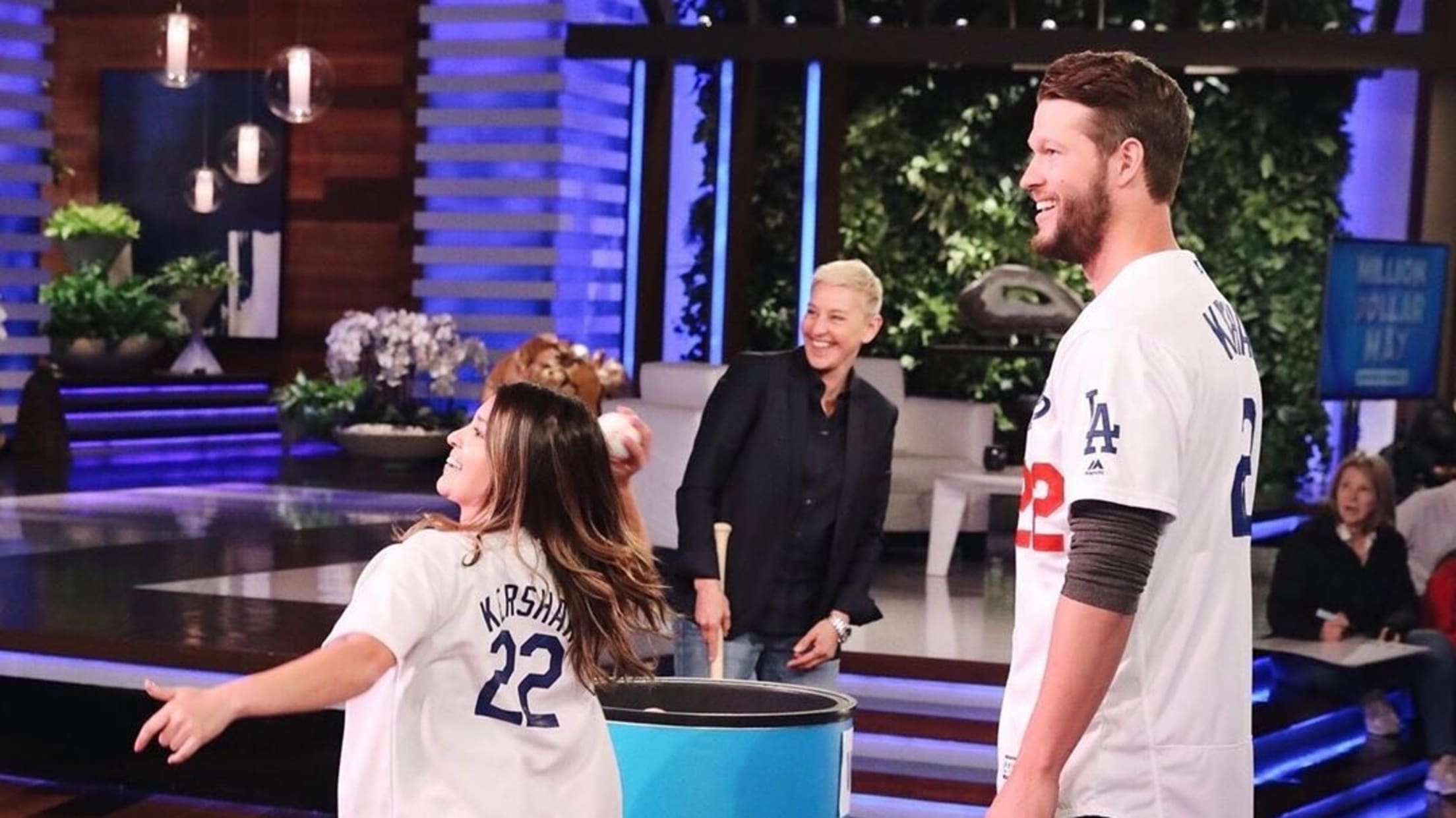 When a Dodgers fan named Natalie appeared on Tuesday afternoon's edition of "Ellen," she knew that she would be participating in some kind of Million Dollar May challenge to win some money for college. What she didn't know was that it would be a pitching contest, and that she would have the kind of coach that a Dodgers fan could only dream about -- Clayton Kershaw.
There's no one better than Clayton Kershaw to help a huge @Dodgers fan pitch her way to a big prize. It's Million Dollar May! #SparkKindness @ClaytonKersh22 pic.twitter.com/W7HN4Hd17l

— Ellen DeGeneres (@TheEllenShow) May 14, 2019
The look on Natalie's face when Ellen DeGeneres said that Kershaw would be lending a hand simply has to be seen: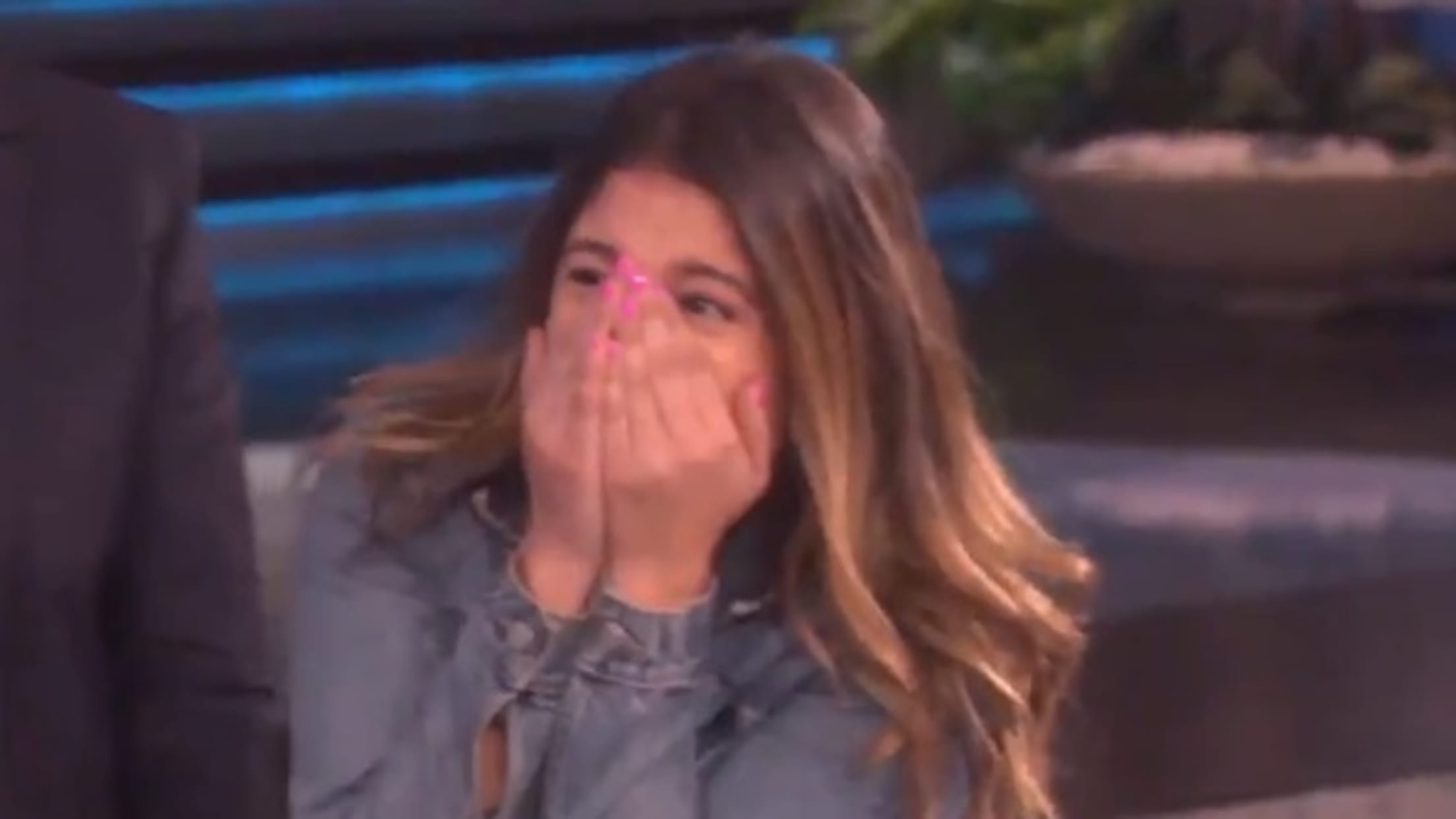 It's hard to beat that feeling, but Ellen's game made it even better.
After spinning around on the head of a bat seven times, Natalie won $20,000 for her education through the pitching challenge, and Kershaw himself won $10,000 for his foundation on top of that by hitting the tiny target right in the middle of the board.
But most importantly, everyone got to hear about Kershaw's pregame ritual: "Take a deep breath and ride the pony."
So that's the secret to Kershaw's success. Who knew?
Teams in this article:
Players in this article:
Topics in this article: