Lady Gaga couldn't resume her Las Vegas residency without first checking in on the Yankees game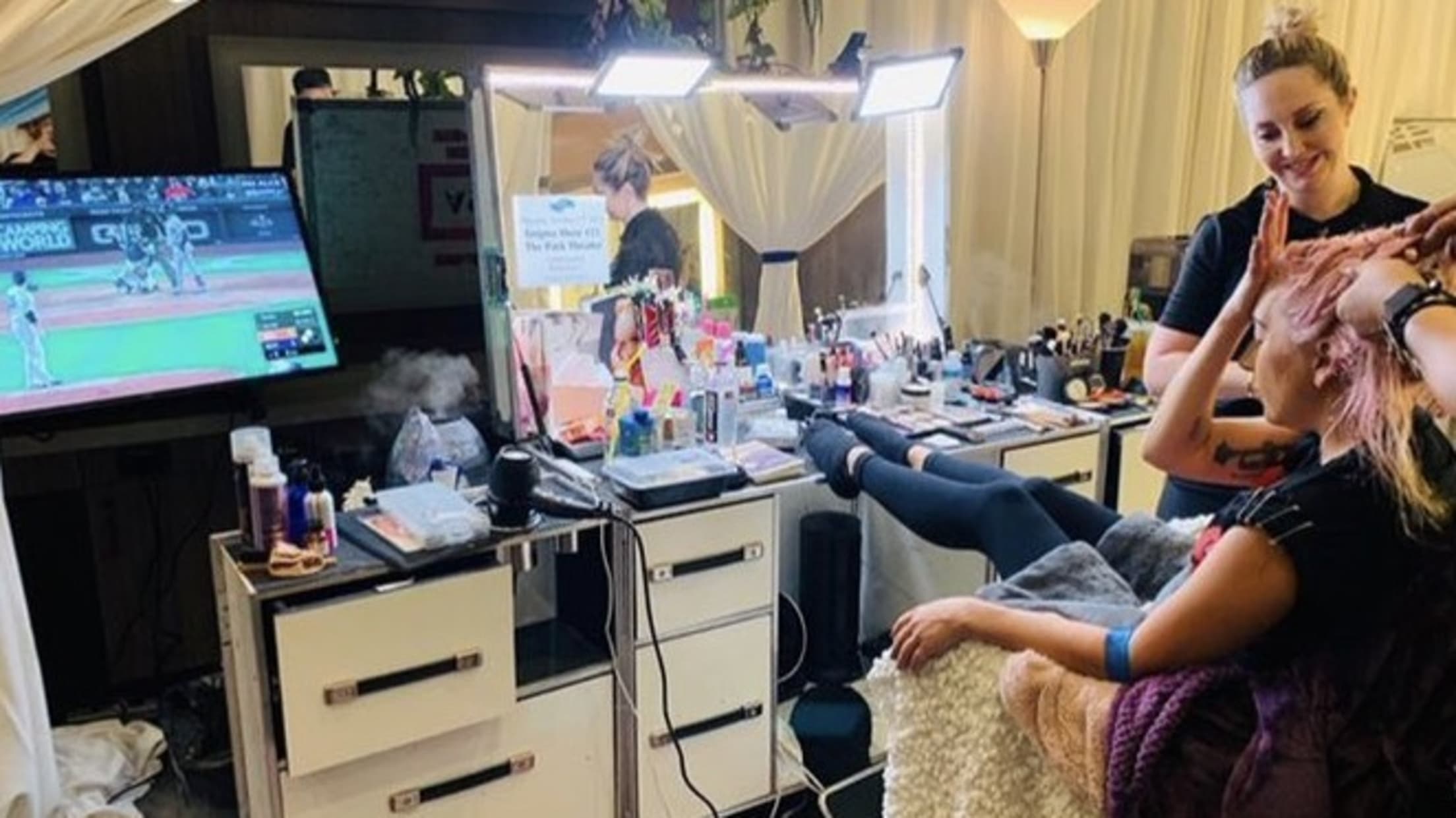 We're in the thick of the postseason right now, and the three teams remaining are in the fight of their lives, each in a desperate search for that elusive World Series title.
For baseball fans of the Yankees, Astros and Nationals, this means one thing: Stress. Excitement, sure, but also plenty of stress. Watching postseason games, especially this late into October, can be tough. But one Yankees fan, Stefani Germanotta -- you probably know her as Lady Gaga -- calmly worked in some of Thursday night's ALCS Game 4 into her pre-concert routine, as she shared on Instagram: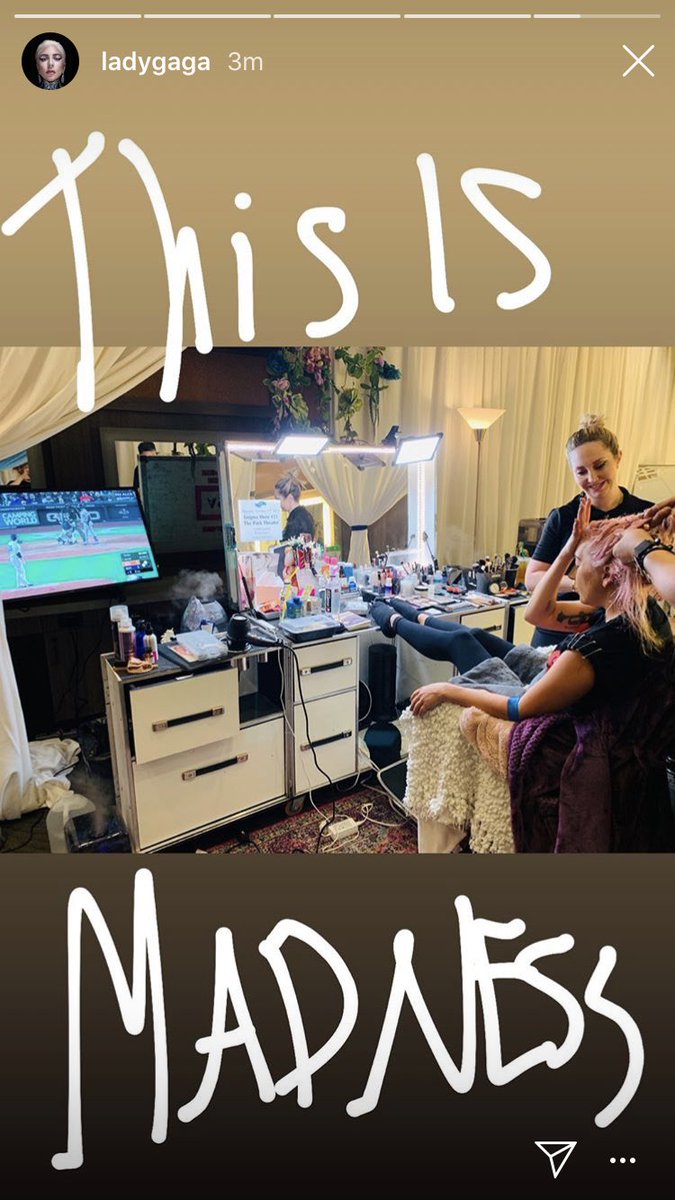 She's right -- this IS madness. Postseason baseball excitement and preparing to take the stage in front of a few thousand very amped-up fans. What a night!
It's important to note that Gaga wasn't preparing for just any "regular" concert, as Thursday night marked the return of her VERY sold-out Enigma residency in Las Vegas ... so these shows are a big deal. Also a big deal, clearly, is Gaga getting her fill of postseason baseball.
Unfortunately for Gaga and Yankees fans everywhere, New York lost Thursday night's Game 4 to the Astros, 8-3. On stage in Vegas, she was not pleased.
Lady Gaga legit just said during her show, "How did we [the Yankees] manage to lose when [Gerrit] Cole's not pitching?" I would share, but the rest of the video is very NSFW. 😂☠️ #ALCS

— Christina De Nicola (@CDeNicola13) October 18, 2019
Gaga was born in Manhattan and began her career playing smoky bars as she built up her reputation before becoming an icon, and she's been spotted returning to her roots in the Big Apple every now and then. Sometimes, fully pinstriped out, showing her allegiance in a typically heated Mets-Yankees showdown: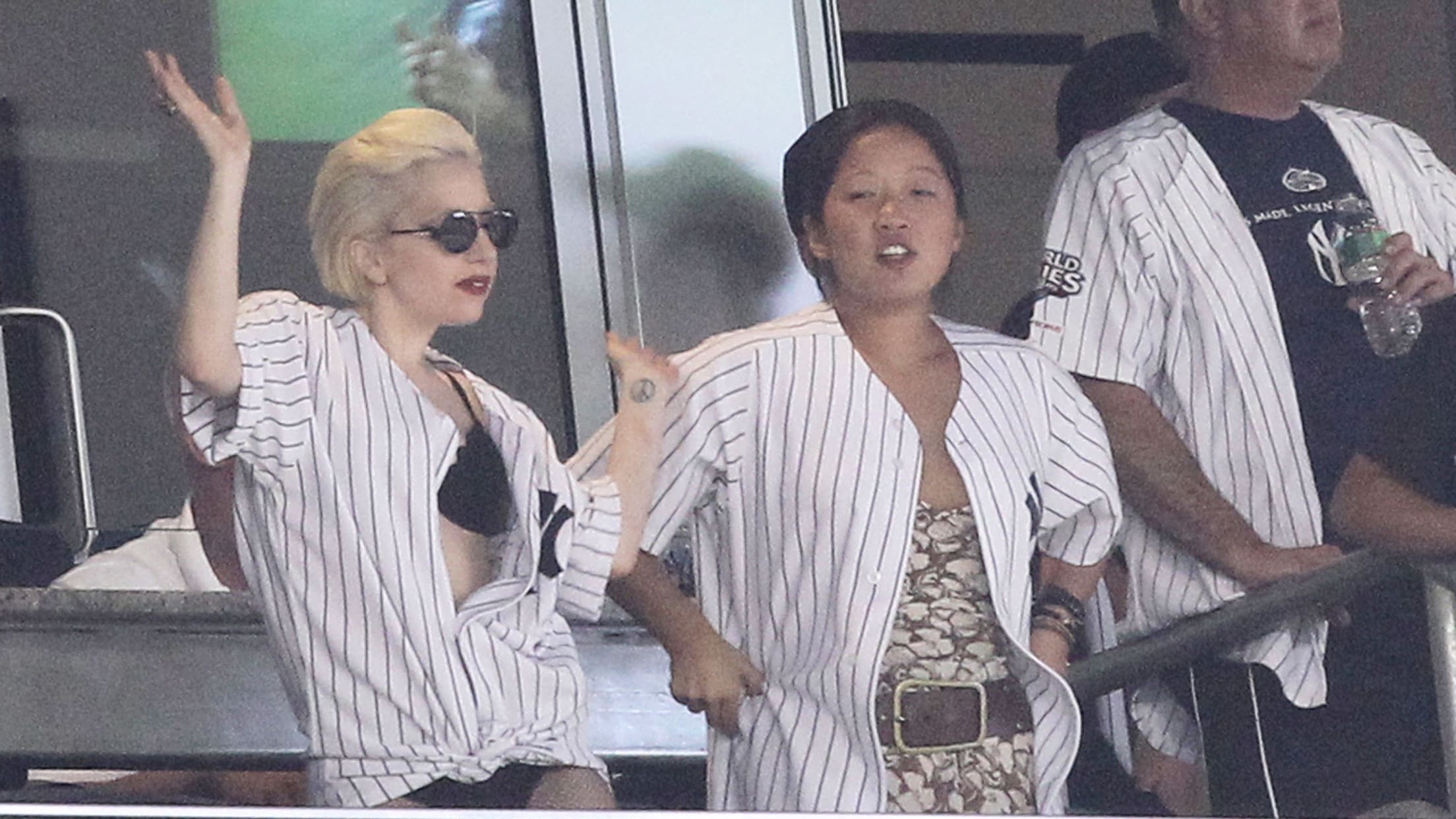 You can take the international pop superstar out of New York, but you can never take the New York out of the international pop superstar, as the old saying goes.
Teams in this article:
Topics in this article: