Fresh off his breakup with Gigi Hadid, 'Bachelorette' star Tyler Cameron caused a frenzy at Yankee Stadium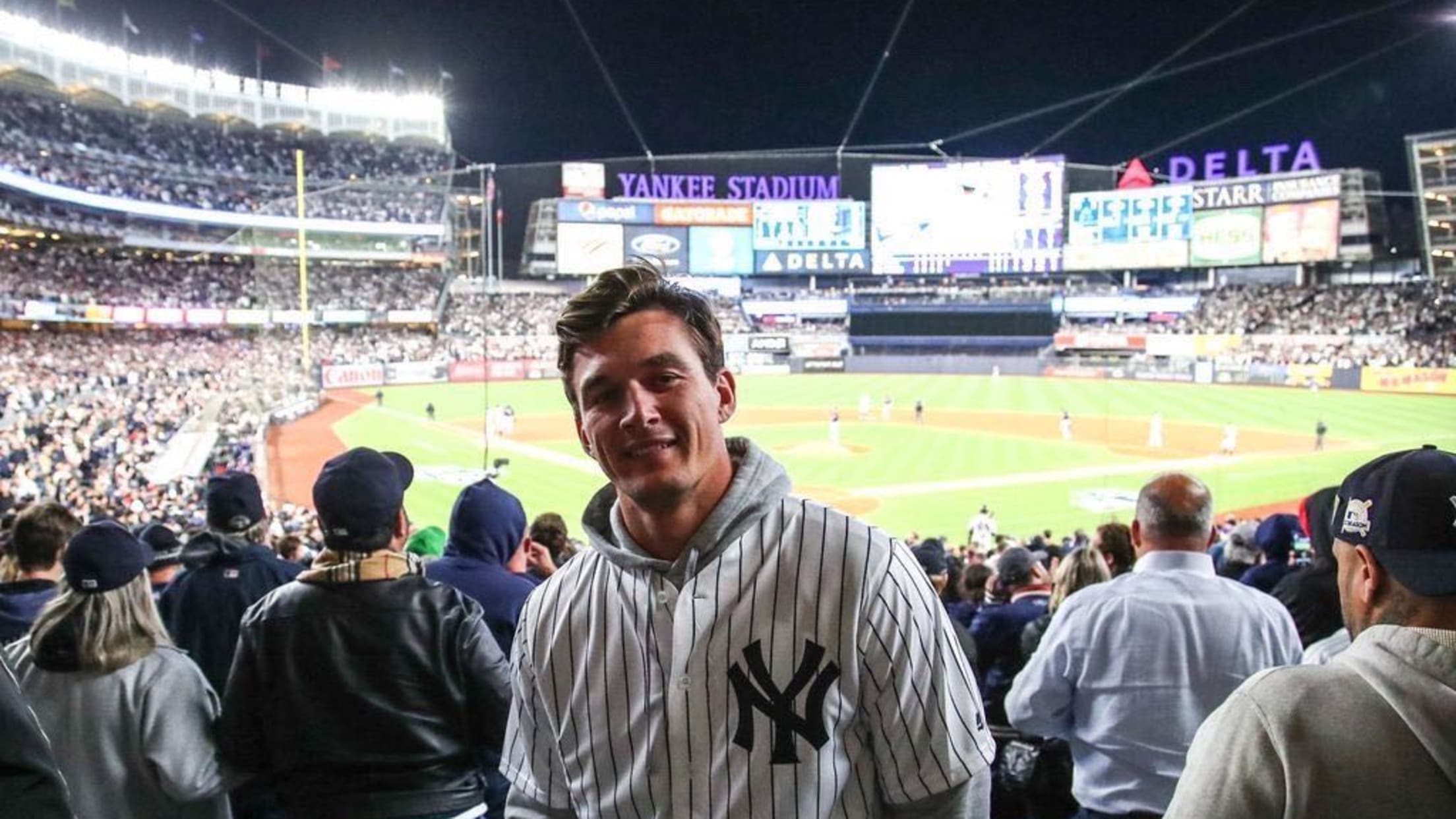 When a relationship dissolves, it marks the end of an era. Nobody wants to go through the experience, but most will at one point or another. But what do you do if you're a heartthrob beloved by millions? You could sulk in a hotel room somewhere, sure, OR you could go to a Yankees postseason game in the Bronx.
Fresh off the news that his whirlwind romance with supermodel Gigi Hadid was a thing of the past, "The Bachelorette" runner-up Tyler Cameron went to watch the Yankees host the Twins in Game 1 of the AL Division Series at Yankee Stadium on Friday night.
His mere presence ignited a frenzy of attention, naturally:
There is a small drama unfolding at Yankee stadium where The Bachelorette's own Tyler C is in attendance and everyone in the immediate vicinity is trying to come up with an excuse to talk to him.

— Hannah Keyser (@HannahRKeyser) October 5, 2019
But there's a reason Tyler C. attained instant notoriety on "The Bachelorette" -- folks saw him as a "normal person" who didn't get sucked into the drama of reality television the way so many other stars of the genre do.
So, faced with the madness that he created at Yankee Stadium, what did he do? He mingled with fans and generally just soaked in the experience.
Clad in a pinstriped Giancarlo Stanton jersey, the 26-year-old Cameron was as awestruck by Yankee Stadium as everybody else. Such is the magic of being in one of baseball's most iconic ballparks.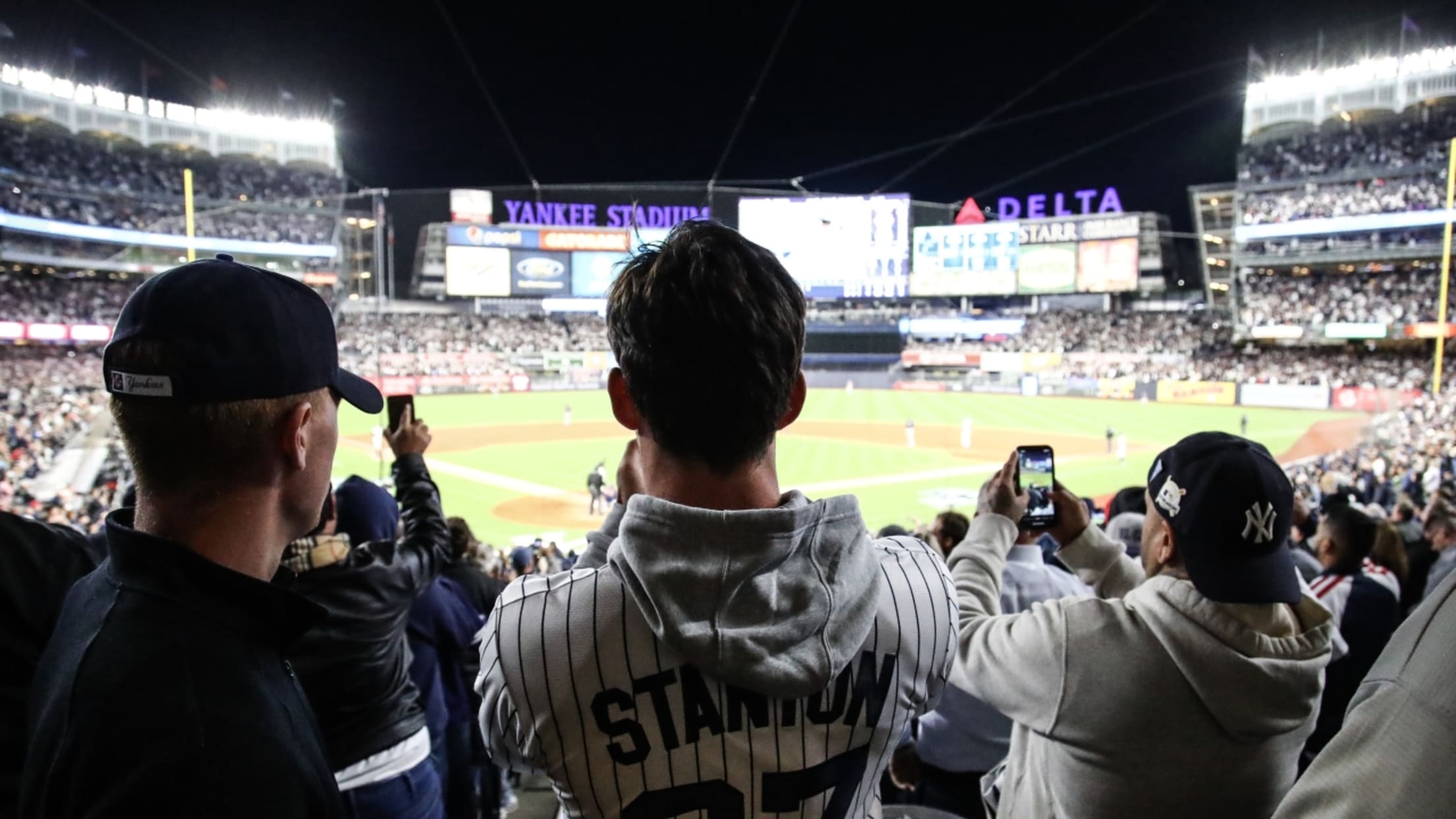 We're all just fans at heart, really, and no break-up, no matter how high-profile it may be, can take that away from us.
Adrian Garro joined MLB.com in 2016. Throughout his travels, both Bartolo Colon and Vin Scully have placed their hands on his shoulders. Not at the same time, though. That'd be amazing.
Teams in this article:
Players in this article:
Topics in this article: