J-Lo and A-Rod's engagement party was as lavish as a wedding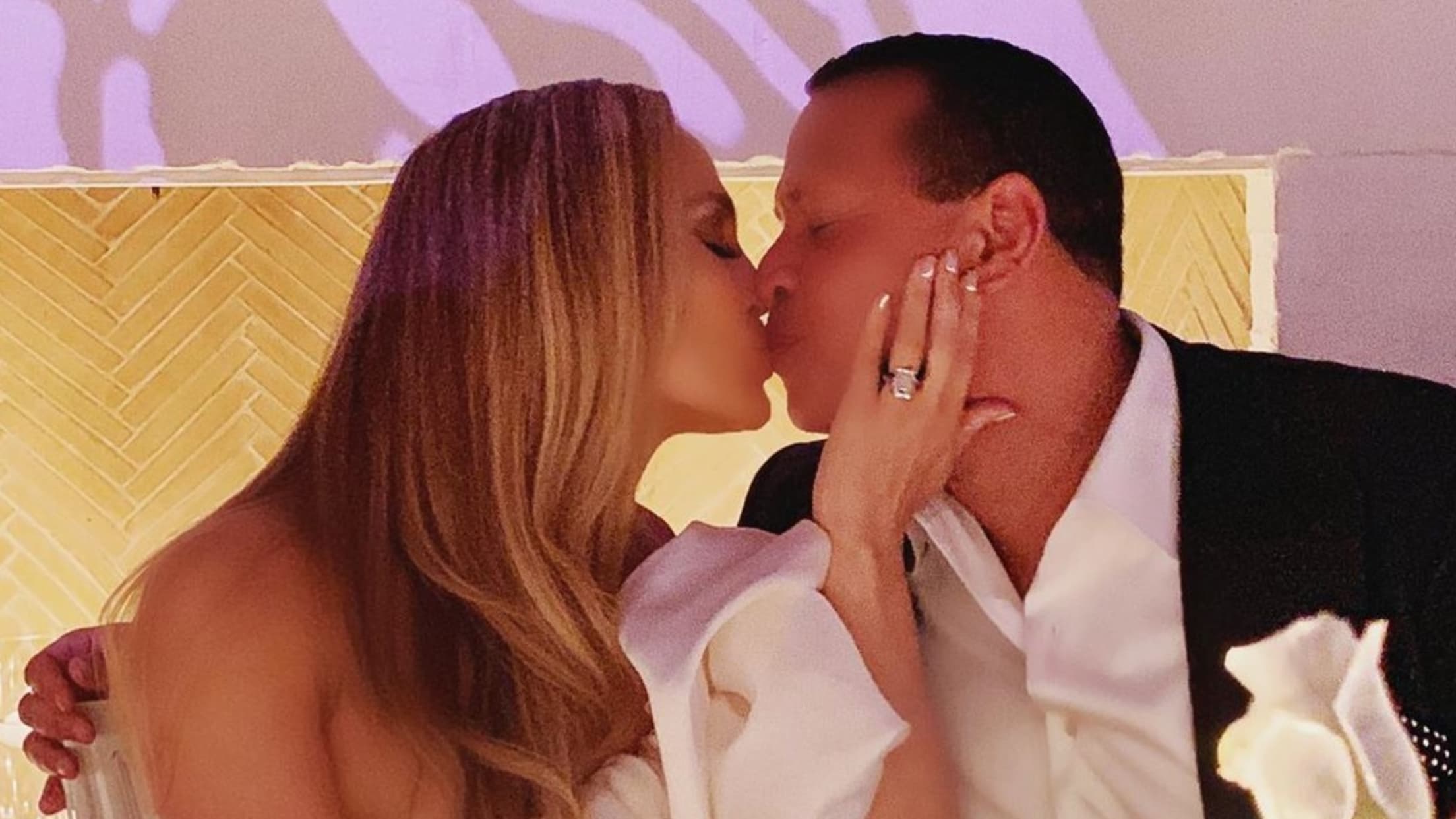 When you're on the verge of getting married, you hear from people left and right who tell you that your wedding day will be the most incredible day of your life. So it's an excuse to go all-out.
Want that somewhat-pricey DJ? Go for it. Sushi bar? The heart (or the stomach) wants what it wants.
For Alex Rodriguez and Jennifer Lopez, though, the wedding is just a fraction of the whole shebang. Over the weekend, they celebrated their engagement with a party that would make most receptions look downright shabby.
I don't think there are enough roses or pink shades here. There clearly needs to be more.
As if that wasn't enough, check out the menu, table settings, and, well, everything else:
Goodness. I'm surprised that they didn't get Journey to perform live at the party.
If that was just the engagement party, then what could J-Lo and A-Rod have in store for the wedding itself? At this pace, it will probably put the last royal wedding to shame, and I can't help but admire the effort.
Andrew Mearns is a writer for Cut4 whose baseball obsession was born from the shattered dreams of Mike Mussina's perfect game attempt in 2001. He has a startling memory of World Series highlights that barely functions as a party trick.
Players in this article:
Topics in this article: