Pilot Pete, America's foremost Anthony Rizzo doppelganger, is now the next 'Bachelor'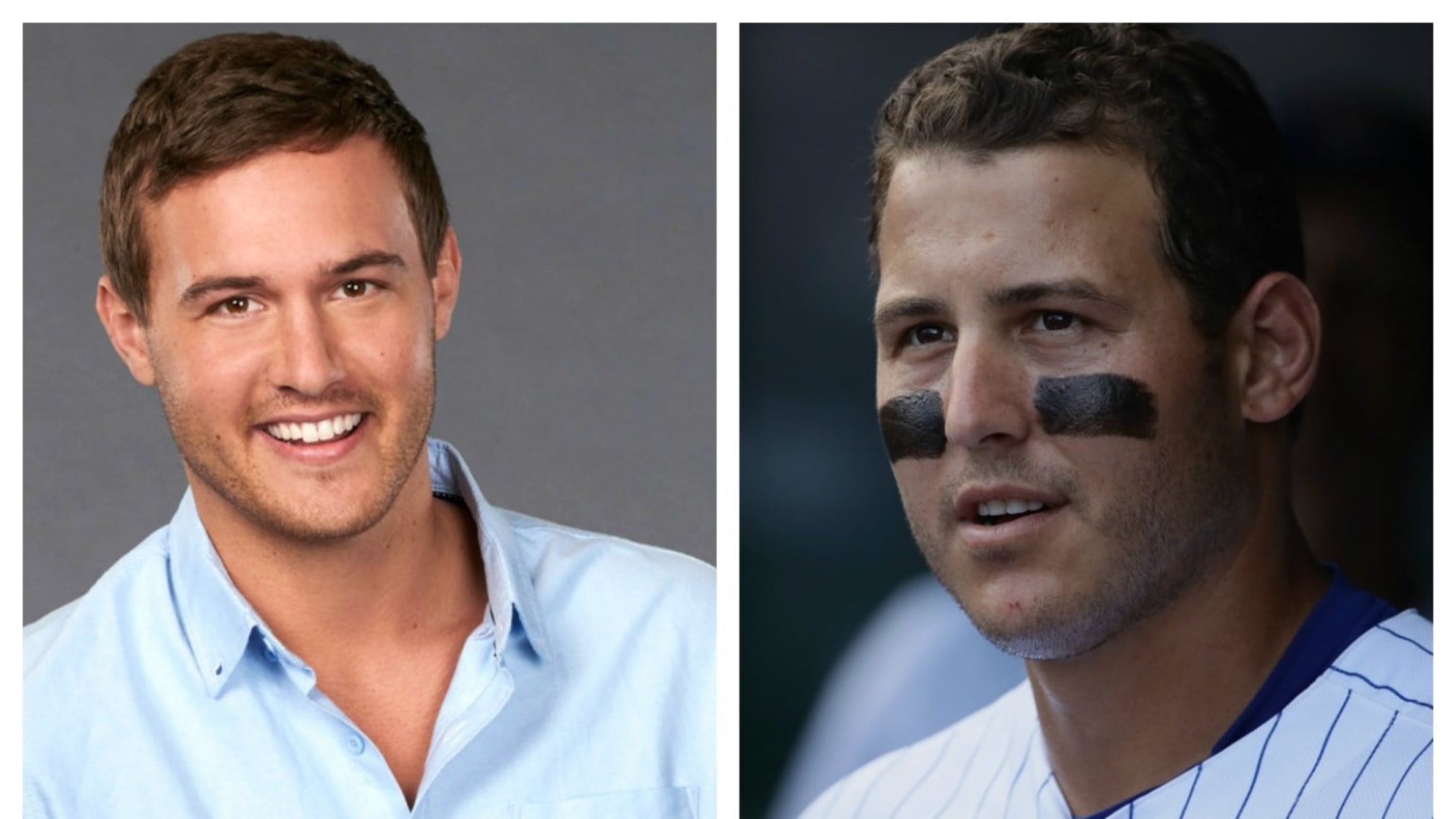 When last we left Peter, pilot of America's heartstrings, he was being tragically heartbroken at the end of the latest season of "The Bachelorette". The country wept: Look at this man and his puppy dog eyes! Look at the model of masculine vulnerability set by he and his father! Look at how good he looks in his captain's uniform!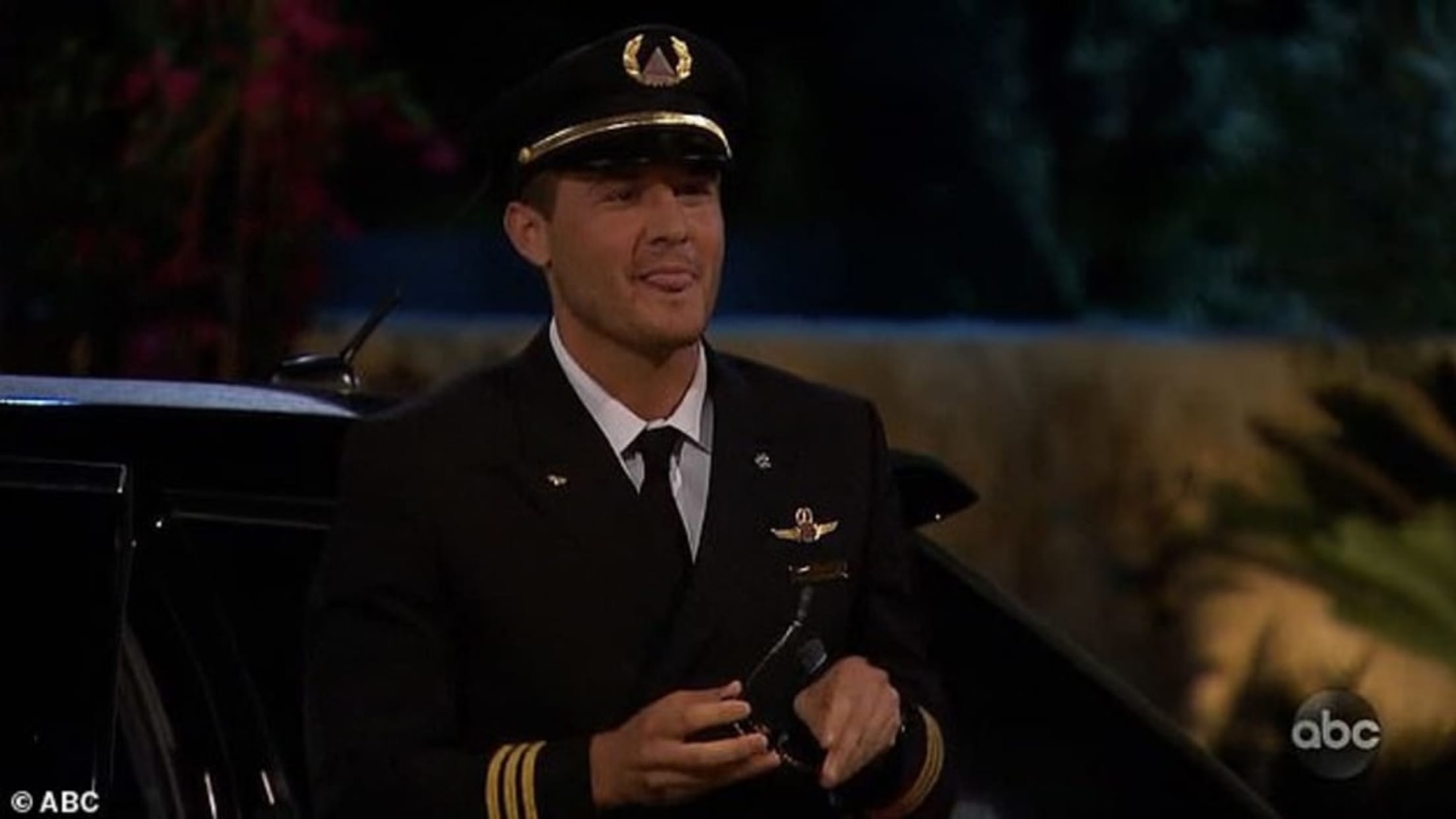 But most importantly: Look how much he looks like All-Star first baseman Anthony Rizzo.
I could spot those dimples anywhere. For comparison's sake: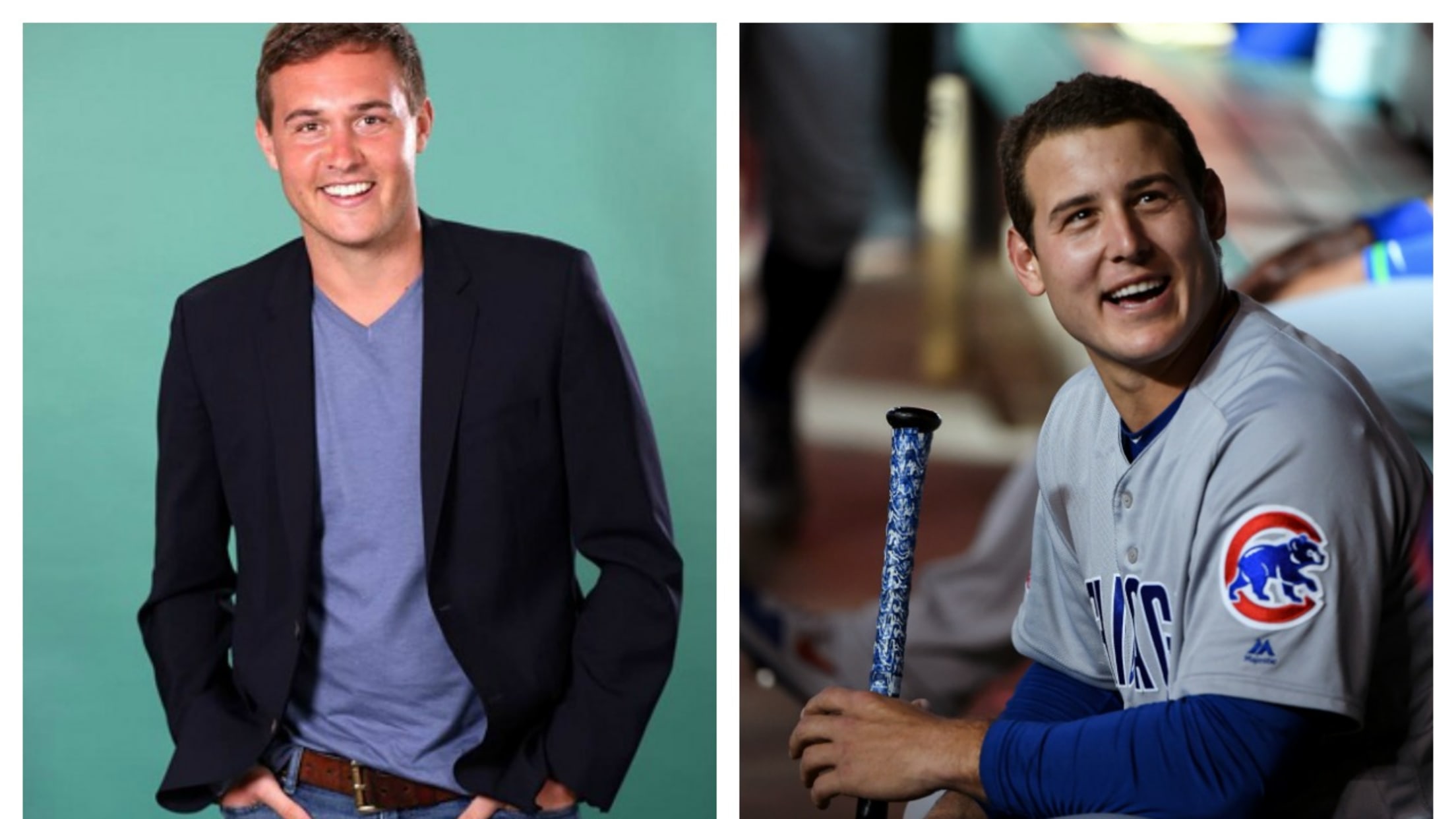 But fret not, for our dream of a Bachelor Nation/baseball crossover event lives: On Tuesday night, Pilot Pete was named the next Bachelor -- and if anything, getting him cleaned up in a tux makes the resemblance even more uncanny:
Pete's season is about to start filming, which is great, because we happen to know that Rizzo's got some time on his hands before the postseason gets rolling. Pull a Parent Trap, please.
Teams in this article:
Players in this article:
Topics in this article: