Let us celebrate baseball's record-breaking home run barrage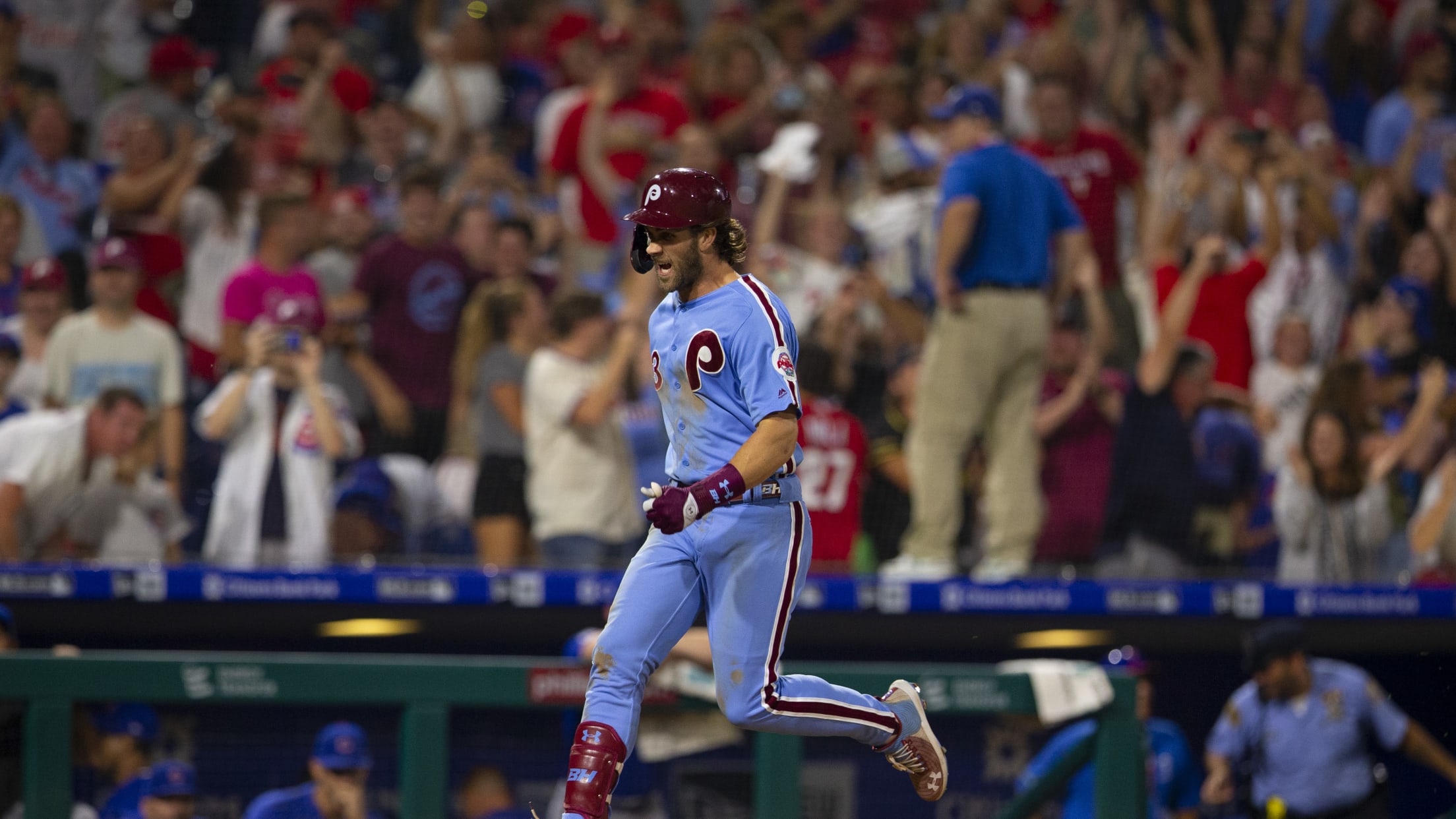 There's exciting plays in every sport.
Basketball has the three-point shot and the dunk. Football has the Hail Mary. Soccer has the header off the corner kick. Hockey has the slap shot. Golf has guys wearing weird pants.
But baseball -- baseball my friends, tops them all. Baseball has athletes who can take a tiny white sphere coming toward them at 95 miles per hour and send it more than 450 feet into the sky. Off light towers. Across rivers. Into bathrooms. To you.
Baseball has the home run.
A feat that scientists have deemed impossible. Records that time and time again are debated and argued and revered more than any other athletic achievement in any other pastime. And this season, batters have hit more of them than ever before. Baltimore's Jonathan Villar hit the record-breaking 6,106th homer Wednesday night, surpassing the single-year mark set in 2017.
Imagine a homer and it's probably happened. There've been some launched into areas never thought possible.
There've been amazingly strange celebrations.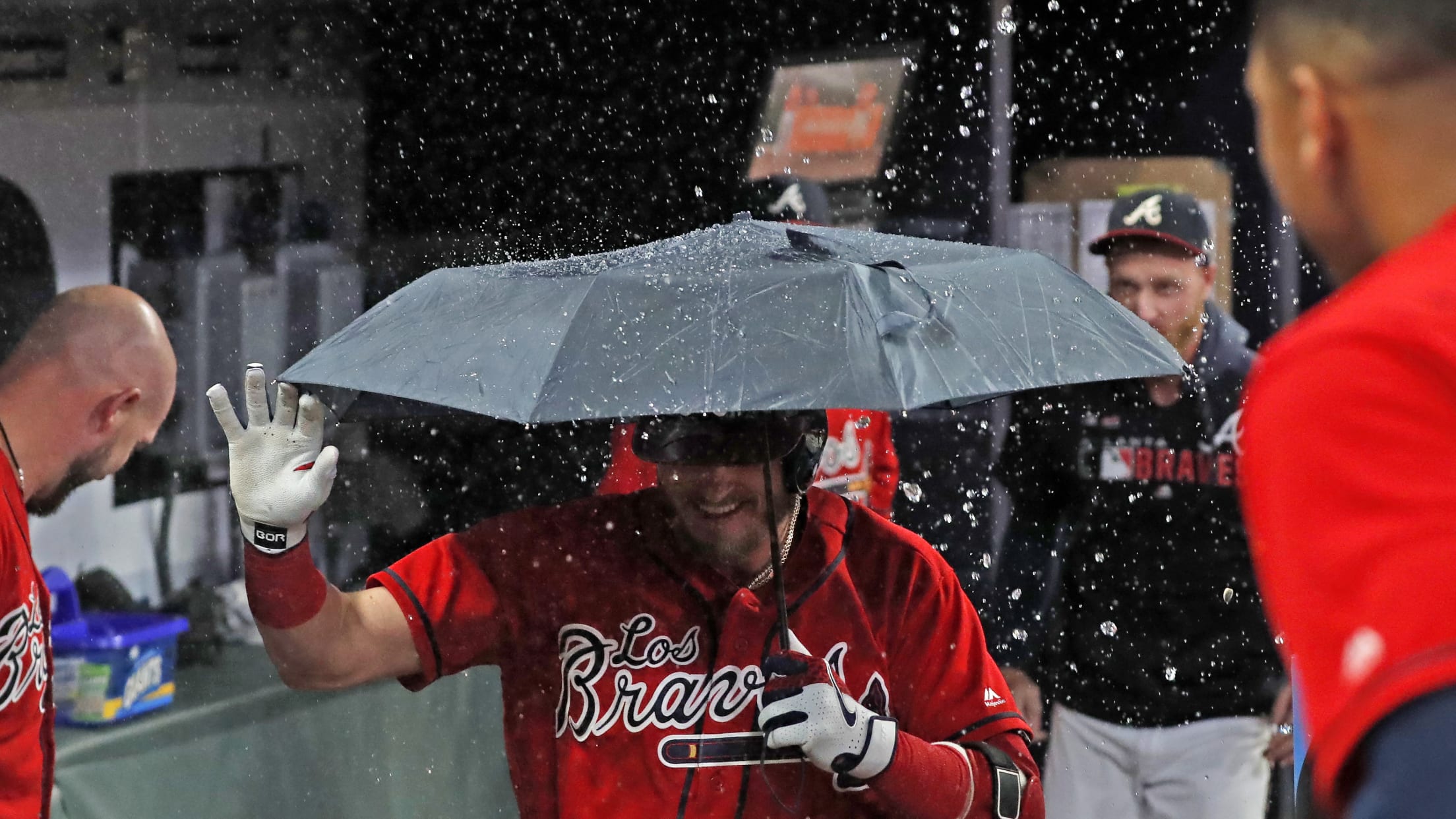 There've, of course, been game-winning taters that look like something out of a movie.
There've been bat flips so righteous they've started brawls. There've been teenagers mashing away at an age when most of us were learning how to boil spaghetti. Pitchers have considered giving up pitching to get involved. This year's Home Run Derby was the most exciting of all time.
Avid fans may scoff at the sheer number of dingers -- there are still weeks left in the 2019 season, the argument goes, isn't it a problem that a record has already been broken? They want more singles, steals and bunts. They say that so many dingers ruin the balance of the game. Really? Dingers? DINGERS? Yes, this ruins the game.
So electric. pic.twitter.com/GDTvpGk6r9

— Subscribe to Cut4 on YouTube!!!! (@Cut4) May 23, 2019
This is bad.
Seven home runs in one game sucks. Nobody wants to see that.
There's nothing that brings more joy to the player, teammates, announcers and stadium. Nothing that grabs a crowd's attention more. Nothing that brings a group of strangers together for high-fives and whatever this is.
And players in 2019 -- stronger and smarter than any generation before -- have figured out how to hit more of them. To create more all-time highlights like this or this. To make more memories. To attract more fans.
Let's go for 10,000 next season.
Players in this article:
Topics in this article: