Watch this pitcher's soul get eaten and spat back out into another time zone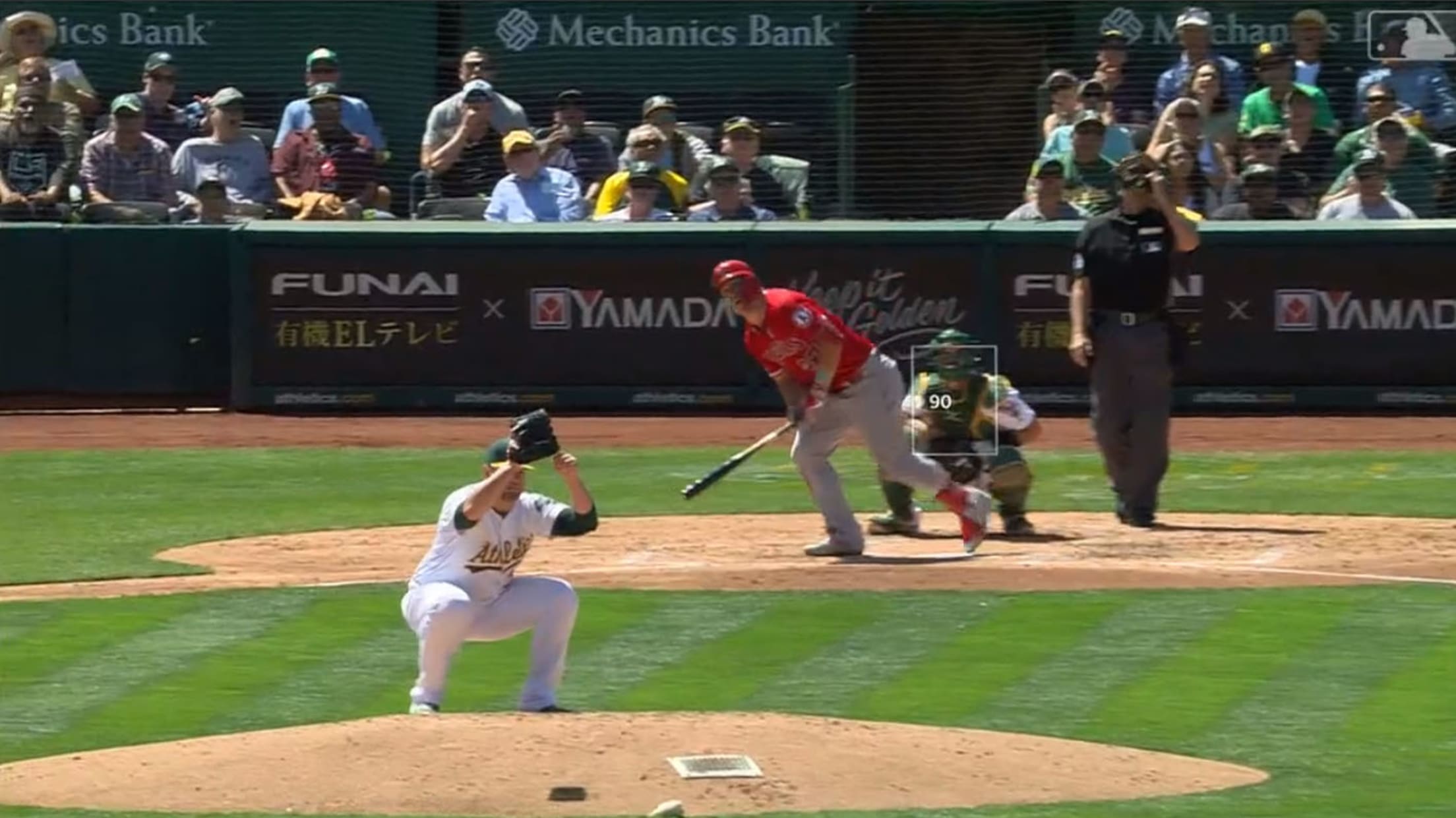 Mike Trout is a baseball-playing god. A fish god. The Fish God.
Being a god, he has the ability to just pluck the souls out of humans and do with them as he wishes. And during Thursday's Angels-A's game, he did just that to Oakland starter Brett Anderson. Watch it below:
Look at poor Brett wondering what in the hell just happened to him. Like lightning struck, like the sky is crumbling down on top of him.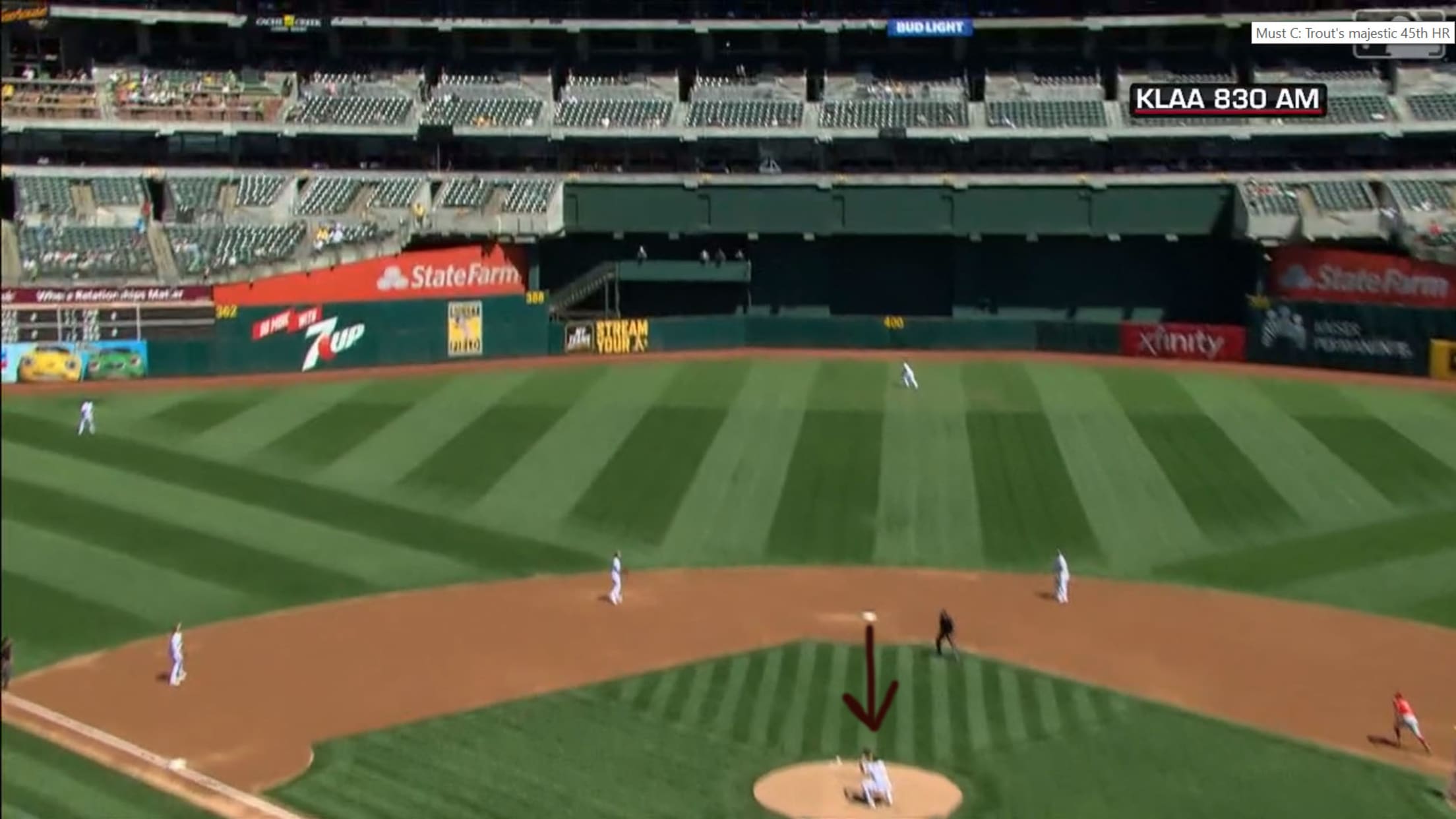 Yikes.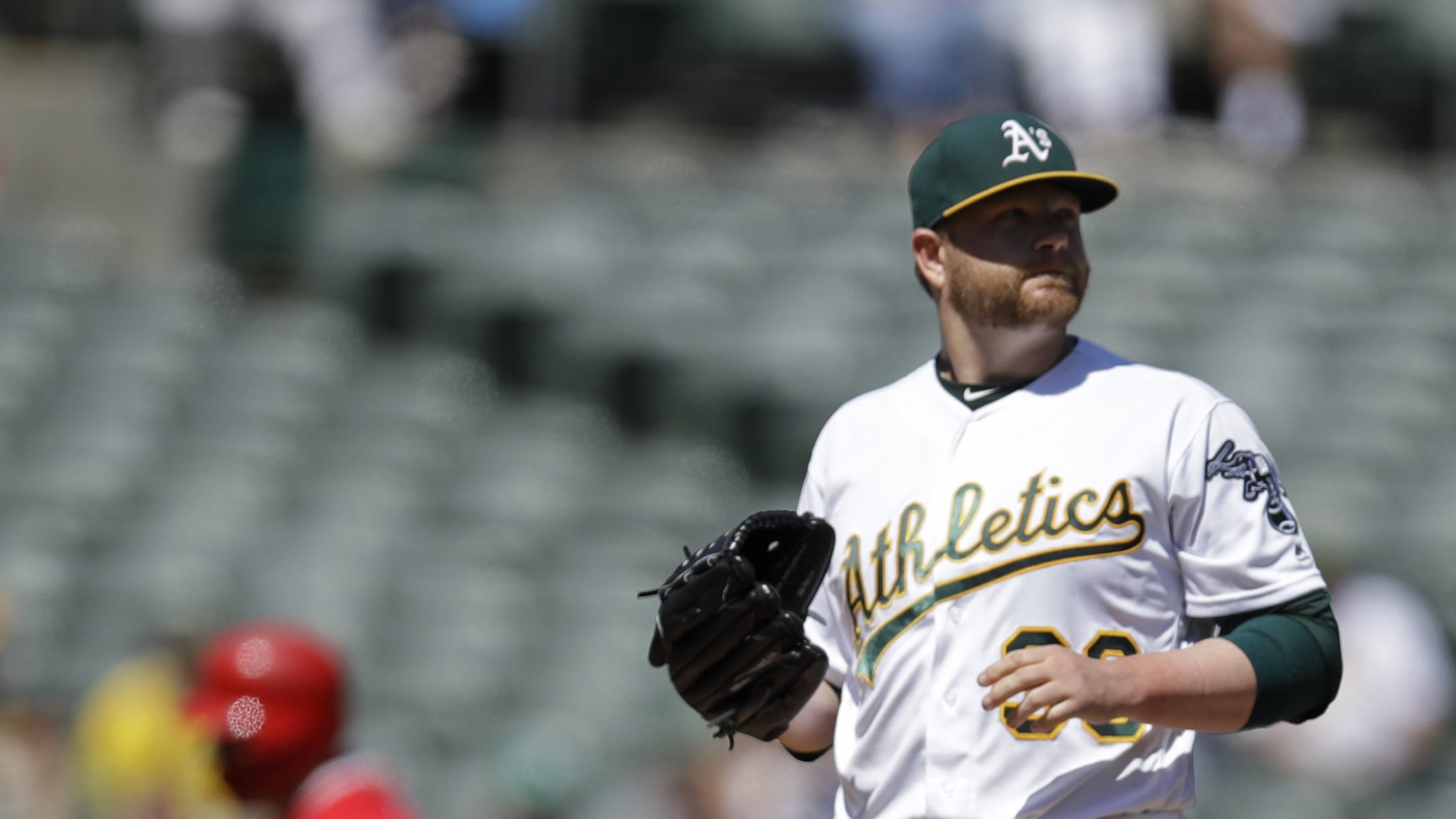 Trout took the ball, along with Anderson's soul, and deposited it more than 450 feet into the Oakland Coliseum's upper deck. It's a place where baseballs rarely go -- just below an area of stadium seats that are shut down for most of the year because they're so far away.
The Fish God is now tied for the Major League lead with 45 dingers, a career best. He might hit 50. He's only getting more and more powerful. No human can compete. No pitcher -- not one soul -- is safe.
Teams in this article:
Players in this article:
Topics in this article: