The best baseball team ever assembled still probably won't win the World Series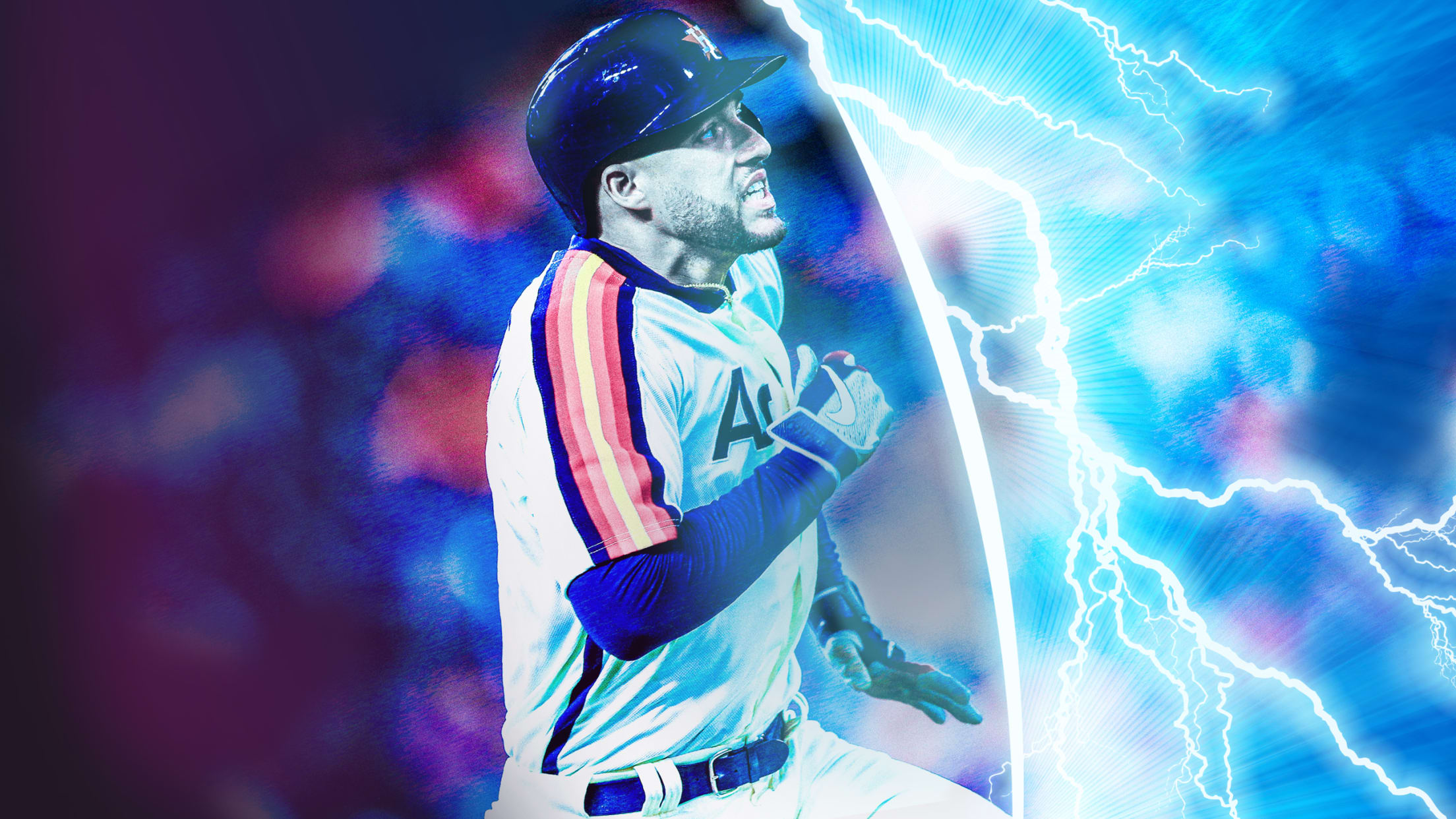 What if I told you that the best team in the history of baseball was here, right now, taking the field every night? A team that already had a lineup full of All-Stars at every position -- names like Altuve, Bregman, Springer, Correa -- before they managed to uncover an extra 22-year-old behemoth who does nothing but send baseballs into outer space.
A team that already had the two best pitchers in the American League, snarling 6-foot-5 flamethrowers with fastballs in the upper 90s, then went ahead and acquired another future Hall of Famer at the Trade Deadline, because what are you gonna do about it?
Gerrit Cole was really fired up about the Zack Greinke trade. "There was some hooting and hollering and like 4:08, I think, is when it broke and AJ came in with a big-ass smile. We were very excited." pic.twitter.com/zjObtXc35G

— Brian McTaggart (@brianmctaggart) July 31, 2019
A team so stacked from top to bottom, so totally devoid of weaknesses, that at this point they don't even seem to be playing the same sport as everyone else. A team that's won its last two games by scores of 21-1 and 15-0, as if they've decided that winning isn't actually the goal -- embarrassing other groups of highly-paid professional athletes is.
A team that doesn't just want to win the 2019 World Series; it's pathologically obsessed with it, dreaming about titles like LeBron on that stage in Miami. A team that openly admits that anything else would be a humiliation. A team whose slogan is literally "take it back".
Yes, the Astros have put together quite possibly the best baseball team ever assembled, a buzzsaw with the best record in the sport. Here's the thing, though: The past five months? All those crooked scoreboards? They don't really matter -- what matters is the postseason, and the postseason is where dreams go to die.
Don't take my word for it, just ask the Astros themselves. Around this time last year, they were the alphas -- the defending champs, coasting to another AL West crown at 103-59. Sure, Boston loomed in the ALCS, but what did they have to be afraid of? The road to a title still had to go through Houston, and they had the best team on the planet. So they poked, and prodded, and even trolled a little bit. And then the Red Sox bounced them in five games, including three in a row at Minute Maid Park.
If that seems unfair, even cruel, well, welcome to October. You spend months working, grinding, putting yourself in the best position possible, only to realize that you're now one bad day away from watching everything get flipped upside down. The skinniest guy in the ballpark suddenly can't stop hitting home runs. David Price transforms from postseason goat to postseason giant. Steve Pearce -- which I promise is not a name I just made up -- becomes World Series MVP.
The Postseason Gods don't particularly care how great you think you are, or how much you think you deserve it. They're just waiting for the tiniest opportunity -- a missed location, a bad route in the outfield, a timely round of Fortnite -- to ruin your dream season. The Cubs got Daniel Murphy'd. The Dodgers ran into Matt Stairs. The Phillies watched woodland creatures turn against them.
10 teams will survive the regular season, but only one gets to raise the Commissioner's Trophy -- which means nine others will inevitably watch things fall apart. No one is immune. Not even the Astros, with their fully operational Death Star of an offense and their refusal to take no for an answer. They're an unstoppable force, but people don't tend to remember who ran roughshod in July and August, and they're about to run smack into the immovable object that is postseason chaos.
Teams in this article:
Topics in this article: