This video of lightning flashing near Comerica Park during the Pirates-Tigers game is breathtaking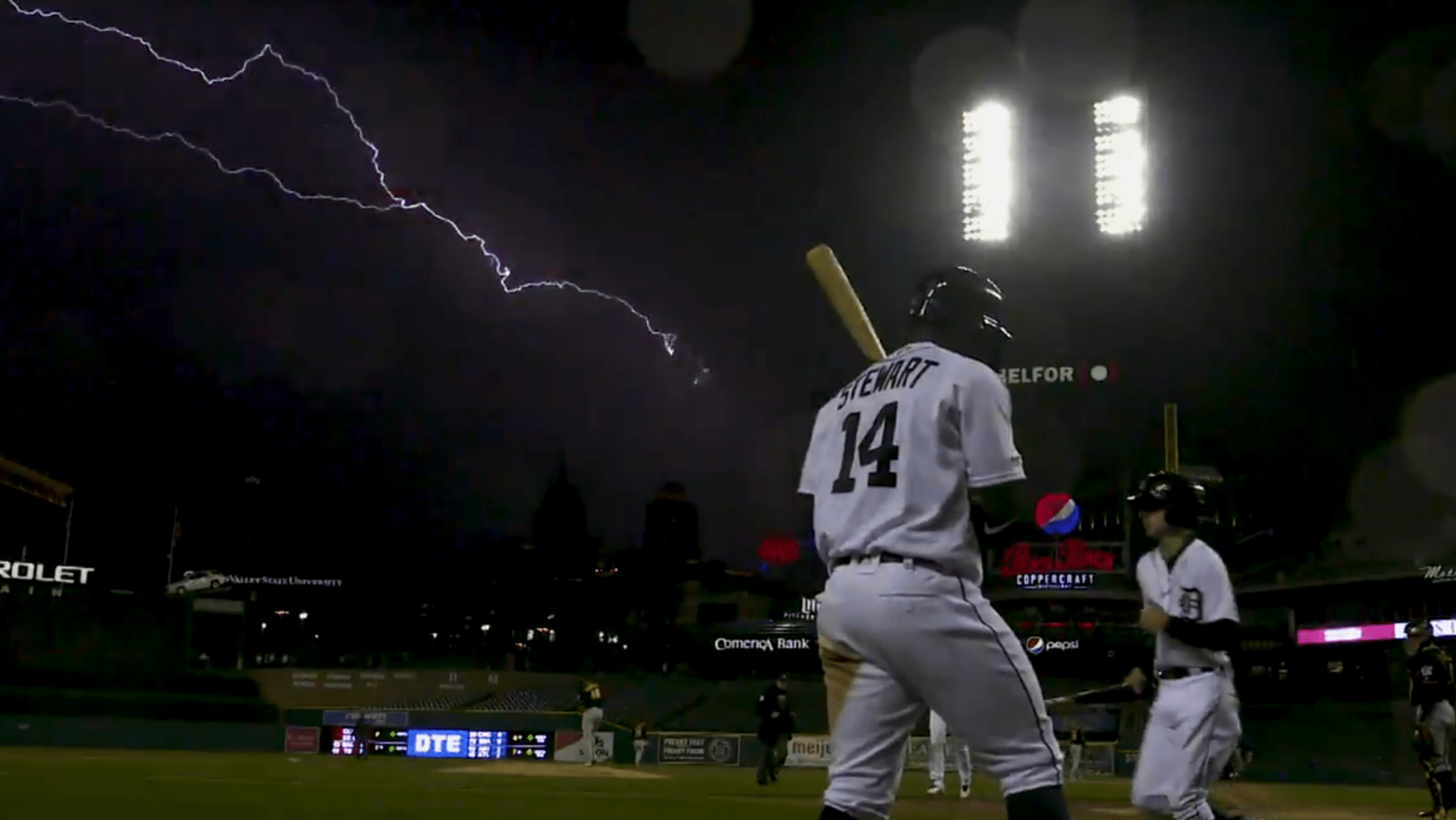 Some visuals don't need much in terms of explanation. So just watch this video of lightning flashing in the skies above Comerica Park on Wednesday night:
OK, some details: The game, which the Tigers lost to the Pirates, 3-2, was played under the threat of a nearby storm, which was clearly an accurate weather prognosis considering the evening's precipitation and that scene above.
But wow, that lightning.
Teams in this article:
Topics in this article: