Mallory Pugh and Rose Lavelle's reactions to their mixed-up first pitch were priceless
Since capturing their second consecutive World Cup, the United States Women's National Team has been doing quite the victory lap around the country. Numerous players have been asked to throw ceremonial first pitches, and on Monday, it was Mallory Pugh and Rose Lavelle's turn at Nationals Park.
The talented duo accidentally added their own spin on it when Pugh's pitch accidentally flew at the wrong catcher lined up, forcing Lavelle to pause ...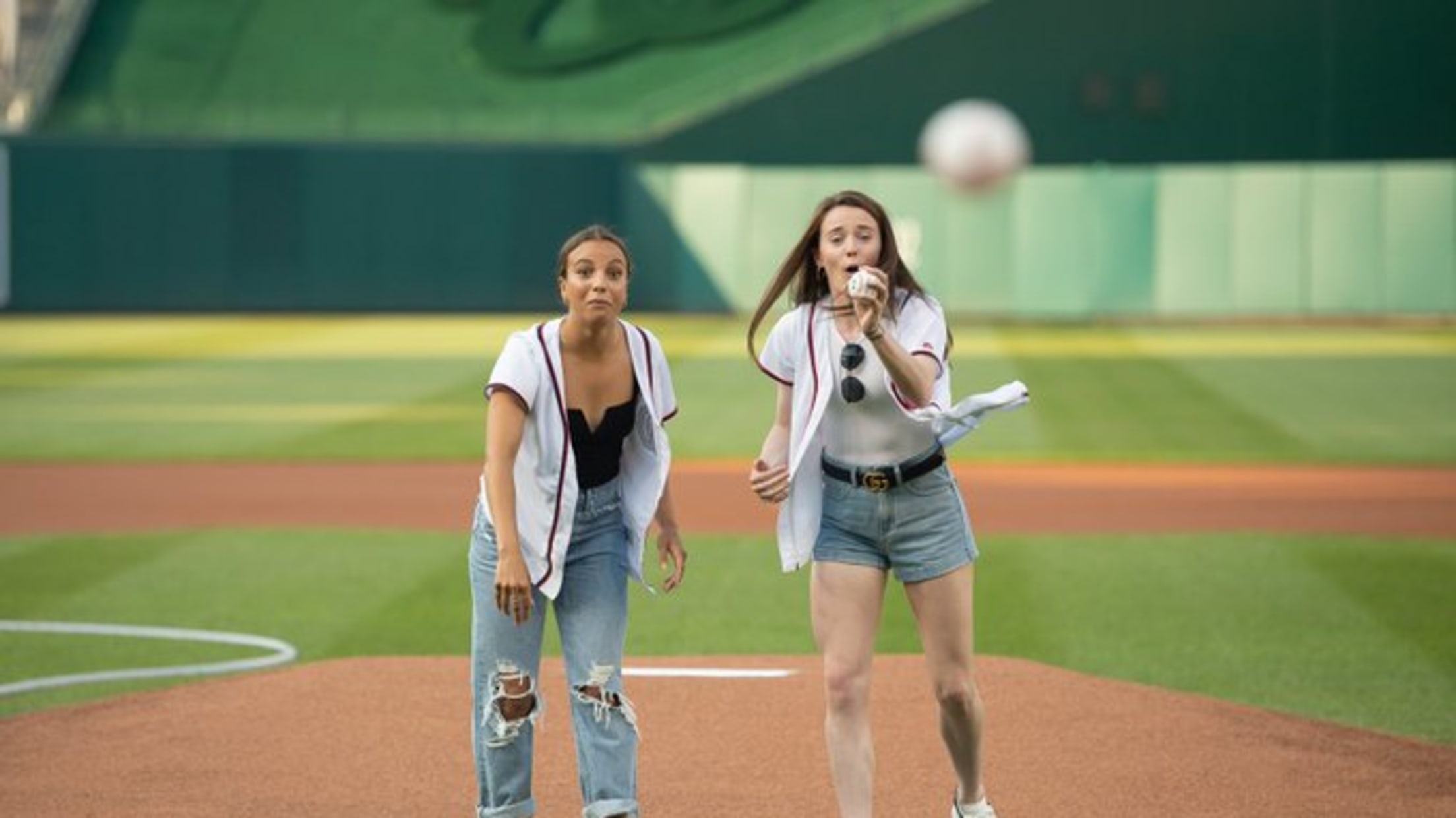 ... and try to avoid cracking up on the mound.
Their faces say it all. Pugh's face in particular is the exact expression of "OH NO" that we've all experienced before bursting into incredulous laughter.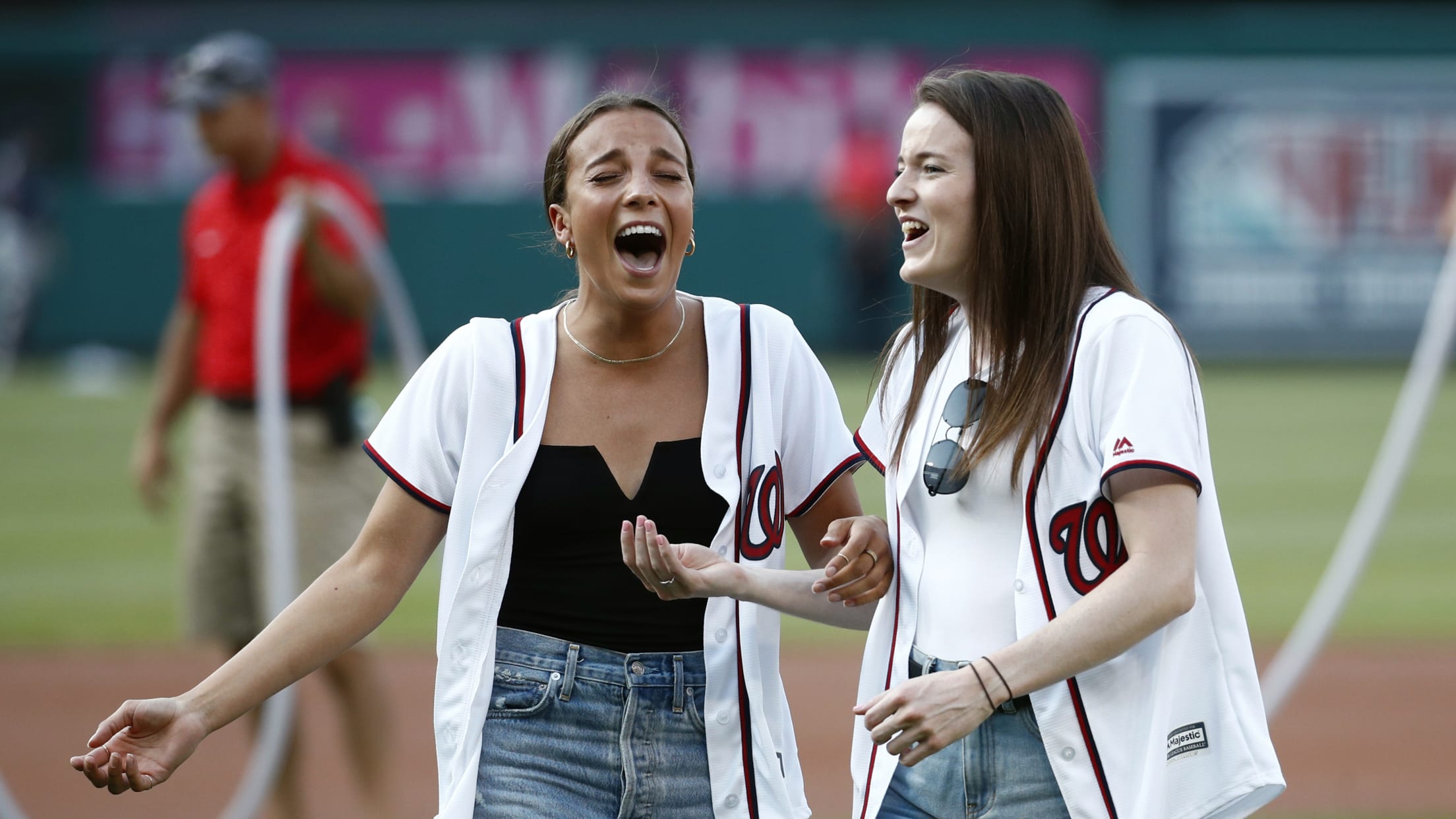 All in good fun. I'm certain that I would have straight-up bounced a first pitch anyway, so no judgments here.
If the photos are any indication, Pugh looked sharper in the batting cage anyway.
The only thing better than having Rose Lavelle and Mallory Pugh in the house is capturing their reactions to Mal's first pitch.#OneNationOneTeam // #OnePursuit pic.twitter.com/wGaiyw9QgQ

— Washington Nationals (@Nationals) July 30, 2019
Andrew Mearns is a writer for Cut4 whose baseball obsession was born from the shattered dreams of Mike Mussina's perfect game attempt in 2001. He has a startling memory of World Series highlights that barely functions as a party trick.
Teams in this article:
Topics in this article: