Mets GM Brodie Van Wagenen loaded up on 7-Eleven taquitos during the tense Jacob deGrom negotiations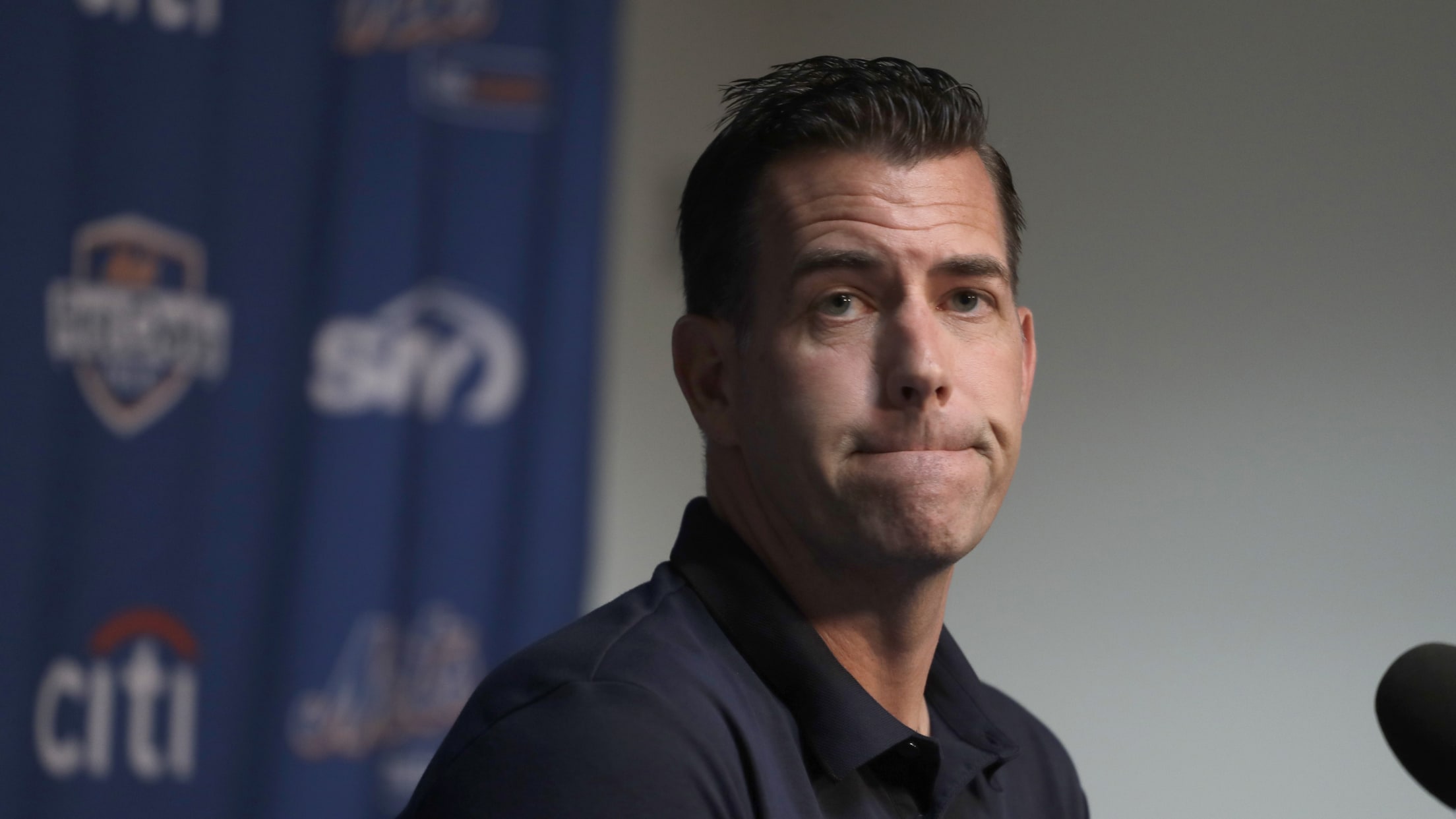 Negotiating anything is difficult. It's stressful, it takes time, it involves striking a balance between not giving up too much, while also giving up enough. Just rereading that last line gave me heart palpitations.
And when you're negotiating a deal to sign your ace pitcher to a $137.5 million contract extension -- like Mets GM Brodie Van Wagenen was doing with Jacob deGrom on Monday -- the talks can last for hours. The stress can become overbearing.
Luckily, Brodie found an oasis among the steamy, Florida heat.
To complete the Jacob deGrom contract, the Mets and CAA engaged in a marathon negotiation session Monday in Sarasota. At one point, Brodie Van Wagenen went to @7eleven for food. He says he purchased 10 tacos for $2, plus five beef-and-cheese taquitos.

— Anthony DiComo (@AnthonyDiComo) March 27, 2019
We're not sure if Brodie devoured them all as soon as he stepped outside the 7-Eleven doors or passed them around the negotiating table -- likely appeasing deGrom's palate and securing his future as a New York Met.
Either way, thank heaven for 7-Eleven.
Teams in this article:
Players in this article:
Topics in this article: