The West Coast has a new pair of bash brothers and their names are Mike Trout and Shohei Ohtani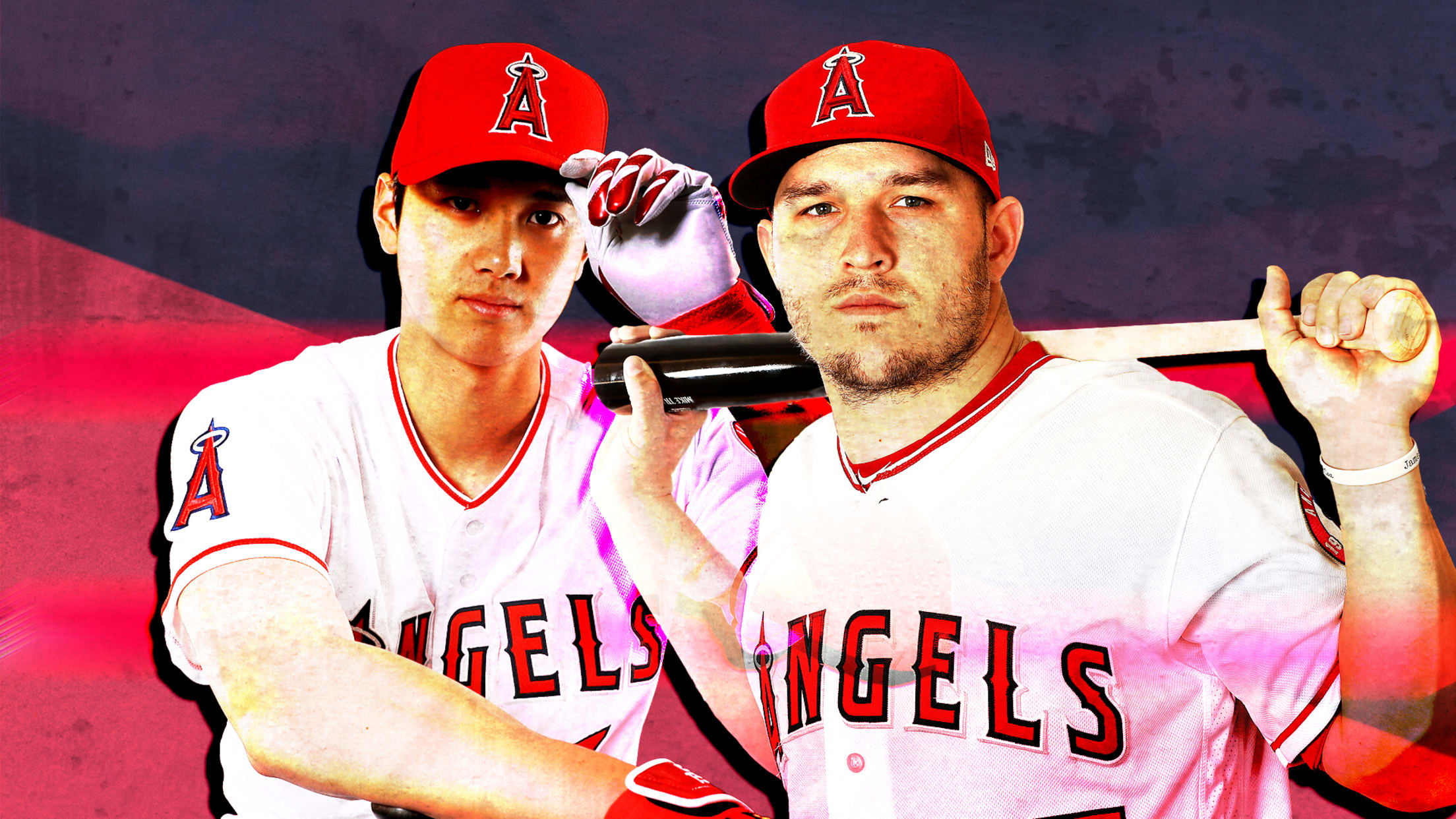 (Art by Gemma Kaneko)
30 years ago, the Oakland A's had a pair of sluggers that took over the game of baseball. They crushed tons of dingers. They went to the World Series. They have a (mostly fictional) Netflix show that just came out about their exploits. They are Mark McGwire and Jose Canseco.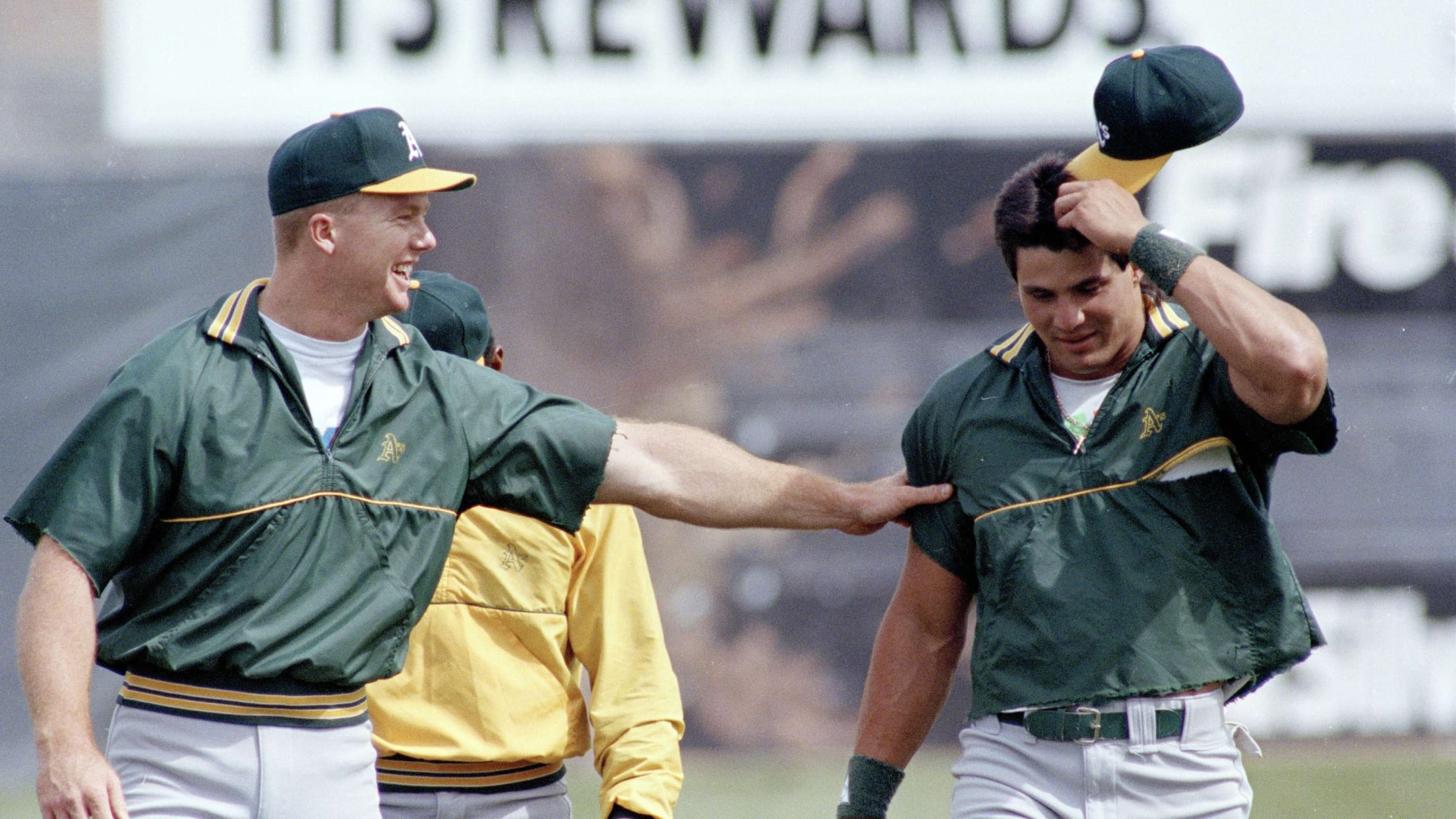 And now, California has a new pair of bash brothers. Some might say -- some who aren't afraid of getting beat up by the original bash brothers -- an even better pair.
Because they don't just hit dingers. In fact, they can do literally everything. One of them might be the greatest player of all-time. And one of them is somehow also an ace starting pitcher. They are Mike Trout and Shohei Ohtani.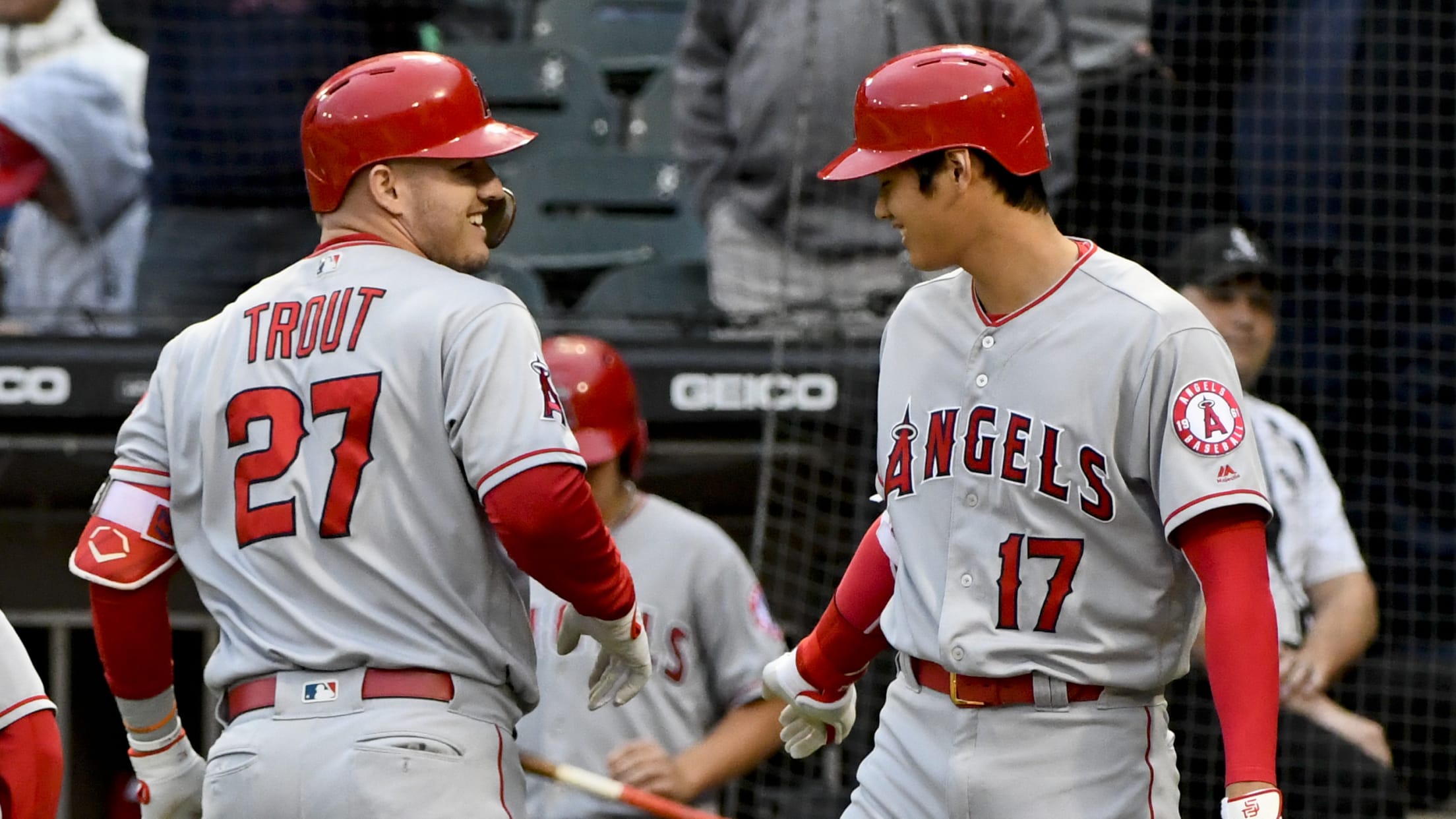 Over his last 8 games, Ohtani is hitting .294/.375/.559 with three dingers and 11 RBIs. Trout is hitting .370/.541/.741 with three homers and nine RBIs. They both homered last night, the third time this year that's happened, helping to overcome a usually insurmountable 7-1 deficit to the A's. Trout's two-run shot was a seething, why-would-you-throw-that-pitch-to-Mike-Trout liner to left field.
While Ohtani's was a go-ahead moon-scraper to deep center.
By the end of the game, with Angels down just one run, the A's pitching staff was all bash brother'd out. Instead of pitching to Trout with runners on second and third, they walked him. And then, instead of pitching to Ohtani with the bases loaded, they WALKED him -- allowing the tying run to score.
Teams would rather risk losing than get embarrassed by the brothers who bash.
Order your posters now. Make some T-shirts. You'll want to be prepared for the next bash brothers documentary streaming in the sky in 2049.
Teams in this article:
Players in this article:
Topics in this article: