Even as a full-time hitter, Shohei Ohtani is still must-see TV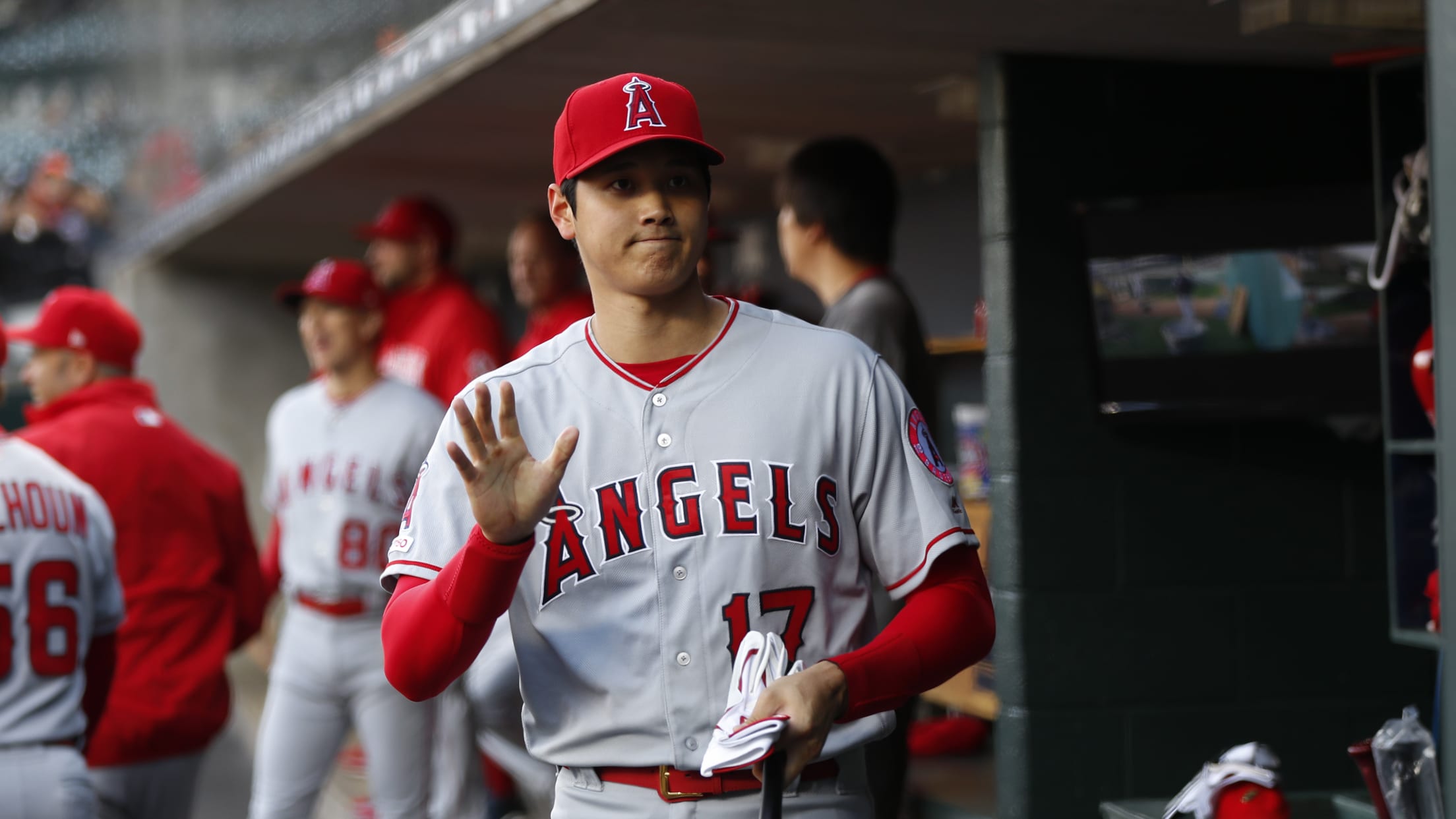 As the 2018 season began, everyone couldn't wait to catch a glimpse of Shohei Ohtani. There was seemingly nothing he couldn't do on a baseball field, from humiliating pitchers as a hitter to baffling hitters as a pitcher. He was the kind of story that baseball hadn't seen in decades -- how could he possibly be real?
It did not take long for Ohtani to deliver on both accounts, as he immediately began pumping 100-mph fastballs and blasting dingers. Unfortunately, just as he appeared to be hitting his stride on the mound, Ohtani was shut down from pitching due to elbow issues that eventually led to Tommy John surgery.
Ohtani finally returned to the Angels last week. And while it wasn't as the two-way marvel that made him the most anticipated player in baseball a year before, viewing Ohtani -- or, for that matter, anyone -- through the lens of what he can't do is no way to lead a happy life. Instead, we should focus on what he can do and, even as just a hitter, Ohtani should be appointment viewing.
The dingers are mighty
When it comes to hitting, nothing makes a highlight reel light up quite like a home run that sails well beyond the outfield wall. Suffice it to say that Ohtani has no problem producing that kind of highlight.
On Monday night, Ohtani showed that he still has that sort of power, launching his first dinger of the season 429 feet.
He's really fast
Ohtani isn't just a slugger, though. He's also really fast. His 10 stolen bases in 2018 were tied for second on the Angels, but what is so impressive about his speed is how effortless he makes it look. Aside from a couple hurried steps toward the end, he makes this triple look like a jog.
He may have the most contagious smile in baseball
Seriously. Try not to smile while looking at this picture.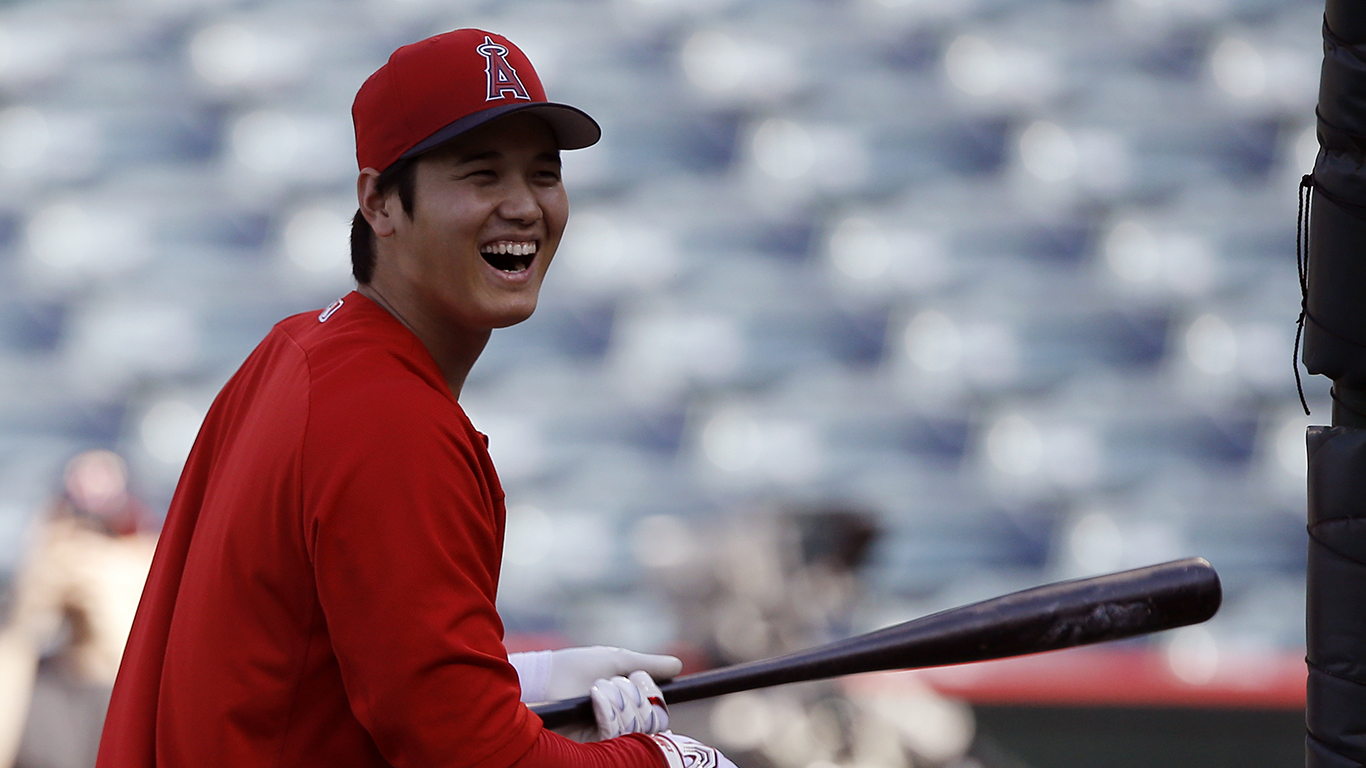 Couldn't do it, right?
His celebrations are pure expressions of joy
The best celebrations are the ones that occur spontaneously. A player is happy about doing something good and that feeling just comes out in some sort of action. That's Ohtani.
When he's excited, he throws his hands in the air.
And he's happy to see his teammates when he returns to the dugout.
Even when his celebrations display evidence of planning, they don't lose their purity or charming simplicity. Here he is channeling Mario jumping to release a coin from a box.
Of course Ohtani is more fun when he's pitching, because everyone gets more fun when they do more fun stuff. You may have noticed, however, that none of the the fun things detailed here involved pitching. That's because, even when he's less fun, Ohtani is still extremely fun.
Teams in this article:
Players in this article:
Topics in this article: