The day after Joe Mauer retired, Minneapolis honored him by hitting 7 degrees at 7 a.m.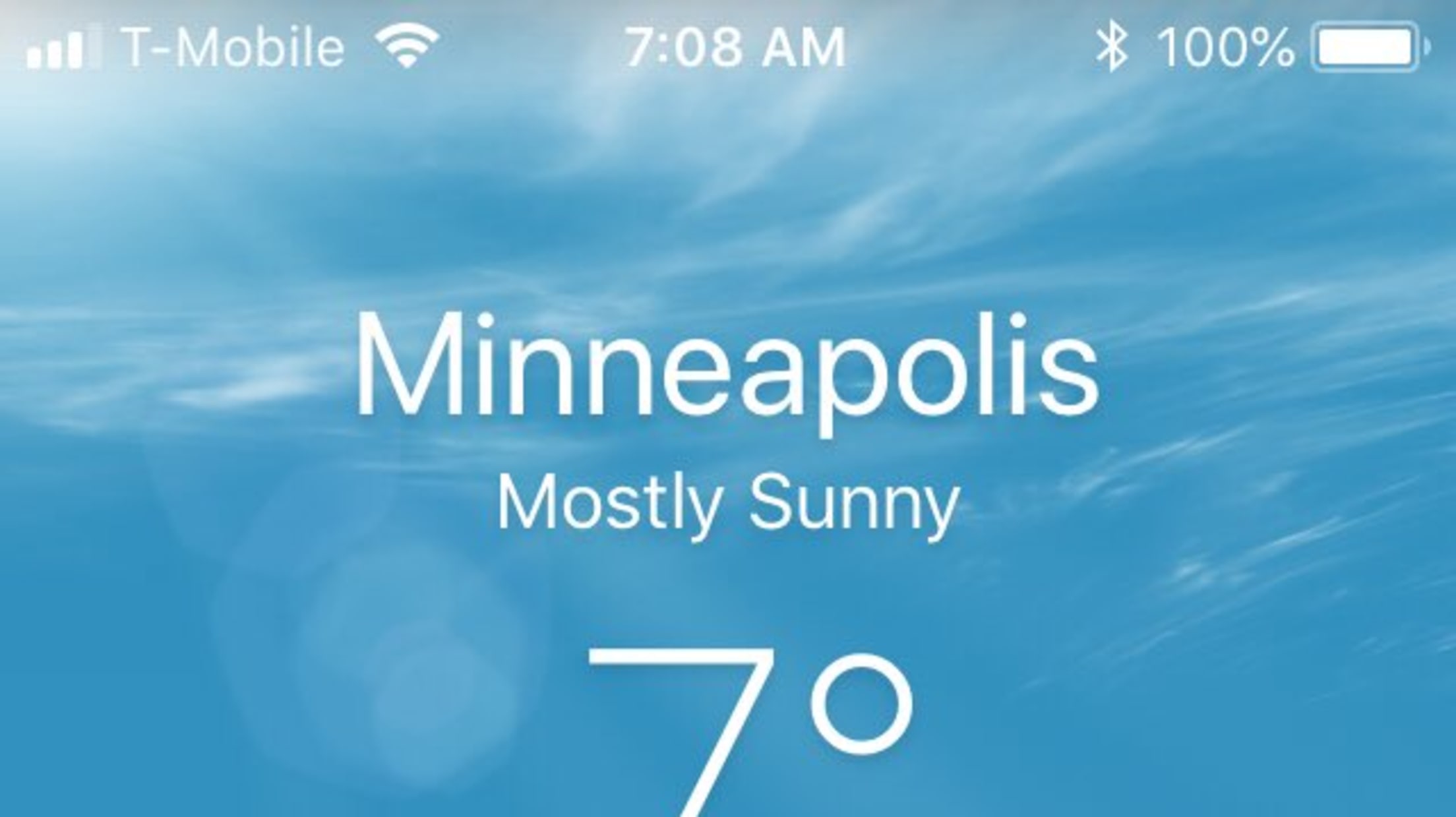 Since Joe Mauer hinted at retirement last season, he's been honored in many ways. Twins manager Paul Molitor played him at catcher for his potential last game, writers have fondly recounted his greatest highlights and wonderful photos of high school Joe have circulated the internet -- including this one:
THIS was Joe Mauer back in high school, Harry Potter glasses and all (via @kare11 story from 2000). Unassuming 17-year-old kid who is on his way to setting @MLB and @Twins records! Oh The Places You'll Go! pic.twitter.com/39qNUpn9Pq

— Cory Hepola (@CoryHepola) September 30, 2018
But on Tuesday morning, after Mauer officially announced his departure from the game of baseball, the former AL MVP received maybe his greatest tribute. The city and skies above Minneapolis -- the place he grew up just 20 minutes from and played his entire MLB career in -- did this:
This is a dumb way to honor Joe Mauer. pic.twitter.com/Y0jNm1njLg

— RandBall (@RandBall) November 13, 2018

What a nice gesture. At 7 a.m., too. Great job to all those involved.
Teams in this article:
Players in this article: