Just look at how fun it would be if every Major League park had extremely hype cheering sections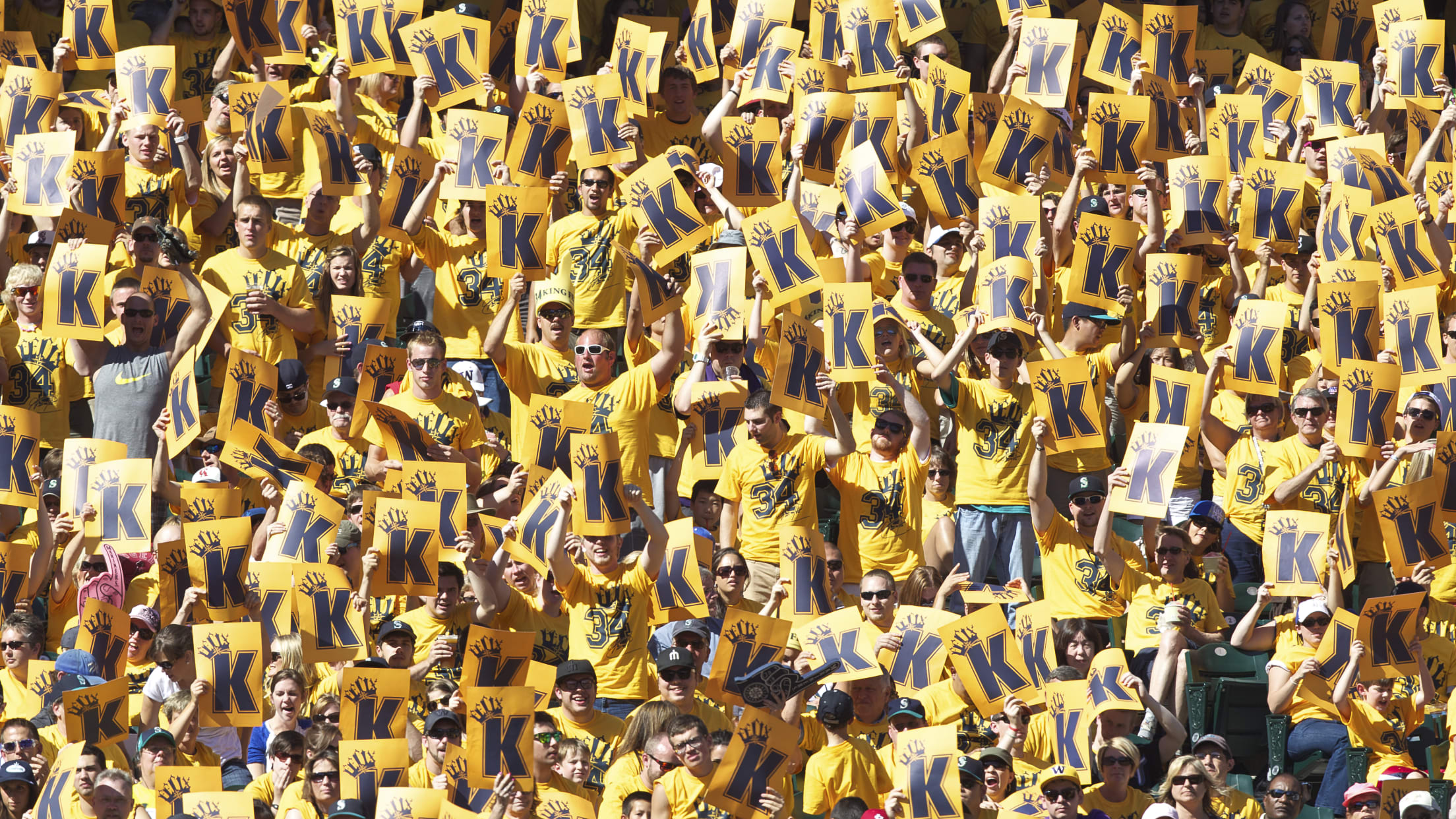 There's a whole lot going on in this NPB clip, in which the Yomiuri Giants' Yoh Daikan grabs hold of Enny Romero's dignity and deposits it halfway up the left-field bleachers for a go-ahead, three-run homer.
You could focus on Daikan flinging his bat into the next county -- like he's saying, "thanks, I've gotten all I need out of you" -- or you could focus on Daikan admiring his handiwork halfway up the first-base line, or you could focus on Romero trying to fire his glove into the core of the Earth.
#HitterGifs and #PitcherGifs of the day featuring Enny Romero (Chunichi Dragons) and Yoh Daikan (Yomiuri Giants). #NPB pic.twitter.com/1z0rRLAEem

— Sung Min Kim (@sung_minkim) May 2, 2019
But that's not why I'm here today. I want to talk to you about what comes next:
Look at that landing spot: In one section, a bunch of orange-clad Giants fans are losing their minds ... while just across the aisle, Chunichi Dragon supporters can only sit on their hands. It's a hilariously perfect visual, the agony and the ecstasy of fandom in a single frame. I mean, come on: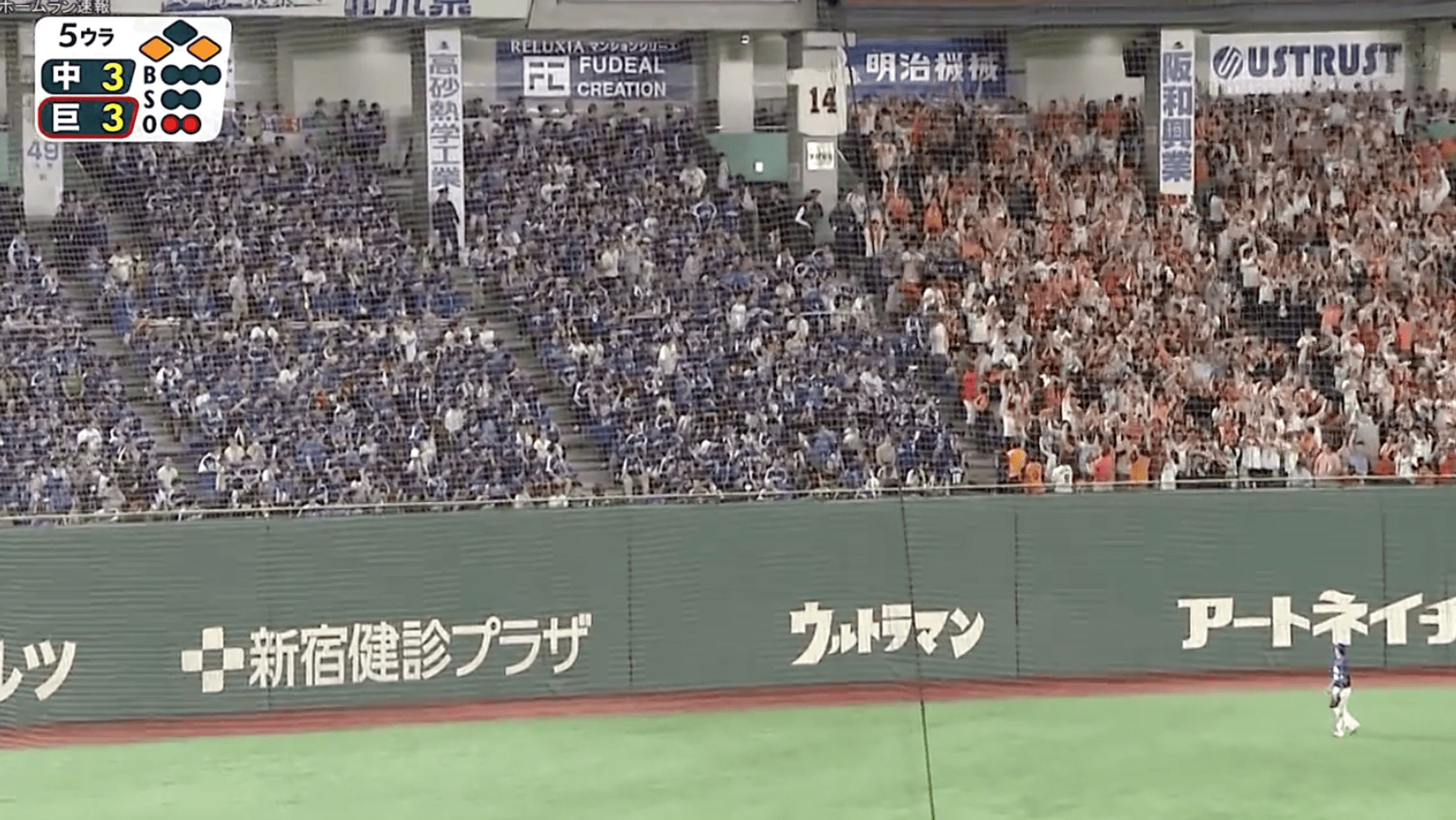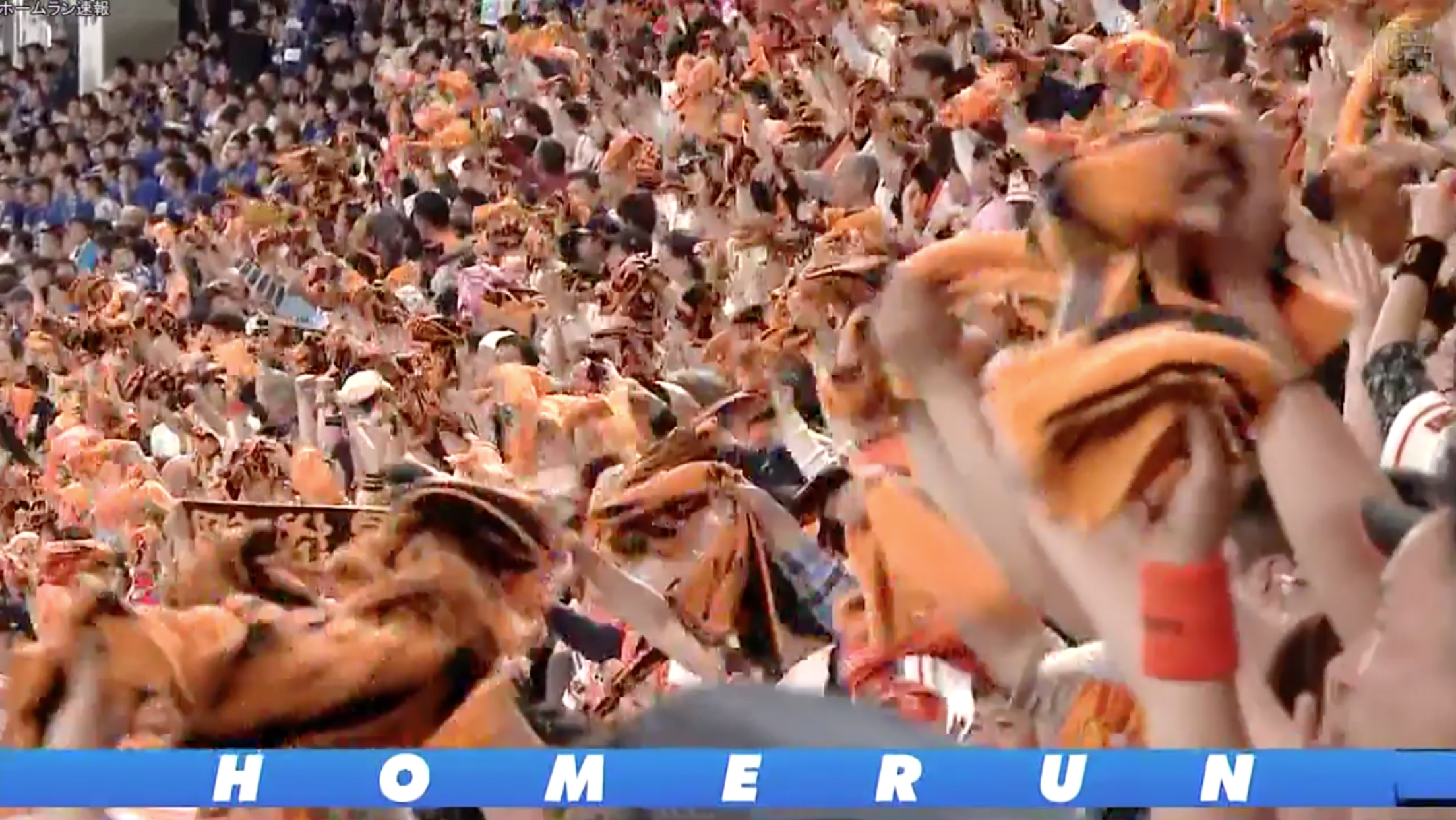 Which is why every MLB park should follow suit and designate space for cheering sections for both the home and away teams.
Sports are at their best when they give us a chance to feel like a part of something much larger than ourselves -- in this case, literally a stadium section's worth of something. And while postseason baseball brings plenty of towel-waving, ear-shattering, monochromatic madness, that's not enough: Every game should feature a whole bunch of fans in identical t-shirts hooting chants, playing songs and generally causing a ruckus next to each other. Let the King's Court come to Citi Field to square off against the 7 Line. Give Red Sox fans a section within earshot of the Bleacher Creatures. Just try to tell Jesse Winker that baseball with as much petty, tribal beef as possible isn't the best baseball.